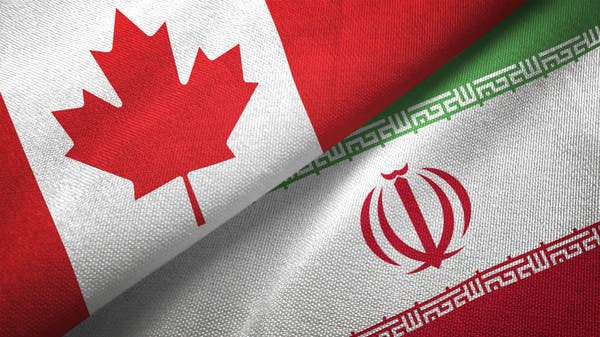 Canada has imposed sanctions on 8 Iranian individuals and 2 companies.
According to the report of the news agency, Canada imposed restrictions on Iran's human rights violations, drone and ballistic missile production.
According to the Canadian Ministry of Foreign Affairs, the sanctions are based on human rights violations in Iran.
The Ministry of Foreign Affairs added that the sanctions also include Iranian Revolutionary Guards, law enforcement officials, and Iranian officials involved in the development of drones and ballistic missiles.
The Ministry of Foreign Affairs says that Iran should abandon the policy of extreme pressure against the legitimate demands of its people.