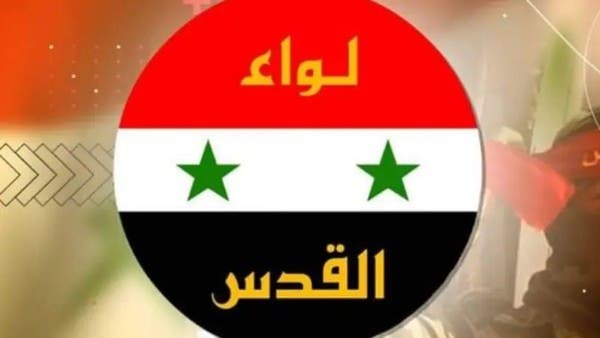 After 3 rockets were fired towards the Golan Heights, the "Quds Brigade" group in Syria claimed responsibility for targeting Israeli army positions in the occupied Syrian Golan. Al-Quds Brigade said in a statement on Sunday that the rockets were fired in response to the attacks on Al-Aqsa Mosque.
Faction origin
It is an armed Palestinian faction that is loyal to the Syrian government and supports the Syrian army. This militia was established on October 6, 2013 on Syrian territory. Later statements issued by the militia also pledged to liberate Al-Quds and all of Palestine after Syria is cleared of terrorism.
According to a report in the "Long War Journal", the faction's links with the Russian military in Syria have become clear during several battles. In fact, many of its leaders have been garlanded and awarded medals by the Russian military.
Currently, "Quds Brigade" is headed by Muhammad Saeed. This militia is linked to the Fifth Corps and is supported by Russia. The militia was based in Aleppo before moving to Deir Ezzor Governorate.
However, the director of the Syrian Observatory for Human Rights, Rami Abdel Rahman, later told Al-Arabiya and Al-Hataz that the faction responsible for firing rockets at the Golan was the "Al-Quds Brigade of the Resistance" in Syria. It is a Palestinian militia similar to the Lebanese Hezbollah. Members of this faction have received training from Hezbollah.
The Observatory said the faction is not affiliated with the Russian military. This group is not in the Syrian desert but in Daraa. This group is different from the 1st Quds Brigade.