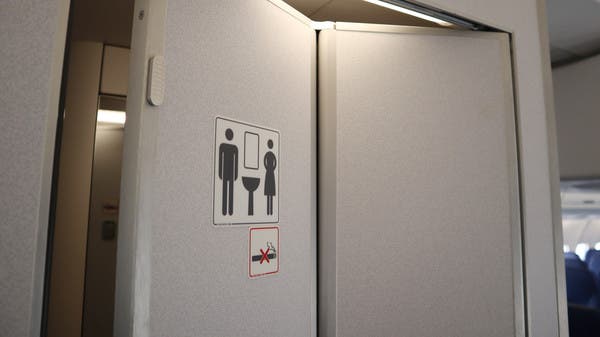 In a video that went viral on the short video sharing platform TikTok, a man described how to dispose of waste in an airplane toilet, which has been viewed by millions of people.
This video clip reveals the secrets of airplane toilet waste disposal.
A question that has puzzled airline passengers for decades is how the waste is disposed of in the lavatory they use at thirty thousand feet.
The clip was viewed 4.4 million times. Waste from a ship is not thrown into the air to fall down, but quite the opposite.
The man who made the video says that every time we use the toilet on a plane, water and waste go through the plumbing into the back of the plane and into the cabin, where the ground crew on the ground removes all the waste.
Toilets on long-haul 747s are flushed more than 1,000 times, resulting in more than 320 gallons of waste.