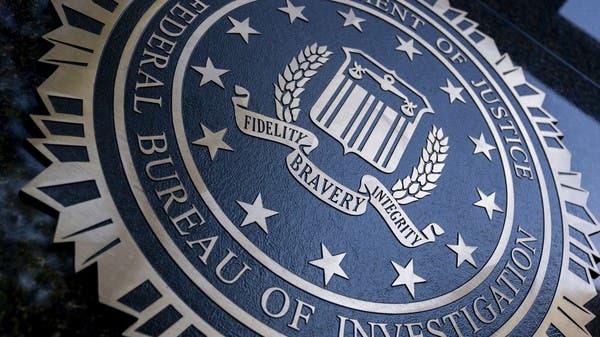 The US Department of Justice says it has opened an investigation into the publication of classified US government documents on the Internet.
These classified documents also include documents related to US aid to Ukraine. Apart from this, these documents also included sensitive analyzes of American allies which were published on the Internet.
"We have contacted the US Department of Defense and started an investigation into this incident," a spokesperson for the US Department of Justice told AFP.
Recently, confidential documents and presentation slides have been released from time to time on Twitter, Telegram, Discord and other social networking websites and this trend is still ongoing.
According to the US Department of Defense Pentagon, the incident is being monitored and the incident was previously referred to the Department of Justice.
US officials told the Washington Post that some of the information contained in these documents has been changed, but most of the information in the documents is consistent with information shared between the White House, the Pentagon and the State Department.
According to defense experts, the incident of disclosure of US secret documents is harmful and embarrassing for the US authorities. With the help of these documents, Russia will get information about the US's secret access to its military system.