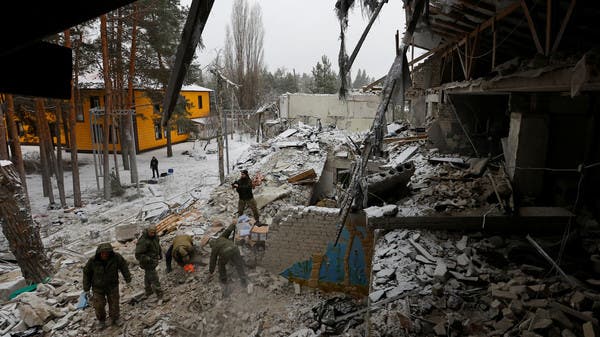 Ukrainian jets have targeted two industrial sites in the Russian-held city of Luhansk with UK-supplied Storm Shadow long-range cruise missiles.
Britain reported on Thursday that it had supplied Ukraine with long-range cruise missiles that would help it target Russian troops and remote weapons depots. Reported.
British Defense Secretary Ben Willis said the missiles could be used within Ukraine's borders, implying that he had been assured by Kiev that they could hit targets inside Russia's internationally recognized borders. Will not be used to attack.
The Russian Defense Ministry said the missiles hit a polymer plant and a meat processing factory in Kolohansk on Friday.
The Ministry says that Storm Shadow air-to-air missiles supplied by Britain to the Kiev government have been used in the attack, contrary to London's statement that these weapons are not used against civilian targets. will be done
The statement also stated that Russia has also shot down two Ukrainian fighter jets, Su-24 and MiG-29. and has gained control over the block that Russia has been trying to take over for over 10 months.
According to the statement, the air force provided support to the attacking units and pushed the enemy back. The Russian ministry often uses the term "attack units" to denote the private militia Wagner, which fights alongside the army, causing heavy casualties. Bakhmut is leading the Russian offensive at the cost of