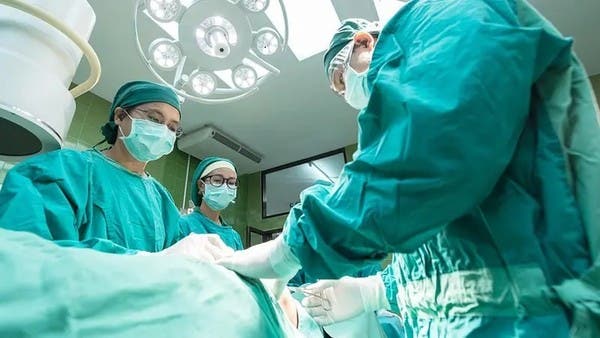 The medical team of "Lolawat Muhammad Zamil" Center for Ophthalmology at King Saud Hospital in Al-Anizah Governorate of Al-Qasim Region has achieved great success. The medical team restored the sight of an elderly woman aged around 90 years. The woman became blind in one eye 21 years ago.
Al-Qasim Health Assembly said that the patient approached the center and got herself examined. Examinations and tests conducted confirmed that the eye had developed a cataract and required an operation.
The same center has also performed another successful surgery for a 61-year-old patient. This person was blind in both eyes. He lost sight in one eye 20 years ago and the other eye 14 years ago.
The health board told its meeting that the results of the tests showed that he had an infection in his right hypothalamus. and a complex mass with clouding of the cornea is present. The patient underwent a corrective hand surgery after which the patient's vision returned to normal.