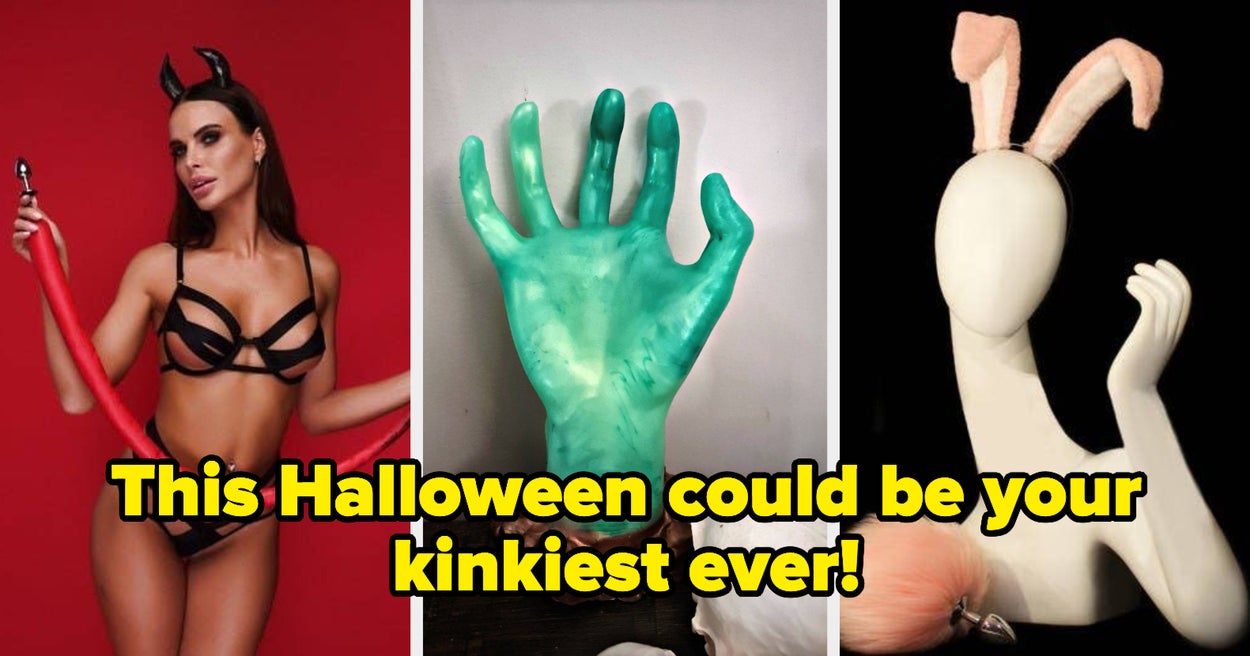 These eggs have medium-soft firmness and are (on average) 2″ H with 5″ girth, with a weight of 1.8-2 ounces. Some users recommend using these eggs with the Naga Dragon Ovipositor created by the same seller. Also, these are specifically for vaginal play not anal, so please don't try to put this in your butt, please.
Promising reviews: "AMAZING! OH MY GOD! These are gorgeous, beautifully designed, and have taught me some new things about myself I didn't know previously. The customer service is fast and pleasant! So glad I purchased from Fantasticocks, and I'll definitely be returning to make more purchases. ?" —Christopher Wilcox
"I bought two of these previously and quickly fell in love. Been a big fan of oviposition for a long time and these eggs are very very good. After the first two I decided I wanted at least one more, so I bit the bullet and got another pair. Very worth it. Very good. Me and my boyfriend both love using them, def one of my fav toys." —alternativeweeb
Get it from Fantasticocks on Etsy for $5+ (available in eight varieties).
Fantasticocks is a woman- and queer-owned sex boutique based in Ohio, creating premium-quality silicone sex toys designed for all bodies and desires.