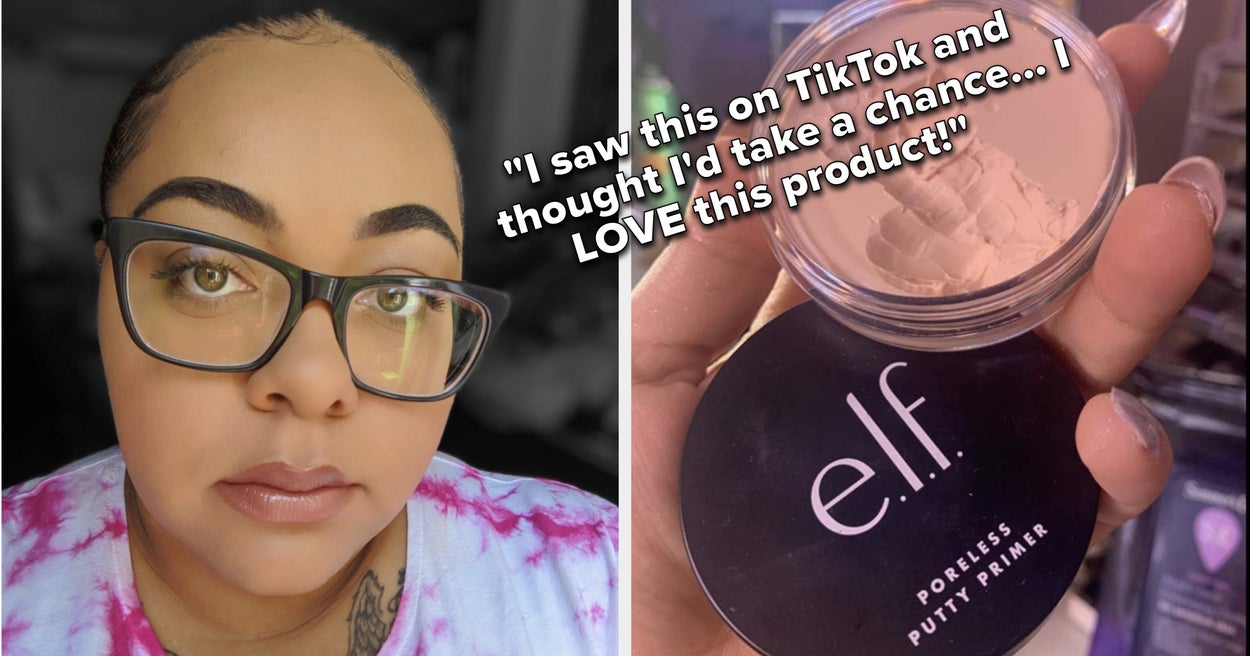 Olive & June is a woman-owned small business! Their nail polish is also "seven-free" (i.e., no dibutyl phthalate, toluene, formaldehyde, formaldehyde resin, camphor, TPHP, or xylene), and the colors options are amazing!
Promising review: "The nail polish itself is great. You really only need two coats to get good coverage and it dries fast. When I did my nails recently, my nails were dry in less than an hour, which is a miracle because, in the past with other polish, it would be more than two hours later, and I'd bump my nails and get so frustrated that I messed them up. And the polish lasts for a good while. I use my hands a lot, and I usually see the first chip a week to a week and a half in, which is outstanding in my book. Also, I seriously love the fact that most of the nail polishes are named after the initials of real women — with some even just being fans of the brand."
Also consider the full box, mainly for the super-helpful tools that come with it.
"Each box comes with a Poppy, topcoat, cuticle serum with cactus flower, cleanup brush, polish remover pot, nail clippers, file, and a buffer bar (above left). It is a bit more expensive, but IMO, it's worth it because you seriously have all the tools right there to do your nails. Plus, when you're done, they all fit right back into the box, so you can store them easily and know exactly where they are next time you're ready to paint. The tools are also super easy to use. My favorites are the Poppy and the cuticle serum, which you simply twist and cover your cuticles in, leaving them feeling moisturized and looking great. I'm right-handed, so I used to struggle so much to paint those fingers. In the past, my left hand would look amazing but the right would be on the hot mess express. But then I discovered the Poppy, which made things SO much easier. And though it's really great to help paint your dominant hand, it seriously just makes painting your nails in general so much easier. Those nails above took me less than five minutes to do two coats and a topcoat. And yeah, that's exactly how they looked after they were done. Plus, if you have the kit, you can use the cleanup brush and nail polish remover to get rid of any misplaced polish, because we can't all be perfect." —Abby Kass, BuzzFeed staff
Get the nail polish individually for $8 or get their Bestsellers Set for $80 from Olive & June.