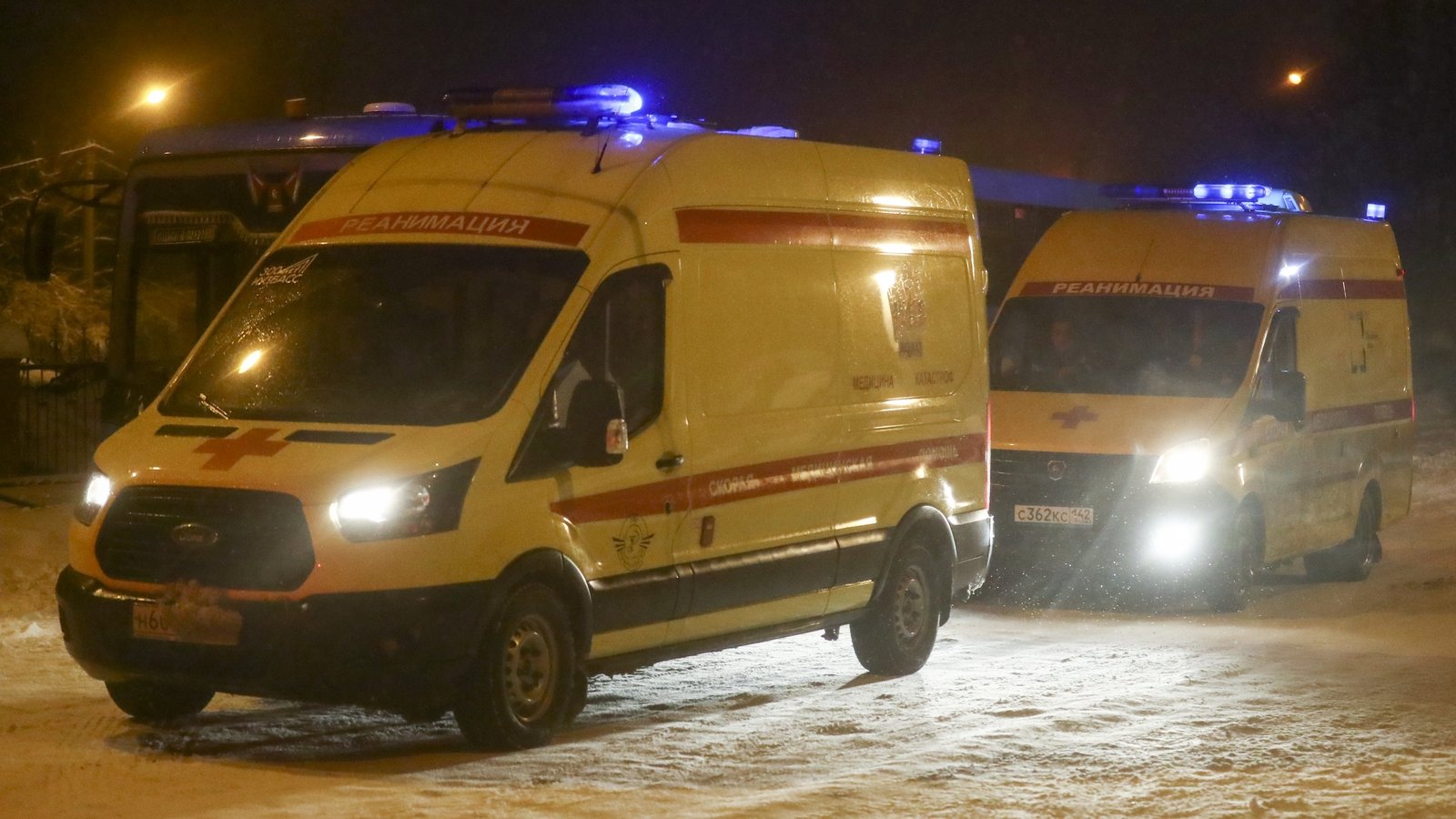 The death toll from an accident in a Siberian coal mine today has risen to 52, Russia's TASS news agency quoted a source as saying.
Dozens of people were trapped underground when the mine filled with gas, and the victims included at least three rescuers sent down to save them.
This evening, rescuers were forced to call off a search for the missing due to the threat of an explosion at the Listvyazhnaya mine.
The mine, near the town of Belovo in the Kemerovo mining region, filled with smoke in the early hours of this morning with 285 people inside.
Most were able to evacuate, but 11 people died and another 35 were missing, said local governor Sergei Tsivilev.
"Thirty five people – we know their names – are now underground, their location has not been established," Tsivilev said in televised remarks.
Regional authorities said later that three rescue workers had died during the search operation and another three were missing.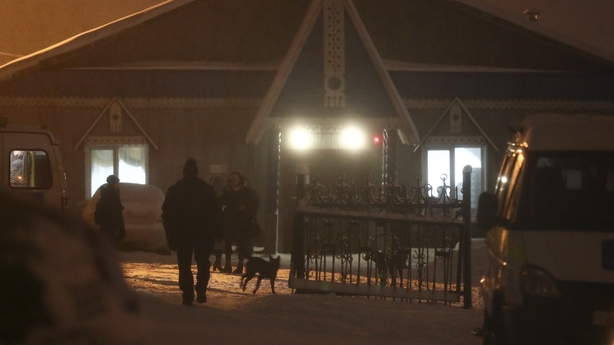 "This is a great tragedy," Russian President Vladimir Putin said during talks with Serbian leader Aleksandar Vucic in Sochi.
"Unfortunately, the situation is not getting any easier. And even rescuers are in danger."
Local investigators said smoke spread across the mine at around 8:35am local time and that "a number of workers suffered smoke poisoning".
The Investigative Committee, which probes major cases, opened a criminal probe into the possible violation of safety regulations that led to deaths.