Pakistan: Yesterday on social media everyone was talking about some inappropriate videos on Aamir Liaquat, Does it leaked by Dania Shah? Read the story here about why Dania Shah her third wife blames Aamir for taking ice, and drugs, and forcing her to make pornographic videos with other men.
Aamir's private moment videos have been leaked and netizens think that it could be done by her wife Dania, that could be true. In a video, Aamir was seen nude without clothes and was taking ice drugs and drinking some bears. The video is total 8 minutes length that was shared in different parts on social media.
7 years ago on the same date, Junaid Jamshed was the preacher, singer, and naat khuwaan alleges Aamir Liaquat for giving pains to his families. Netizens are protesting against Aamir's behavior and demanding an apology from Aamir.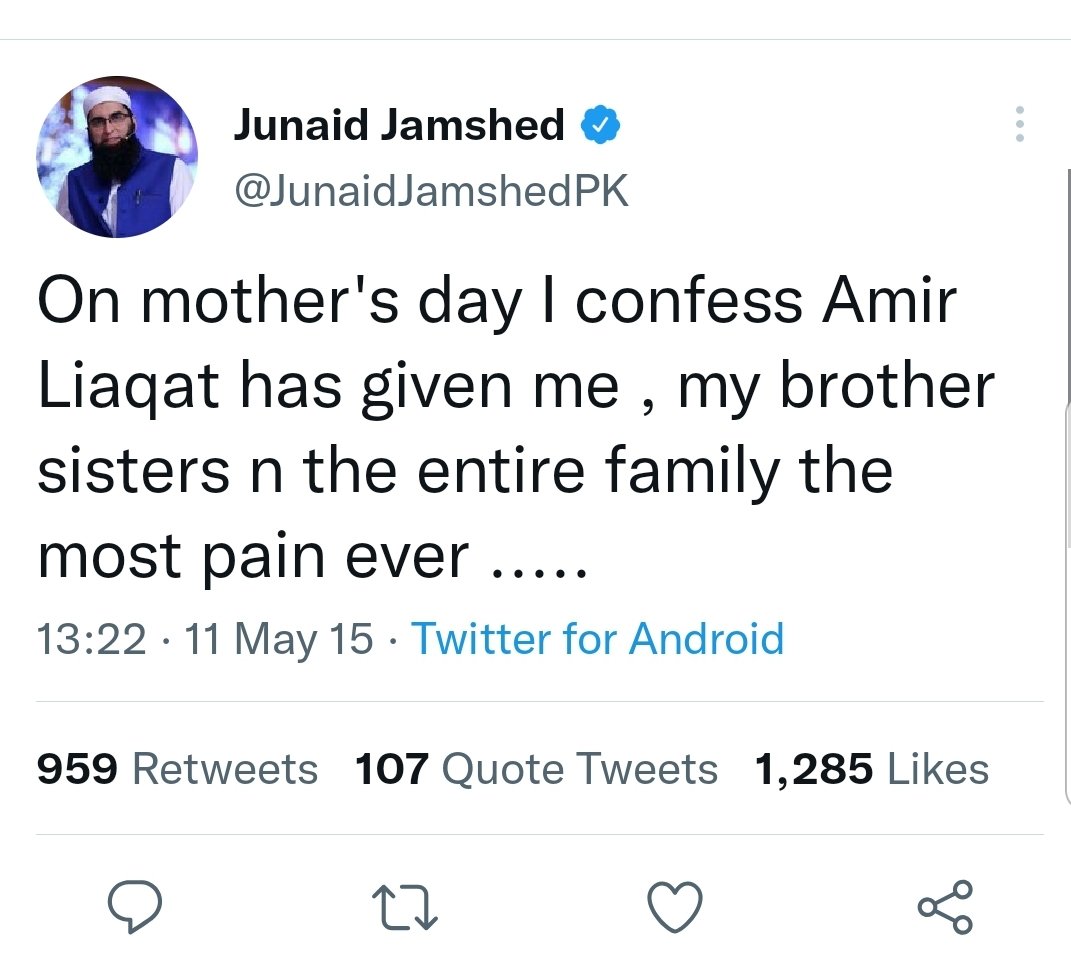 There is no doubt on it that Aamir is a drug addict and used to beat her 2nd wife Tuba Anwar too, this would be her third divorce as this man is an alcohol addict and was sent to the hospital multiple times in Karachi.