Despite those broad restrictions, Huawei surprised the world in August when it quietly introduced its new 5G smartphone with a cutting-edge processor. A teardown of the device conducted by TechInsights for Bloomberg News revealed the chip was produced by SMIC, demonstrating manufacturing capabilities well beyond where the US had sought to stop China's advance.
That prompted questions both about how SMIC was able to manufacture the chip, and the effectiveness of the Washington-led controls. SMIC did not respond to a request for comment.
ASML occupies a pivotal role in the global chip supply chain. It has a monopoly on advanced extreme ultraviolet lithography systems, or EUVs, that are indispensable to the production of the most cutting-edge chips, and it also supplies the DUV machines needed to make more mature semiconductors.
ASML has never been able to sell its EUV machines to China because of export restrictions. But less-advanced DUV models can be retooled with deposition and etching gear to produce 7-nm and possibly even more advanced chips, according to industry analysts. The process is much more expensive than using EUV, making it very difficult to scale production in a competitive market environment.
In China, however, the government is willing to shoulder a significant portion of chip-making costs. Chinese companies have been legally stockpiling DUV gear for years – especially after the US introduced its initial export controls last year before getting Japan and the Netherlands on board.
Pressure from President Joe Biden's administration pushed the Dutch government last summer to announce plans to prohibit ASML from shipping three out of four of its most advanced-model immersion DUV lithography machines, its second-most capable category of machinery, to China without a licence. ASML is still able to export those products to China at the moment but the shipments
will be prohibited from January
.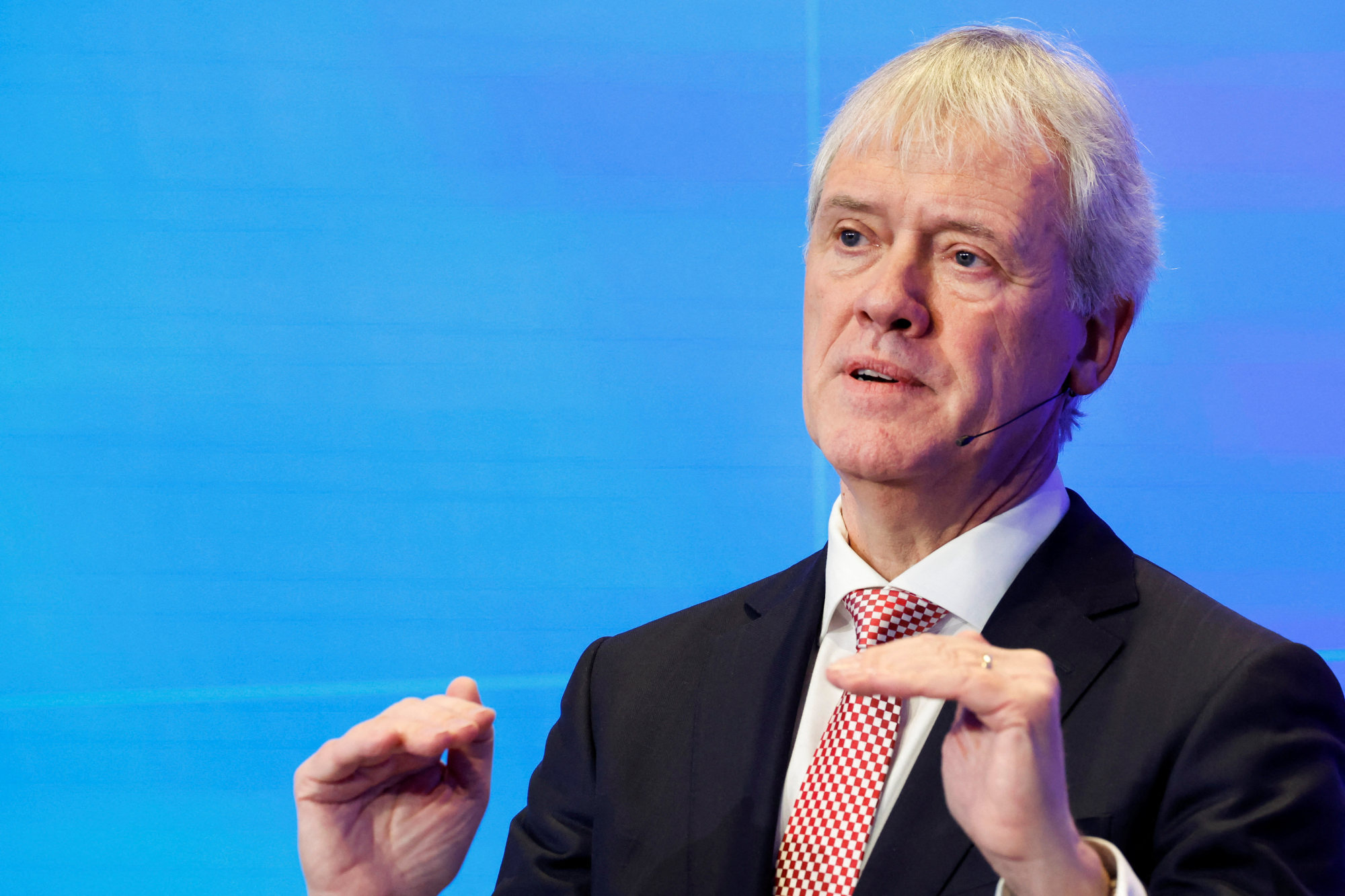 According to an investor presentation published by the company last week, ASML experienced a jump in business from China this year as chip makers there boosted orders ahead of the export controls taking full effect in 2024. China accounted for 46 per cent of ASML's sales in the third quarter, compared with 24 per cent in the previous quarter and 8 per cent in the three months ending in March.
New controls that the Biden administration announced this month further limit the exports of DUV machines.
The regulations use a unilateral authority called a de minimis rule to control the sale of specified foreign-made lithography machines that contain any amount of American materials, said Stephen Bartenstein and Peter Lichtenbaum, export control specialists at law firm Covington & Burling, without commenting on the companies affected.
ASML chief executive Peter Wennink told investors last week that together, the new US and Dutch curbs will affect up to 15 per cent of the firm's sales in China.
That rule affects ASML shipments to six fabs in China, according to people familiar the matter – including one SMIC facility. It is unclear whether that is the facility that produced the 7-nm chip for Huawei, and the US Bureau of Industry and Security did not respond to questions on the matter.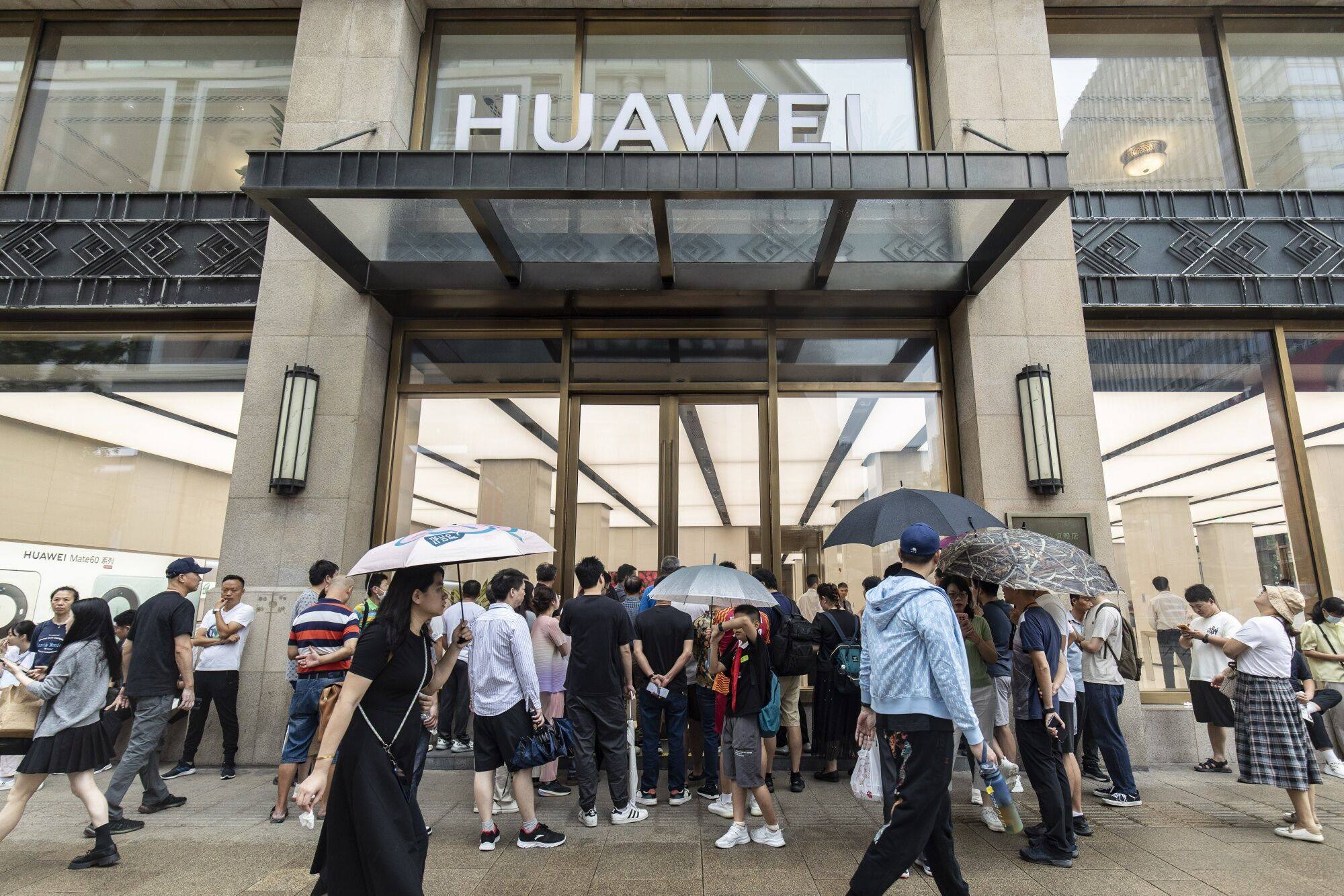 Broadly speaking, the new US curbs bring the country's equipment restrictions in line with those of the Netherlands, according to several industry experts. But the regulation of immersion DUV machines is one area where the US went further than its ally, in a move that risks being seen as extraterritorial bullying.
A senior Dutch official confirmed that the Netherlands' government was informed by the US about the October 17 measures. But that does not mean the move went over well: A group of Dutch politicians, including lawmakers from two parties in the ruling coalition, called for their government to take a stand against the new US measures.
"Unilaterally changing the rules during a contest where competitiveness and strategic autonomy are at stake is difficult to accept, even by a good ally," said Dutch Christian Democrat lawmaker Mustafa Amhaouch earlier this week.
ASML's Wennink also publicly opposed the measures and warned they might encourage China to develop competing technology. "The more you put them under pressure, the more likely it is that they will double up their efforts," he said in a January interview with Bloomberg News.
"The United States has made a different security analysis. They are free to do so," Dutch Foreign Trade Minister Leisje Schreinemacher said in the parliament this week. But she also said she believes the European Union should have a greater role in discussions with the US on export controls for sensitive technology and that she will bring this issue up with Prime Minister Mark Rutte in Brussels.
The news is published by EMEA Tribune & SCMP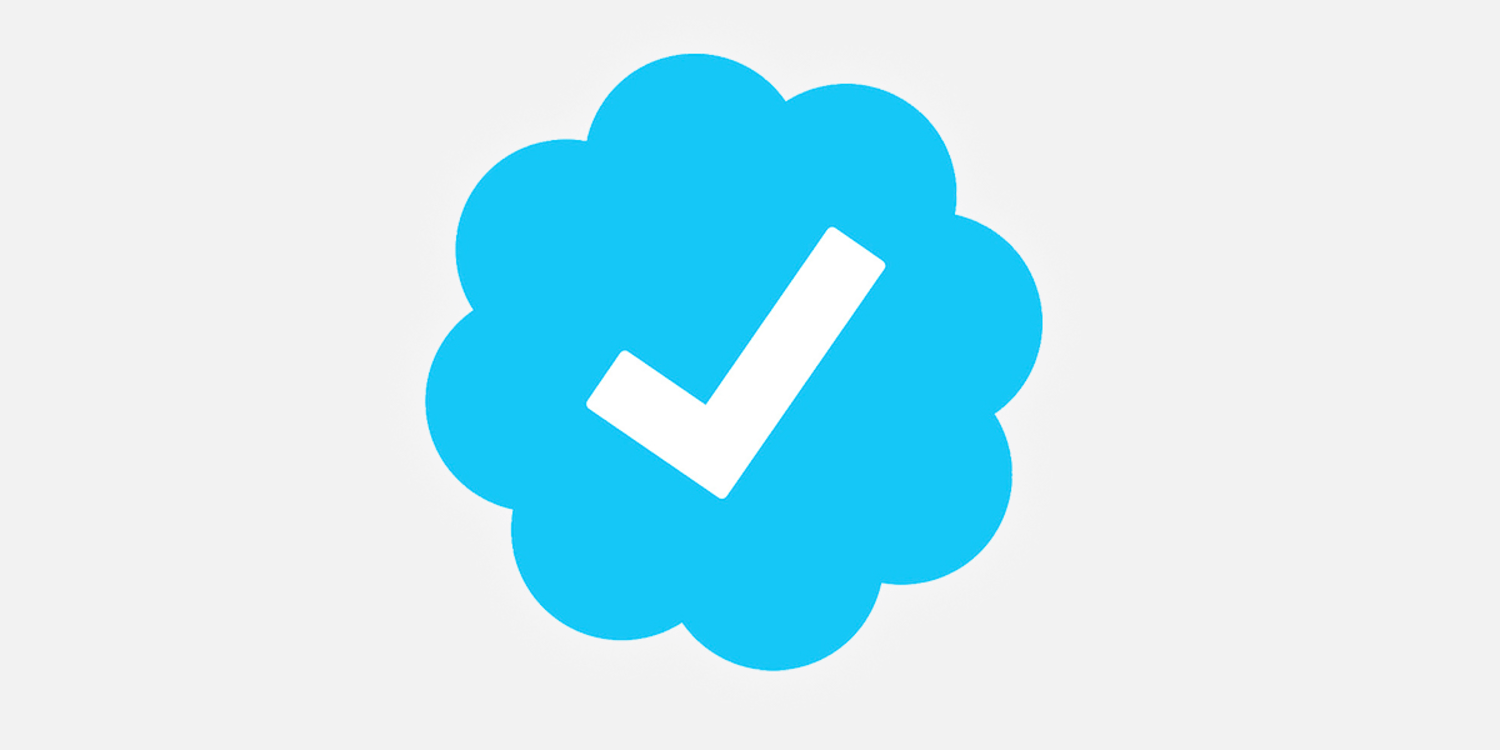 Follow our WhatsApp verified Channel