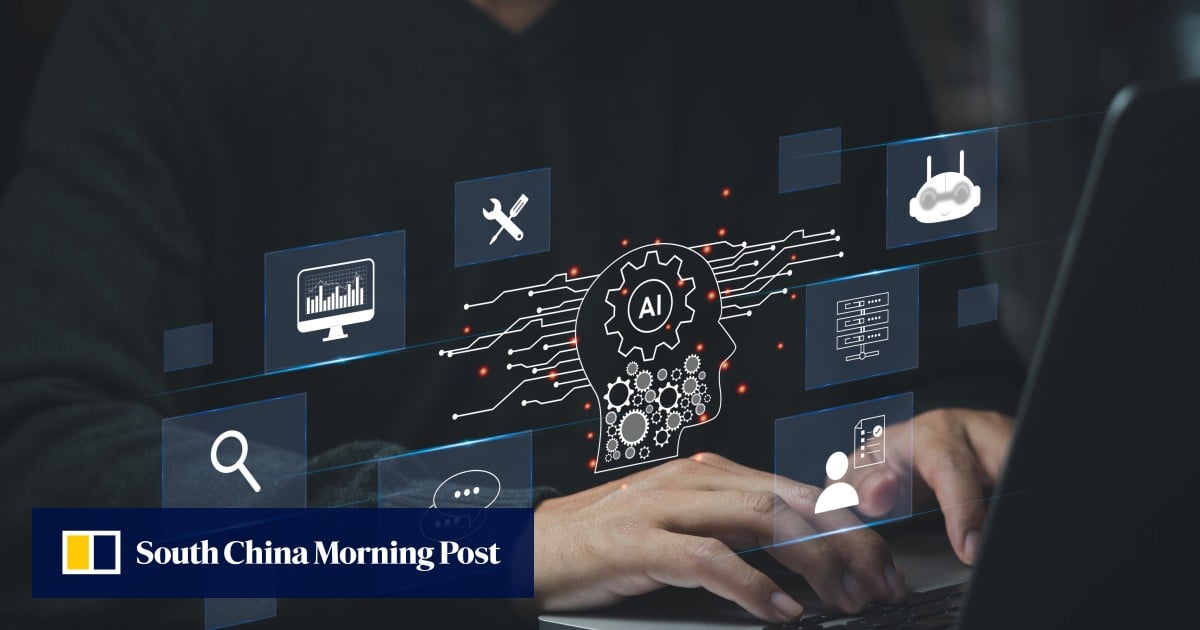 Global
internet
freedom declined for the 13th consecutive year, with China,
Myanmar
and
Iran
having the worst conditions of the 70 countries surveyed by the
Freedom on the Net
report, which highlighted the risks posed by easy access to
generative AI
technology
.
AI allows governments to "enhance and refine online censorship" and amplify digital repression, making surveillance and the creation and spread of disinformation faster, cheaper and more effective, according to the annual report published by
Freedom House
.
"AI can be used to supercharge censorship, surveillance, and the creation and spread of disinformation," said Michael J Abramowitz, president of Freedom House. "Advances in AI are amplifying a crisis for human rights online."
By some estimates, AI-generated content could soon account for 99 per cent or more of all information on the internet, overwhelming content moderation systems that are already struggling to keep up with the deluge of misinformation, according to tech experts.
Governments have been slow to respond, with few countries passing legislation for the ethical use of AI, while also justifying the use of AI-based surveillance technologies such as
facial recognition
on the grounds of security.
Generative AI-based tools were used in at least 16 countries to distort information on political or social issues over the period June 2022 to May 2023, the Freedom House report said, adding that the figure is likely an undercount.
Meanwhile, in at least 22 countries,
social media
companies were required to use automated systems for content moderation to comply with censorship rules.
"Generative AI offers sophistication and scale to spread misinformation on a level that was previously unimaginable – it is a force multiplier of misinformation," said Karen Rebelo, deputy editor at BOOM Live, a fact-checking organisation based in Mumbai.
While AI is a "military-grade weapon in the hands of bad actors", Rebelo said Indian political parties and their proxies are the biggest spreaders of misinformation and disinformation, and it is not in their interest to regulate AI.
While companies such as
ChatGPT
creator
OpenAI
and internet giant
Google
have imposed safeguards to reduce some overtly harmful uses of their AI-based chatbots, these can be easily breached, according to the Freedom House report.
Even if deepfakes are quickly exposed, they can "undermine public trust in democratic processes, incentivise activists and journalists to self-censor, and drown out reliable and independent reporting", the report said.
"AI-generated imagery … can also entrench polarisation and other existing tensions. In extreme cases, it could galvanise violence against individuals or whole communities," it added.
For all its pitfalls, AI technology can be enormously beneficial, according to the report, so long as governments regulate its use and enact strong data privacy laws, while also requiring better misinformation-detection tools and safeguards for human rights.
"When designed and deployed safely and fairly, AI can help people evade authoritarian censorship, counter disinformation and document human rights abuses," said Allie Funk, Freedom House's research director for technology and democracy.
For example, AI is being increasingly used in fact checking and to analyse satellite imagery, social media posts and images to flag human rights abuses in conflict zones.
The news is published by EMEA Tribune & SCMP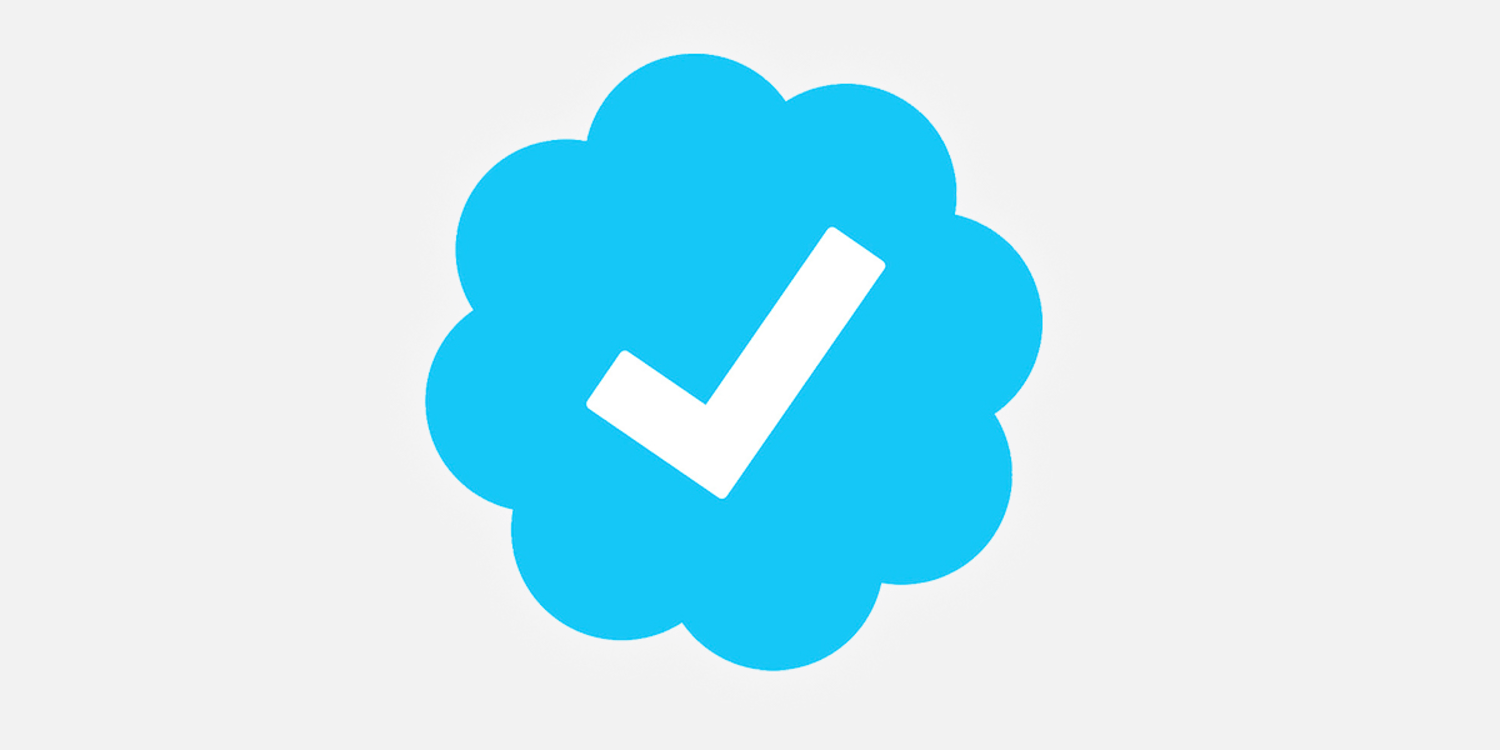 Follow our WhatsApp verified Channel