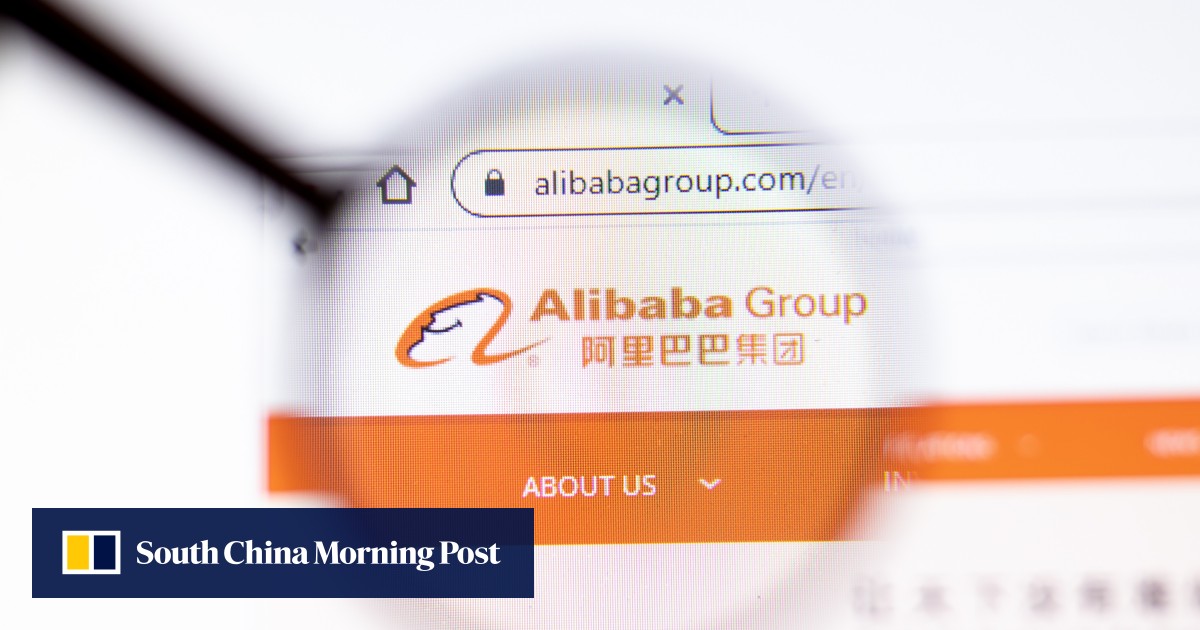 The move to restructure comes about 10 days after China's new cabinet, the State Council, pledged to focus on boosting support for the private sector and stabilising foreign investment amid persistent market speculation over the country's growth prospects owing to external uncertainties, falling overseas orders and weak consumption.
Alibaba's break-up plan has been a welcome development for investors, who were richly rewarded when the stock recorded a US$32 billion overnight gain in market value in New York and HK$21 billion (US$2.7 billion) in Hong Kong after the announcement was made.
The company's shares in Hong Kong closed up 2.49 per cent to HK$96.90 on Thursday.
Zhang told analysts on Thursday that Alibaba would serve as the holding vehicle and initially retain control over the boards of the new companies. These include Cloud Intelligence Group, e-commerce under Taobao-Tmall, Cainiao's smart logistics operations, Local Services Group, Global Digital Business Group, and the Digital Media and Entertainment Group.
Each of those companies will have its own board of directors and governance structure, and can pursue financing from third parties or an initial public offering when they are ready, he said.
Toby Xu, the group's chief financial officer since April last year, said at the same conference call that after those companies go public, senior leadership will evaluate their strategic importance for Alibaba.
"On that basis, we will decide whether to continue to retain control," Xu said, adding that "there will be even more ways that we can enhance value for shareholders".
Alibaba's restructuring might pave the way for its most politically sensitive businesses, such as cloud computing, to either list onshore or in Hong Kong, or even go private, according to Thomas Gatley, an analyst at research firm Gavekal, wrote in a report.
"Its less sensitive business lines could remain on US markets," Gatley said.
Credit-rating agency Moody's Investors Service said in a research note on Wednesday that Alibaba's reorganisation was "credit positive".
Over the short-term, Alibaba will be able to make decisions and respond to competitive pressure "more quickly and nimbly", and each business unit will have stronger incentives to drive "better performance and efficiency", Moody's said.
"In addition, the restructuring could reduce regulatory risks and ease scrutiny after the Chinese government crackdown on technology companies during the past few years," Moody's said.
Alibaba, meanwhile, will immediately commence its strategy and business planning for the six business groups under its reorganisation plan, according to Zhang. The group's corporate overhaul was announced just days before the start of its new financial year on April 1.
The news is published by EMEA Tribune & SCMP