Alibaba.com seeks to woo merchants from TikTok after ByteDance ends social commerce activity in Indonesia
Alibaba.com, the international online wholesale arm of Alibaba Group Holding, is trying to woo merchants from ByteDance-owned TikTok who sell in Southeast Asia after the short video app was forced to suspend e-commerce activities in Indonesia.
Indonesia, the largest economy in Southeast Asia, in late September imposed a ban on e-commerce transactions via social media apps to protect the country's small businesses. TikTok
complied
, ceasing sales on its e-commerce platform
TikTok Shop
.
Alibaba.com, the B2B platform created by Alibaba in 1999, said in a statement on Tuesday that it has launched S Plan, which offers "traffic flow, operations and logistics" support to those merchants affected by the Indonesia rule change. Alibaba owns the South China Morning Post.
Under the plan, Alibaba.com offers a "one-button relocation" service for merchants to open new stores on Alibaba.com and to move their online presence, including translation and smart-sorting tools. Alibaba.com made no reference to TikTok in its statement.
For newly-opened stores, Alibaba.com promises three to six months of traffic support to give them more exposure to potential buyers. In particular, Alibaba.com will provide tailored export plans for each merchant, enabling them to better target the Southeast Asia market.
Alibaba.com will also assign special service staff to provide "one on one" support for merchants to complete logistics and accounts procedures, the platform said.
"Due to recent Indonesian e-commerce regulations, uncertainty in the Southeast Asia cross-border e-commerce market has risen," Alibaba.com said, adding that it hopes to become a haven for "B2B digital foreign trade".
Southeast Asia is seen as a growing and lucrative market for many Chinese merchants. Amid its sweeping business restructuring, Alibaba has invested an additional US$845 million in Lazada, its online retail unit in the region, as the Chinese tech giant eyes overseas expansion, the Post reported in July.
TikTok has faced setbacks in Indonesia before. In July 2018, the country became the first to ban the short video app over what it called the distribution of "pornography, inappropriate content and blasphemy". TikTok responded by adding content moderators in the country, and the ban was lifted eight days later.
The international e-commerce business has become one of Alibaba's fastest-growing units in recent times, where it competes with other players such as fast-fashion app Shein and PDD Holding's Temu.

The news is published by EMEA Tribune & SCMP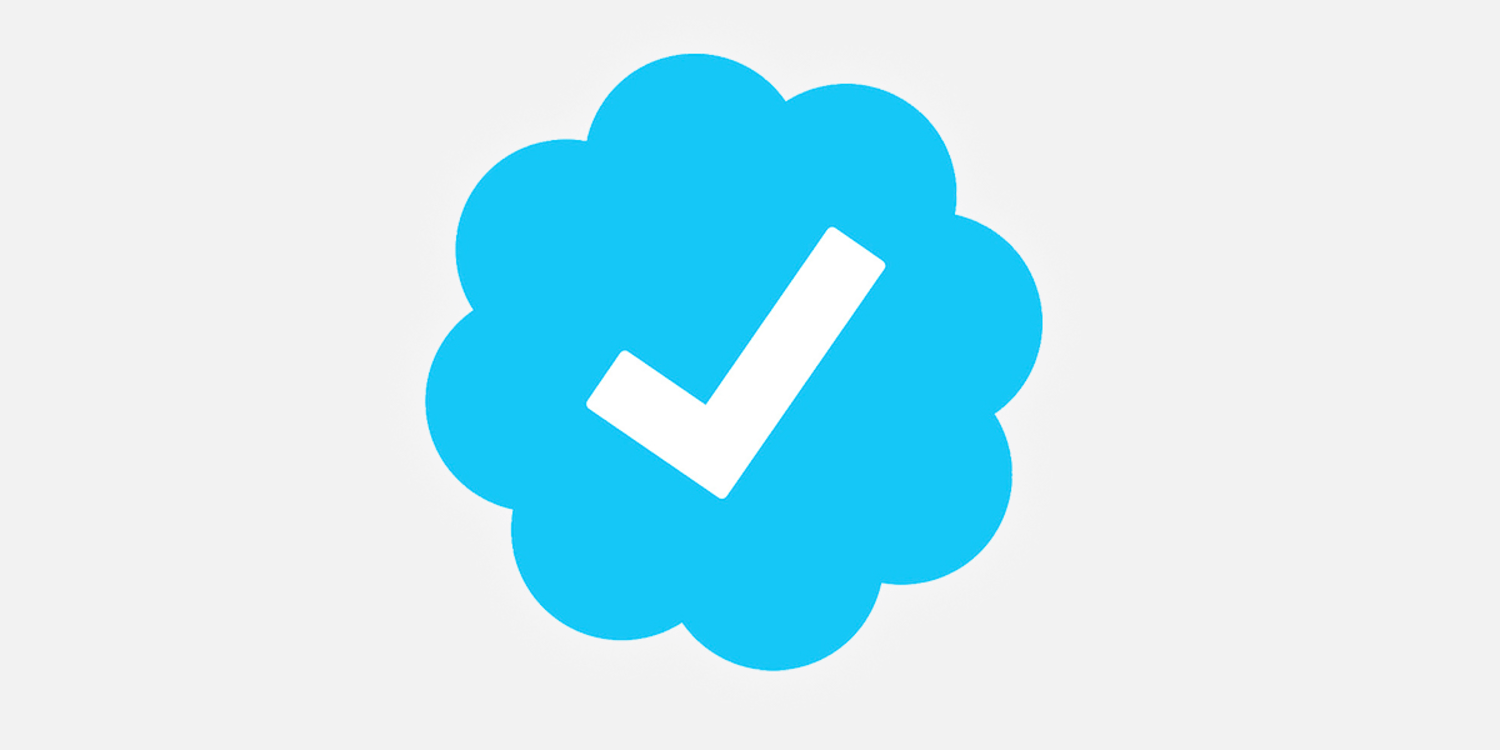 Follow our WhatsApp verified Channel