Alibaba Group Holding and JD.com said they achieved sales growth during this year's Singles' Day shopping festival, but stopped short of disclosing exact revenue numbers for the second straight year, as they grapple with a stop-start economic recovery in China and a brutal price war.
Alibaba's Taobao and Tmall Group said on Sunday its gross merchandise value (GMV) – a measure of the total value of goods sold – as well as the number of orders and participating merchants, all recorded year-on-year growth during this shopping season, which started with a presale period on its platforms on October 24 and concluded on November 11.
As of Saturday midnight, 402 brands each surpassed 100 million yuan (US$13.7 million) in GMV, while 38,000 brands achieved over 100 per cent year-on-year GMV growth, according to Taobao and Tmall Group.
"Taobao and Tmall's solid performance reflects the success of our user-first strategy, which is focused on competitive pricing, diverse content offerings and AI-driven technologies that further optimised consumer and merchant experiences during the campaign," said Trudy Dai Shan, CEO of Taobao and Tmall Group.
Alibaba owns the South China Morning Post.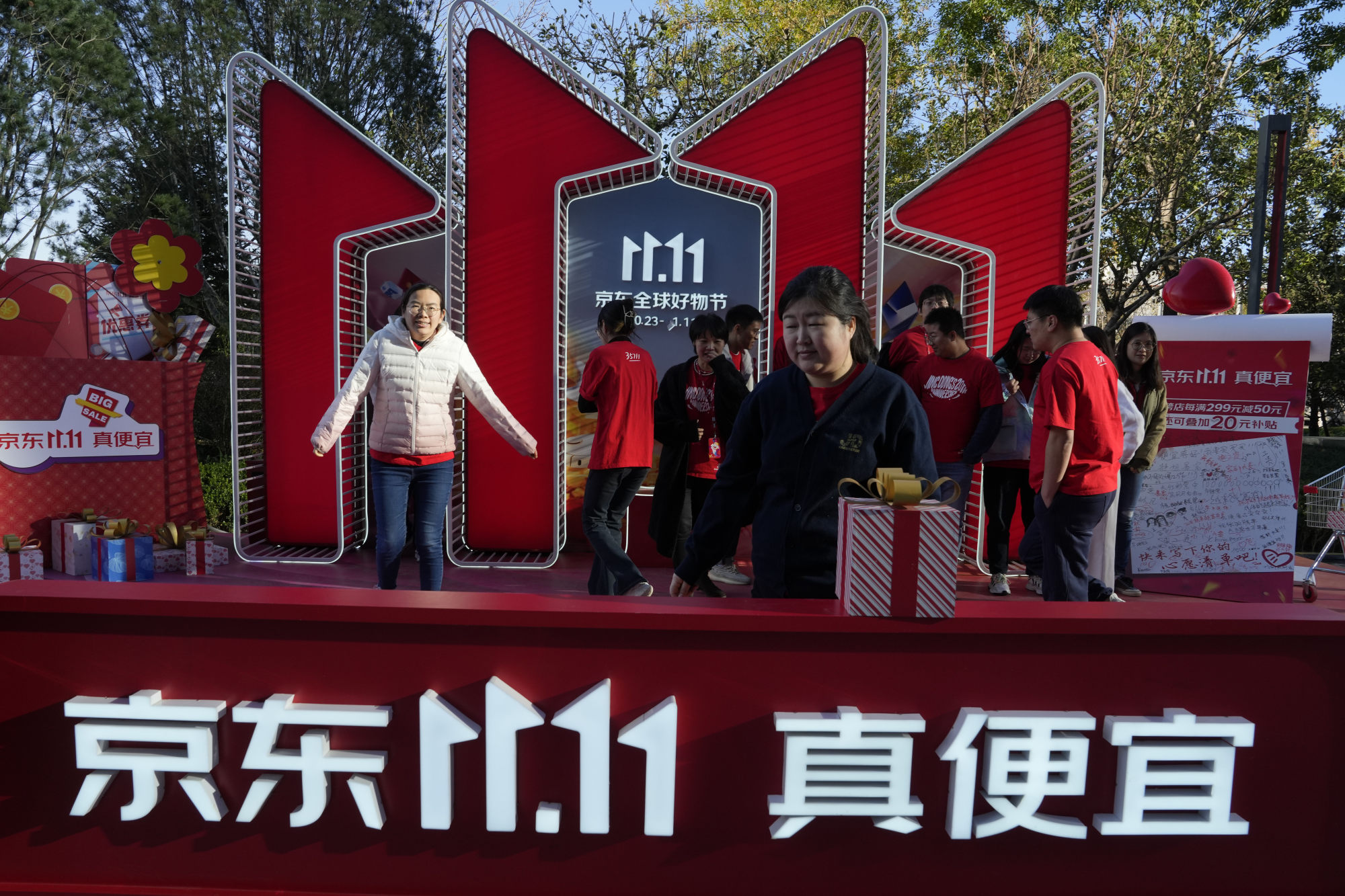 Rival JD.com, which kicked off its Double 11 campaign on October 23, said on Sunday that transaction volume, order volume and user engagement reached all-time highs, calling this year's shopping festival another "record-breaking" event.
The Beijing-based company said the transaction volume of more than 60 brands each surpassed 1 billion yuan, with nearly 20,000 brands registering a threefold year-on-year increase in transaction volume.
Despite the positive tone, this marks another year the two e-commerce giants have decided not to publish their exact sales numbers.
Alibaba said at the time that its Singles' Day campaign "delivered results in line with last year's GMV performance", while JD.com said it had set a "record-breaking" 11-day Singles' Day campaign, using the same words that it did this year.
The Singles' Day shopping festival, initiated by Alibaba in 2009, is the world's largest online retail extravaganza. The annual bargain-hunting ritual, originally a 24-hour event on November 11, has in recent years stretched into a weeks-long event lasting from late October to mid-November, joined by new players such as Kuaishou Technology and US-listed discount retailer PDD Holdings, which operates the Pinduoduo platform.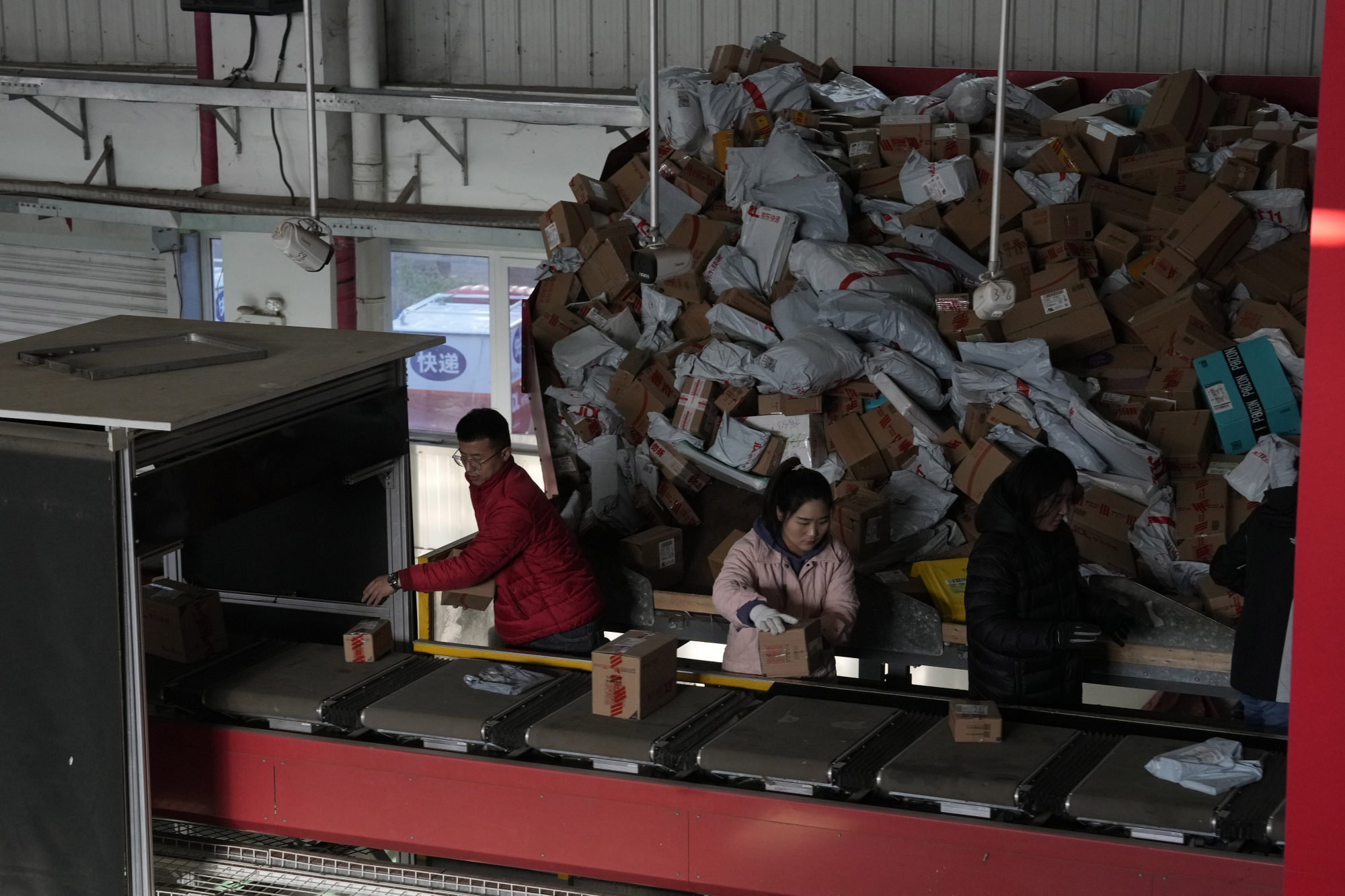 This year's shopping season has been closely watched for signs of consumption recovery as the world's second-largest economy has yet to secure a solid rebound amid an ailing property sector and weak domestic spending.
While major e-commerce platforms released encouraging initial figures for the presales periods, China's consumer price index fell by 0.2 per cent in October from a year earlier, after a flat reading in September, in the latest sign of the country's unstable recovery and anaemic domestic demand.
"As the festival enters its 15th year, consumers have shifted to a 'cooling-off stage' where they are inclined to buy what they need," said Wang Bairong, a consumer industry analyst at LeadLeo Research Institute.
"Judging from this year's performance, the Double 11 shopping festival has entered a healthier stage, with rational consumption behaviours and consumption on quality products becoming the mainstream."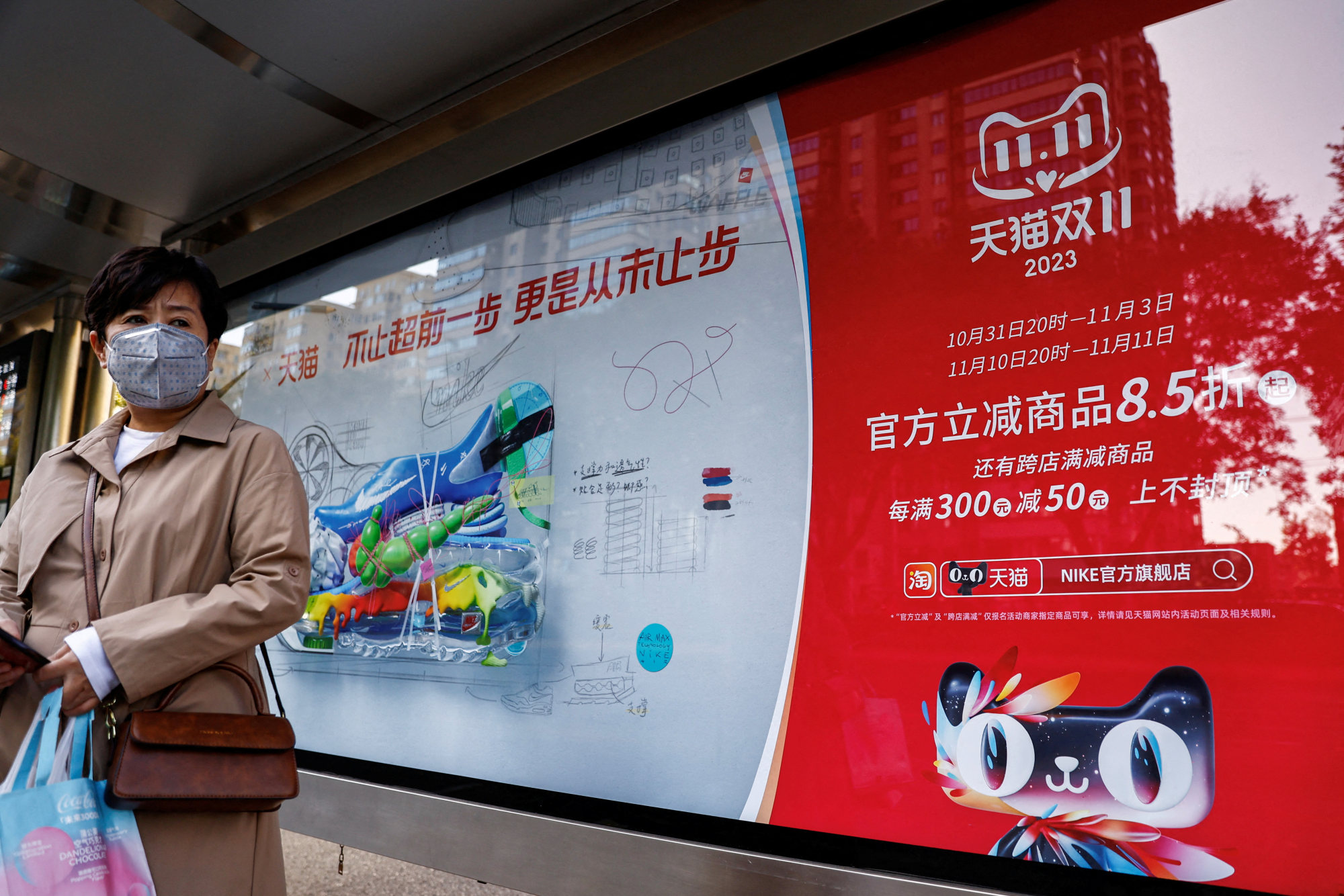 Chinese e-commerce giants have been betting on low-price strategies to woo local consumers, who have trimmed their budgets amid a slowing economy.
Taobao and Tmall Group said it focuses on "serving Chinese consumers looking for value-for-money products by offering the best deals", with its platforms featuring over 80 million products at their lowest prices this year.
Beijing-based rival JD.com, meanwhile, has offered a 10 billion yuan (US$1.4 billion) subsidy campaign since March, touted as "its largest sales promotion event in history".
The firm is also offering a 30-day, best-price guarantee for more than 800 million products. If shoppers find more affordable goods elsewhere for items they bought on JD.com during its promotion, the e-commerce firm will compensate them for the price difference.
The news is published by EMEA Tribune & SCMP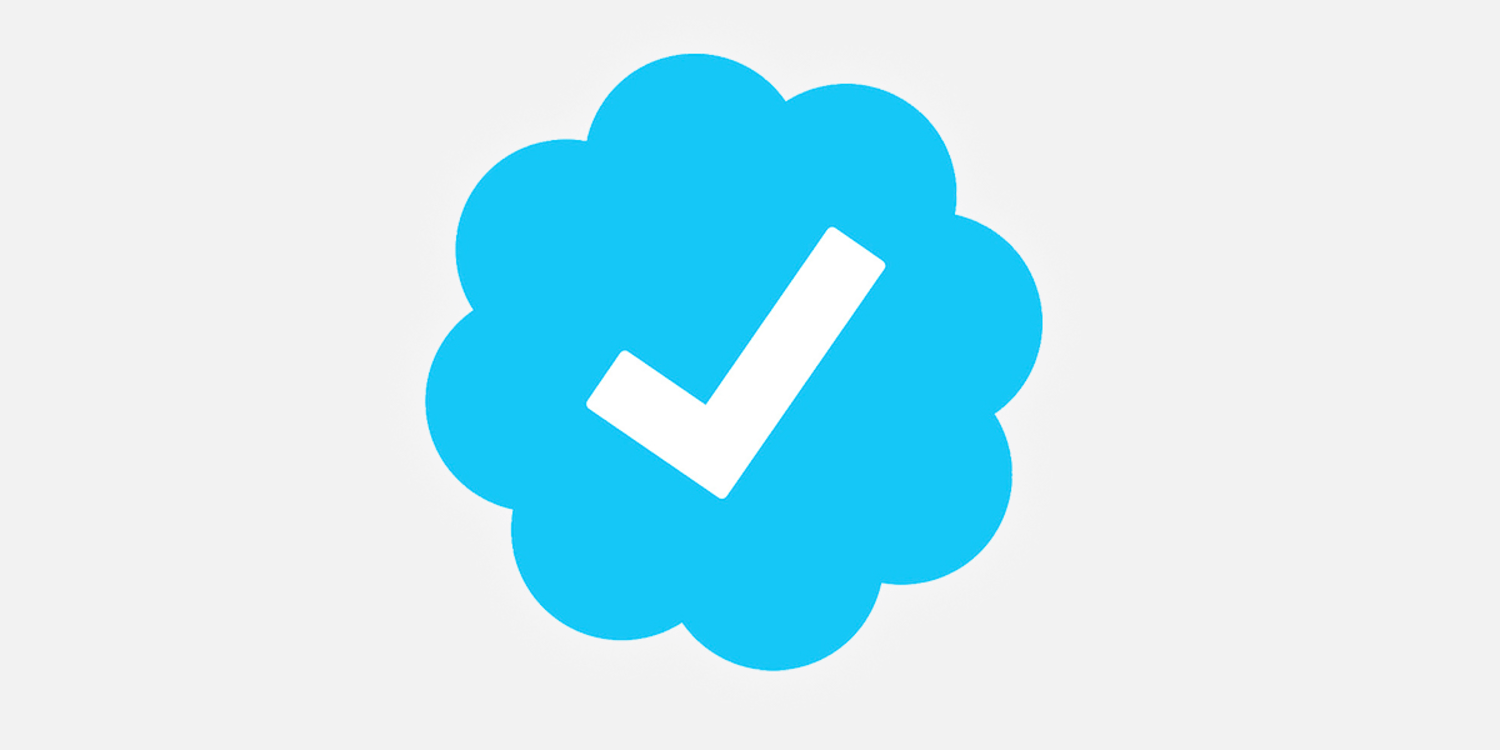 Follow our WhatsApp verified Channel