Alibaba, Lenovo, Xiaomi lead stock rally in Hong Kong as Beijing delivers extra US$137 billion fiscal stimulus to strengthen recovery
Hong Kong
stocks
rose by the most this month after China said that it will sell an additional 1 trillion yuan (US$137 billion) of special government bonds, signalling additional fiscal stimulus to strengthen economic recovery.
The Hang Seng Index jumped 2.4 per cent to 17,391.18 at 9.59am local time, rebounding from an 11-month low. The Tech Index surged 4.8 per cent while the Shanghai Composite Index added 1 per cent.
Alibaba Group surged 4 per cent to HK$80.25, Tencent added 3.3 per cent to HK$292.60 and Meituan rallied 4.7 per cent to HK$112.50. Personal computer maker Lenovo soared 6.2 per cent to HK$7.17 and smartphone maker Xiaomi advanced 5.4 per cent to HK$13.66.
The special bonds will be issued in the fourth quarter and utilised by local governments to fund disaster relief efforts, according to state-run Xinhua News Agency. That is expected to widen China's fiscal deficit to about 3.8 per cent from 3 per cent, the agency said.
"It came to the market as a surprise. China rarely revises its budget,'" said Zhang Zhiwei, chief economist at Pinpoint Asset Management. "Nonetheless, I take this policy as another step in the right direction. China should make its fiscal policy more supportive, given the deflationary pressure in the economy."
The fiscal boost followed recent measures to shore up confidence in the stock market. Central Huijin Investment, managed by the nation's sovereign wealth fund,
bought exchange-traded funds
tracking onshore stocks on Monday, adding to purchases in the nation's big four lenders earlier this month.
Other major Asian markets were mixed. Japan's Nikkei 225 climbed 1.2 per cent, while South Korea's Kospi and Australia's S&P/ASX 200 both declined 0.3 per cent.

The news is published by EMEA Tribune & SCMP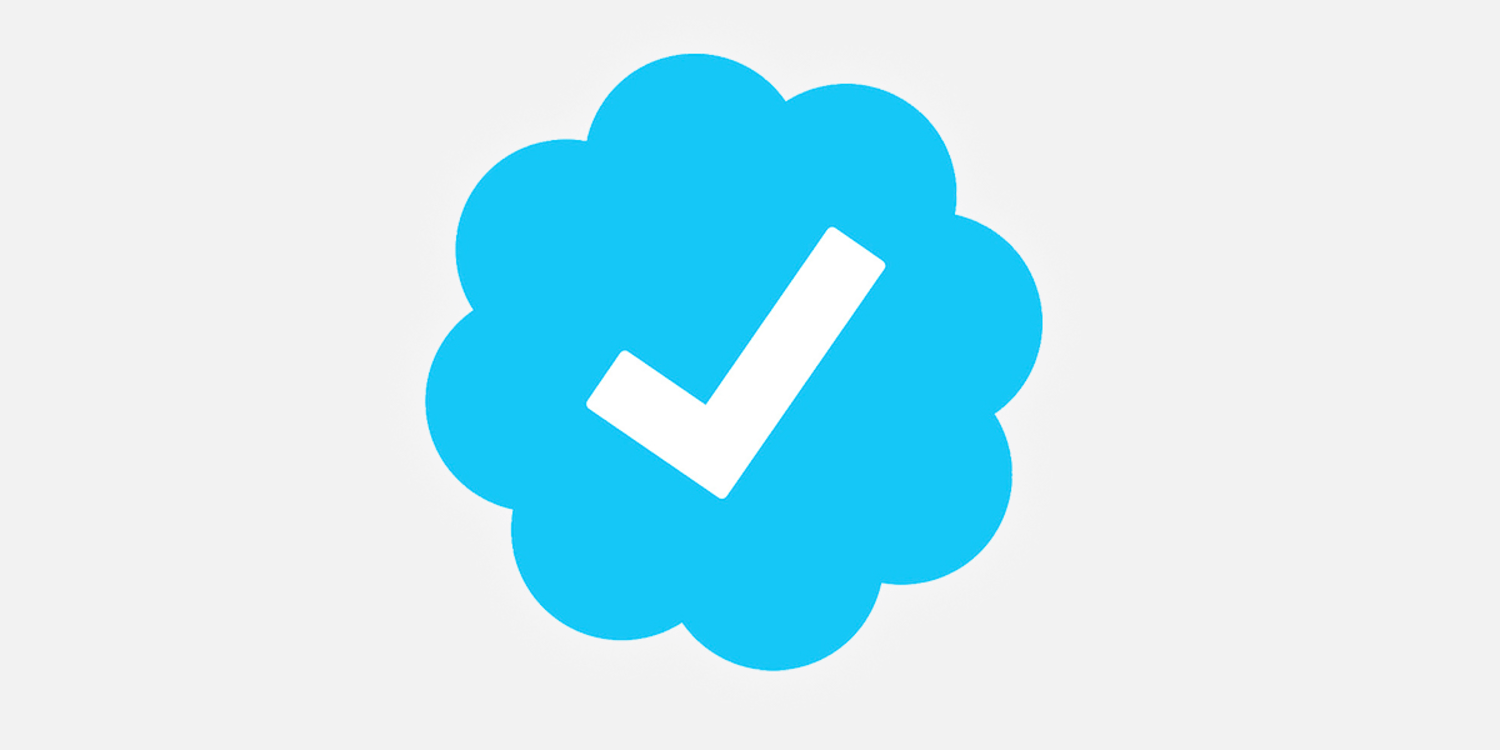 Follow our WhatsApp verified Channel