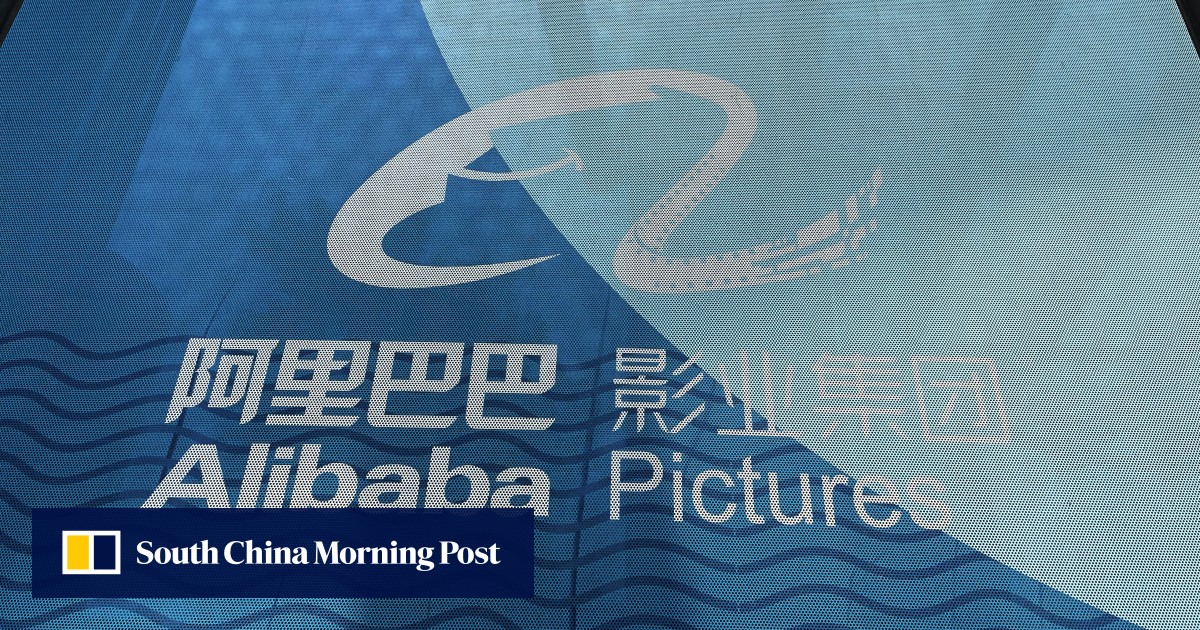 Alibaba Pictures Group will take a majority stake in Pony Media Holdings, which owns Damai – a producer of live performances such as concerts, musical festivals, plays and sporting events and exhibitions in mainland China – for US$167 million, according to a filing by the movie unit of
Alibaba Group
Holding with Hong Kong Exchanges and Clearing (HKEX).
Pony Media is owned by Alibaba Investment Limited, a wholly-owned unit of Alibaba. Alibaba Group Holding also owns the South China Morning Post.
The conditional agreement to purchase Pony Media Holdings will allow the expansion of the "upstream presence of the Damai brand in the live entertainment industry value chain, such as events production and promotion, venue operation and artist management," Alibaba Pictures said in the Tuesday filing.
With Damai – which serves more than 1. 8 million events and more than 100 million total registered customers – Alibaba Pictures will "further build brand awareness for its offline entertainment business".
"We believe this transaction heralds a new chapter for the new Alibaba Pictures. Before today's announcement, we had already established a deep connection with Damai through our exclusive service agreement, and accumulated over 20 million Taomai VIP members to date," said Jie Li, president of Alibaba Pictures.
"Following the transaction, we will strive to integrate our resources, expand a presence along the industry value chain, drive development through technology innovation, and ultimately create value to our customers and shareholders."
To pay for the acquisition, Alibaba Pictures will issue about 2.5 million shares at a price of HK$0.52 (US$0.06) to Alibaba Investment Limited. Alibaba Group Holding will then increase its stake in Alibaba Pictures to about 54.26 per cent.
Pony Media recorded a net loss in the last three financial years. Losses ranged from 141.16 million yuan (US$19.3 million) to 576.77 million yuan, the filing said. Despite this situation, Alibaba Pictures said "it has recently witnessed a material recovery in the business".
For the quarter ending June, Pony Media sold total merchandise worth 4 billion yuan, surpassing around 3 billion yuan in merchandise sales recorded for the year to end-March 2023.
"The target group is considered a strategically valuable asset to the company, diversifying [our] revenue structure into live entertainment and expanding IP monetisation channels," said Alibaba Pictures. "The acquisition will also strengthen the company's competitive position by consolidating customer resources and industry expertise from the target company."
Shares in Alibaba Pictures were unchanged on Tuesday at HK$0.55 each, before the filing was issued. Alibaba's shares, meanwhile, rose by 0.71 per cent to HK$84.80 apiece.
The news is published by EMEA Tribune & SCMP