Cainiao Smart Logistics Network has applied to raise funds in Hong Kong in what is widely expected to be the world's second-largest initial public offering (IPO) this year, as the first of Alibaba Group Holding's six spin-off companies tests the appetite for new listings in Asia's third-biggest capital market.
Cainiao has made its A1 filing to the Hong Kong stock exchange to raise at least US$1 billion, according to sources familiar with the matter, declining to provide specifics.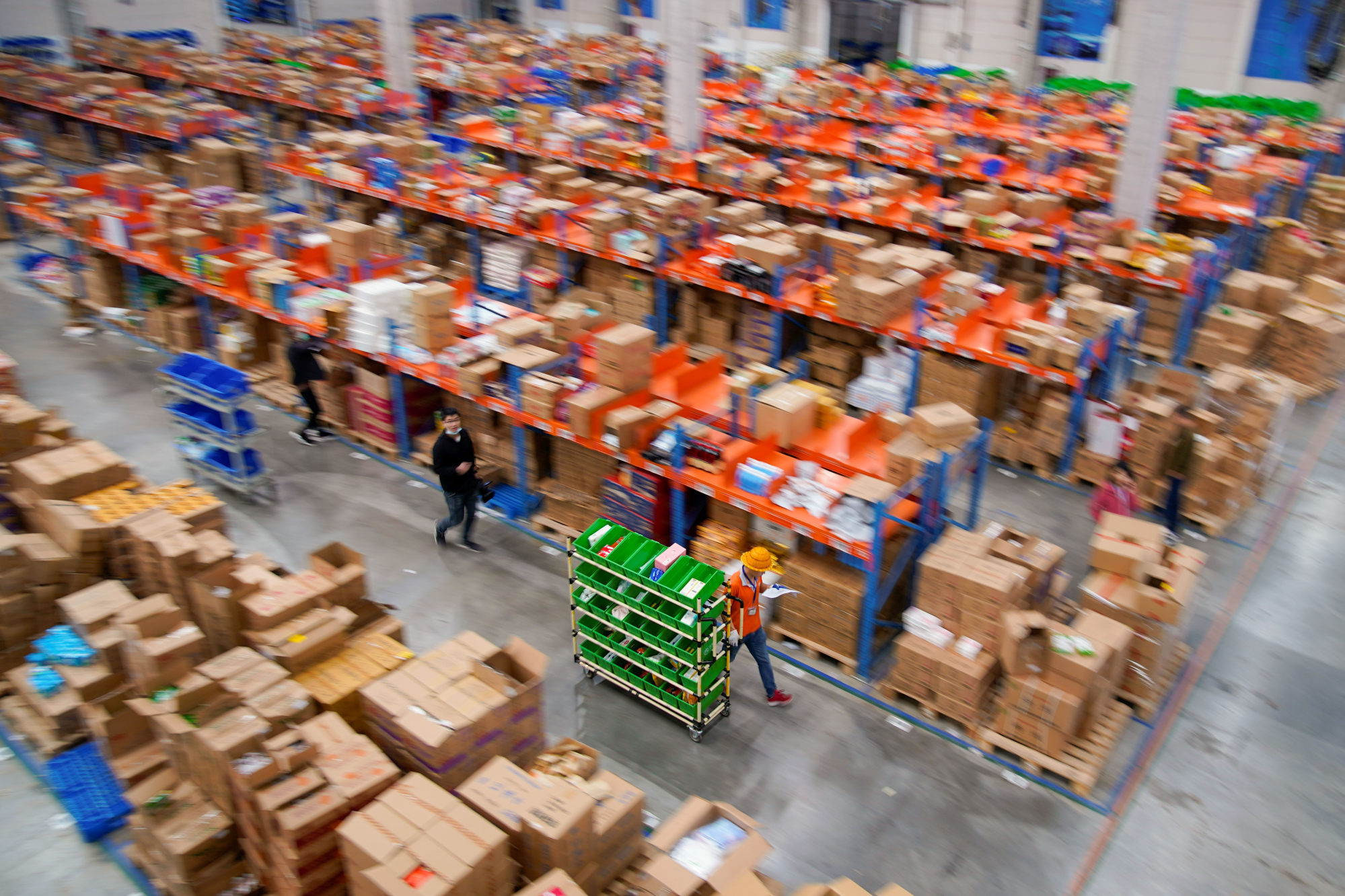 The filing by Hangzhou-based Cainiao comes at a crucial time for Hong Kong's stock market, as its benchmark Hang Seng Index struggles to claw its way out of this year's 11.7 per cent slump. Downbeat sentiment has kept start-ups away from new listings in 2023.
IPOs in the city will drop 14 per cent in deal volume and 61 per cent in value through the first three quarters of the year, compared with the same period in 2022, according to an estimate by Deloitte. The consulting firm expects a total of 44 IPOs to garner an estimated HK$24.7 billion, versus 51 deals that raised HK$64 billion in the same period last year.
The city landed in
ninth position
in Refinitiv's latest global ranking of IPO destinations, while the SoftBank deal pushed the Nasdaq into third place, behind China's bourses.
Established in 2013, Cainiao has ballooned into a 100 billion yuan (US$13.7 billion) behemoth and one of China's largest so-called unicorns, as private companies with more than US$1 billion in valuation are called.
One of Alibaba's fastest-growing businesses, it was taken over by group chairman and co-founder Joe Tsai after Alibaba spun it off, along with five other businesses,
in a restructuring
announced in March.
Cainiao's total revenue, before inter-segment elimination, which includes revenue from services provided to other Alibaba businesses, rose 16 per cent in the 2023 financial year to 77.51 billion yuan, earning 72 per cent of the sales from external customers.
For the quarter ended June 30, Cainiao's revenue grew 34 per cent to 23.2 billion yuan, primarily driven by growth in international fulfilment and domestic consumer logistics.
The company serves as the logistics backbone of Alibaba's giant e-commerce business, promising same-day delivery in areas within mainland China. The company has also expanded in overseas markets, such as Europe, following the expansion of AliExpress, the e-commerce unit serving overseas customers, and is now enhancing its service to deliver to the UK, Spain, the Netherlands, Belgium and South Korea within five days.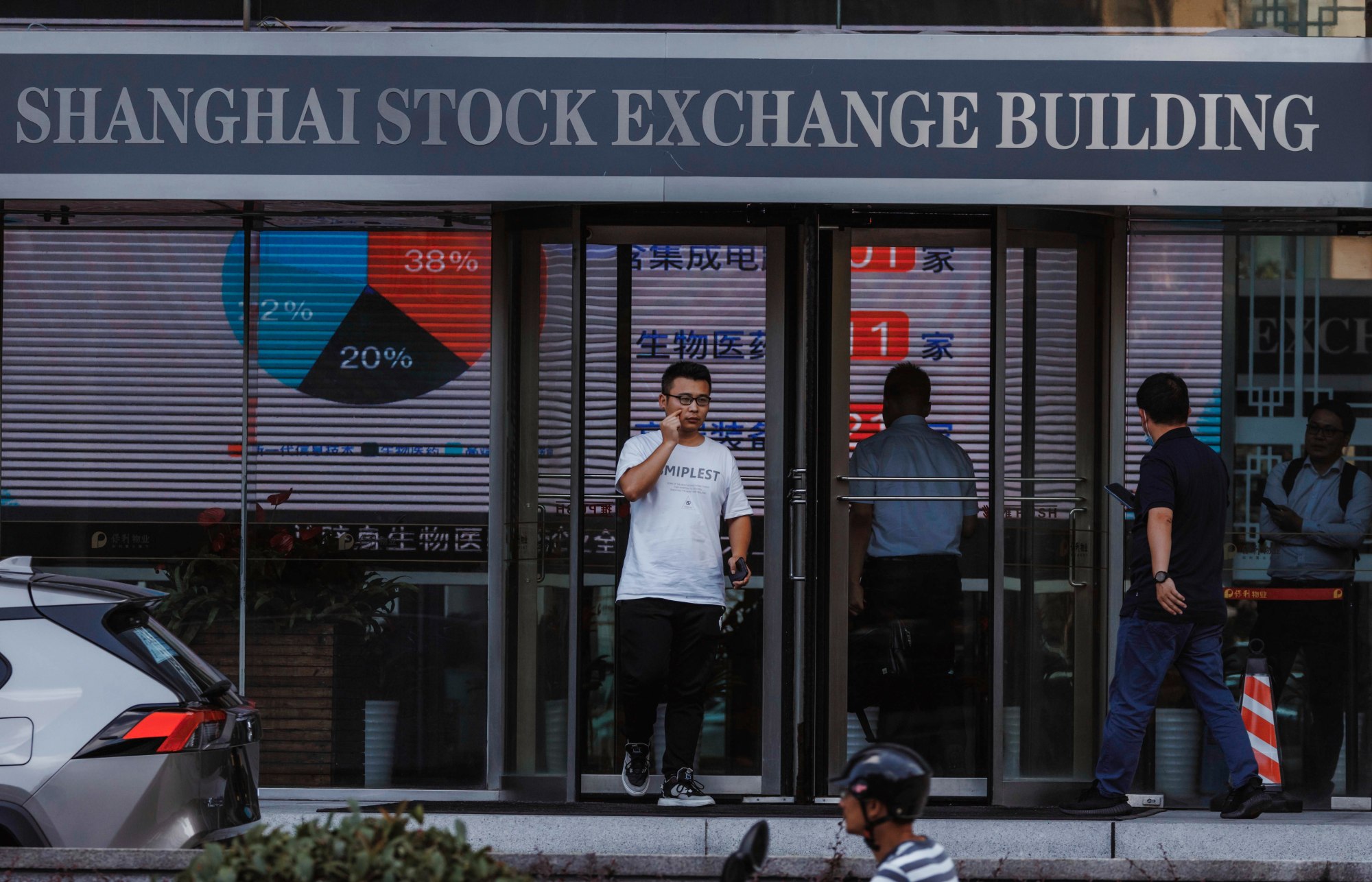 The courier handled more than 4 million cross-border parcels on a daily basis in 2023.
Logistics has played a vital role in China's e-commerce development, Tsai said at Cainiao's Global Smart Logistics Summit, held in Hangzhou in June.
"Consumption remains the most important driving force for economic development, [and] online retail is one of the main consumption scenarios," he said in his first public remarks since taking charge of Cainiao. "Alibaba hopes to continue promoting the economy through consumption."
The company will also seek to improve efficiency through use of artificial intelligence technologies, he said.
Moves that Cainiao has made this year, including acquiring a stake in a competitor and expanding its express delivery services, can be seen as preparation for the IPO, said Mo Daiqing, a senior analyst at Chinese e-commerce research institute 100ec.
"Its ambition speaks for itself," Mo said. "Cainiao had acquired 25 per cent shares of STO Express, obviously in preparation for its listing."
Citic Securities, Citigroup and JPMorgan Chase are the joint sponsors of the IPO. Earlier this year, China International Capital Corp dropped out of the deal, given a conflict of interests as it is serving as a joint sponsor of J&T Global Express, another logistics firm that is seeking a Hong Kong listing.
Separately, Alibaba is putting the Hong Kong IPO of its grocery chain, Freshippo, on the back burner amid weak sentiment for consumer stocks in China, according to a Bloomberg report earlier this month.
The
listing
of J&T Express, which may raise US$500 million, is expected to move ahead in the near term, according to sources cited by Bloomberg. The company filed for a Hong Kong IPO in June, with Morgan Stanley, Bank of America and China International Capital Corp as the joint sponsors.
The news is published by EMEA Tribune & SCMP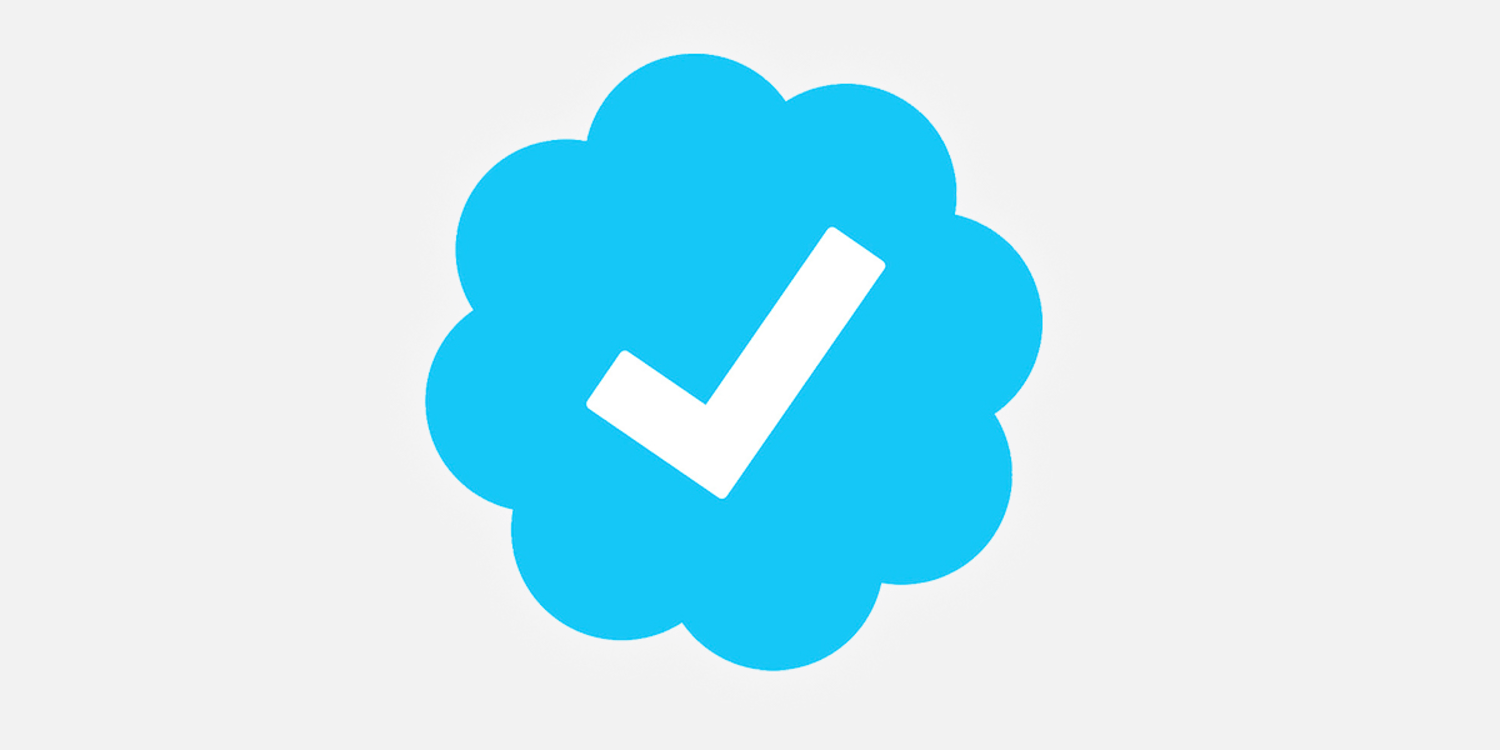 Follow our WhatsApp verified Channel