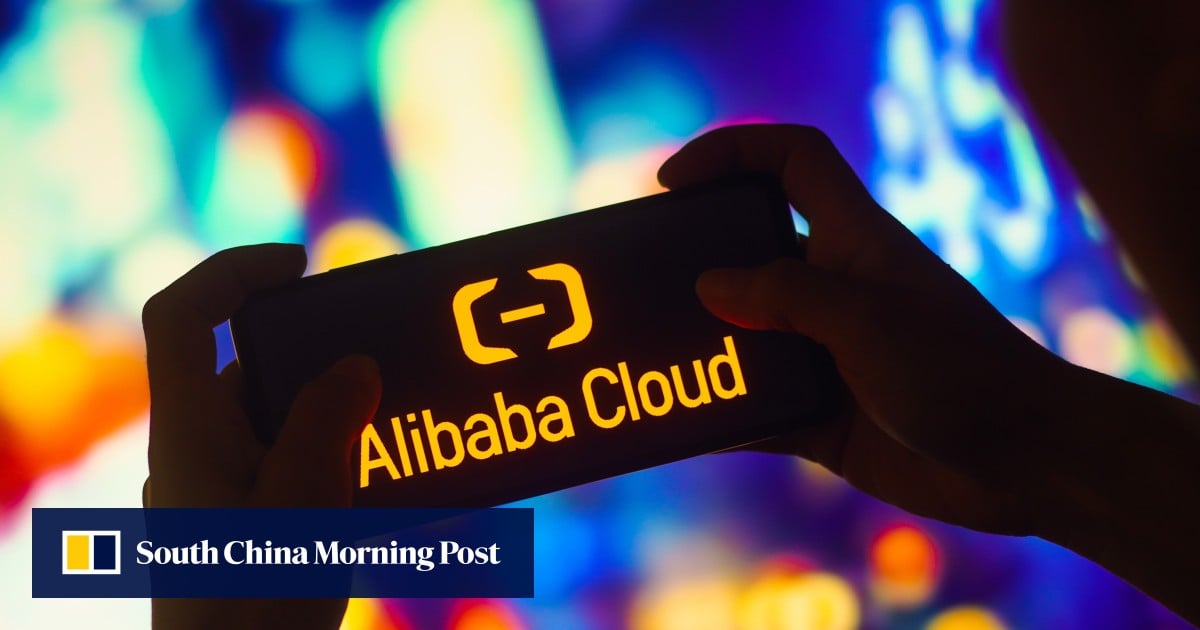 As of August last year, more than 40 data exchanges have been established or are being planned, according to an article published by the State Information Centre in September.
Before the deal with Shenzhen Data Exchange, Alibaba Cloud was already working with several clients in the same sector, including Hangzhou International Digital Exchange Centre and Guiyang Big Data Exchange in the capital of southwest Guizhou province.
Cloud computing services enable companies to buy, sell, lease or distribute a range of software and other digital resources as an on-demand service over the internet, just like electricity from a power grid. These resources are managed inside data centres.
Huang Haiqing, China president at Alibaba Cloud Intelligence, said the company's collaboration with Shenzhen Data Exchange would be extensive, ranging from big data and cloud computing to artificial intelligence services.
In 2022, Alibaba Cloud remained the top cloud infrastructure services provider in mainland China, with a 36 per cent share of the market's US$30.3 billion overall revenue that year, according to research firm Canalys. It ranked Alibaba Cloud ahead of the rival cloud services units of Huawei Technologies Co, Tencent Holdings and Baidu in the same period.
Alibaba Cloud has recently seen a dip in sales. The firm posted a 3 per cent year-on-year revenue increase to 20.18 billion yuan (US$2.92 billion) in the three months ended December 31 to mark its slowest growth last year, when sales grew as high as 12 per cent in the March quarter and 10 per cent in the June quarter.
The news is published by EMEA Tribune & SCMP