"Currently, 80 per cent of China's technology companies and half of [AI] large [language] model companies run on Alibaba Cloud, Tsai said on Tuesday at the opening of the annual Apsara Conference in
Hangzhou
, capital of eastern Zhejiang province. The three-day tech event concludes on November 2.
"We aim to be the most open cloud in the era of AI," he said. "We hope that through this cloud [platform], it will become easier and affordable for everyone to develop and use AI."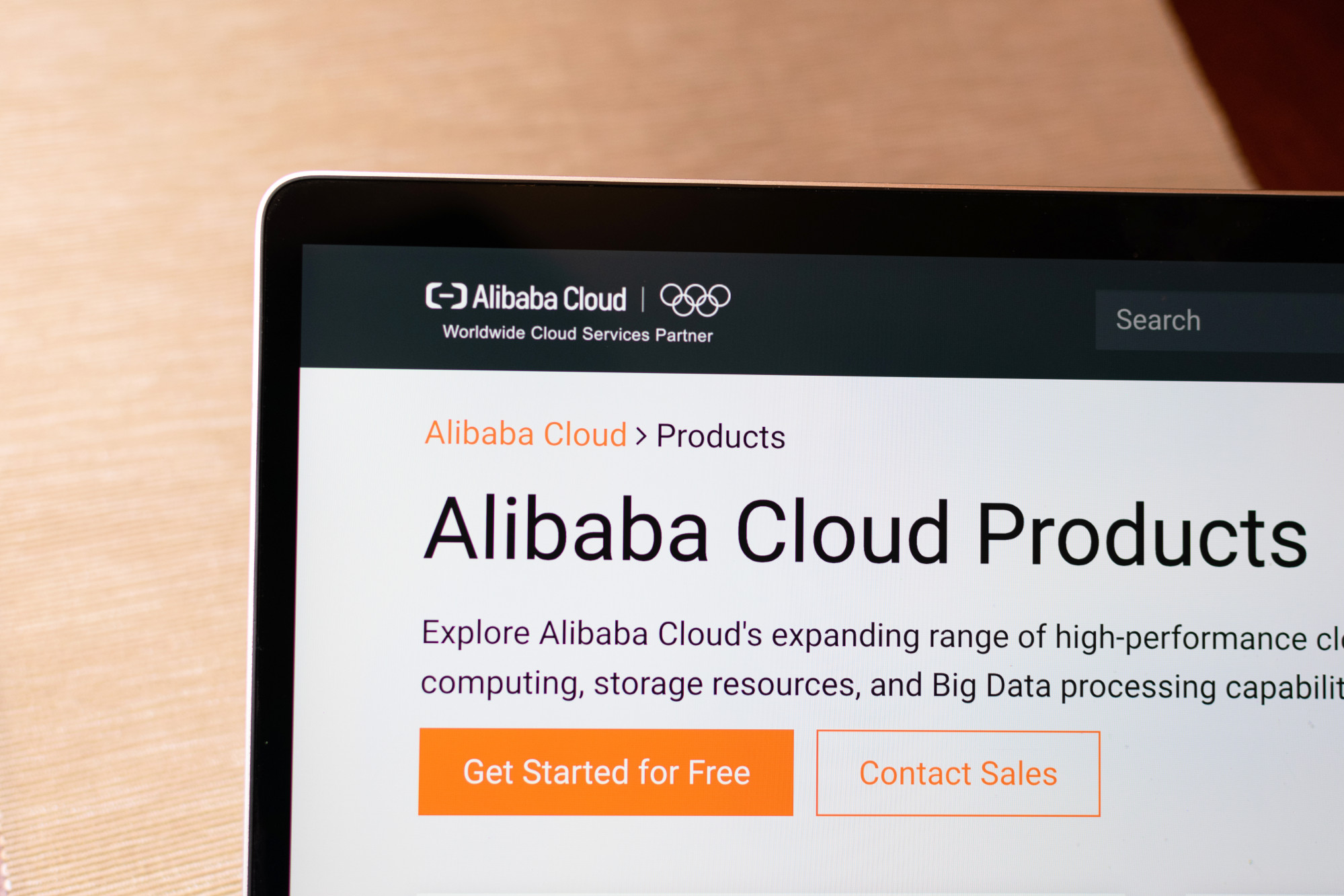 Cloud computing
technology
enables companies to distribute over the internet a range of software and other digital resources as an on-demand service, just like electricity from a power grid. These resources are stored and managed inside data centres.
Founded in 2009, Alibaba's cloud services unit aimed "to make computing a public service like water and electricity" from the first line of code that it developed, Tsai said. Alibaba owns the South China Morning Post.
The company's
digital transformation
is bolstering its latest cloud and AI initiatives. Tsai pointed out that Alibaba is the world's first large-scale internet company to move all of its businesses to the cloud.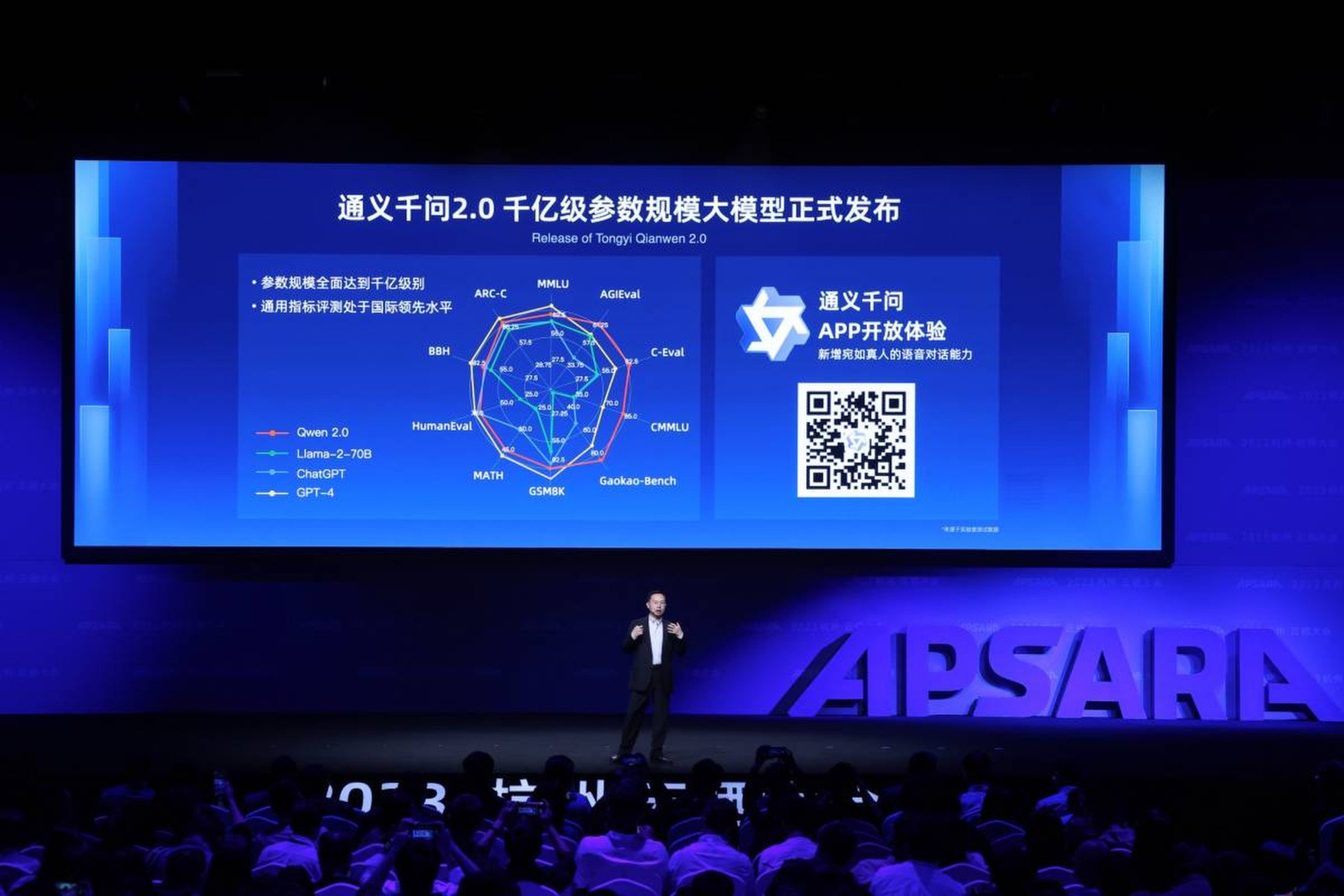 At the Apsara conference, Alibaba Cloud also launched the latest iteration of its AI large language model (LLM),
Tongyi Qianwen
2.0, to train AI applications such as chatbots.
The company described Tongyi Qianwen 2.0 as a generic LLM with "a few hundreds of billions of parameters" – a benchmark to measure an AI model's power – that enables it to "successfully exceed some leading LLMs in benchmarks across domains ranging from language understanding and arithmetic problem solving to question-answering".
LLMs are deep-learning AI algorithms that can recognise, summarise, translate, predict and generate content using very large data sets.
"Large language models hold immense potential to revolutionise industries," Alibaba Cloud chief technology officer Zhou Jingren said.
"We're committed to using cutting-edge technologies, including generative AI, to help our customers capture the growth momentum forward," Zhou said. "To help businesses better reap the benefits of generative AI in a cost-effective way, we are launching a more powerful foundation model, as well as industry-specific models to tackle domain-specific challenges."
Tongyi Qianwen 2.0 is now accessible to the public via Alibaba Cloud's website and mobile applications, and available for developers through application programming interfaces.
To cater to burgeoning demand for generative AI, Alibaba Cloud introduced at the conference its GenAI Service Platform, an all-in-one AI model-building platform designed to make it easier for companies in various industries to develop enterprise-specific AI models and applications, according to the company.
To support the broader AI community, Alibaba Cloud has pledged to contribute more to open-source resources, including ModelScope – a so-called
model-as-a-service platform
launched by the unit at the same conference last year. It features ready-to-use AI models contributed by leading AI institutions, covering areas from computer vision to natural language processing.
Alibaba Cloud's start-up catalyst programme was also launched at the conference. It offers cloud computing resources, including cloud credit support of up to US$120,000, free online learning memberships and networking opportunities to promising global
start-ups
.
The news is published by EMEA Tribune & SCMP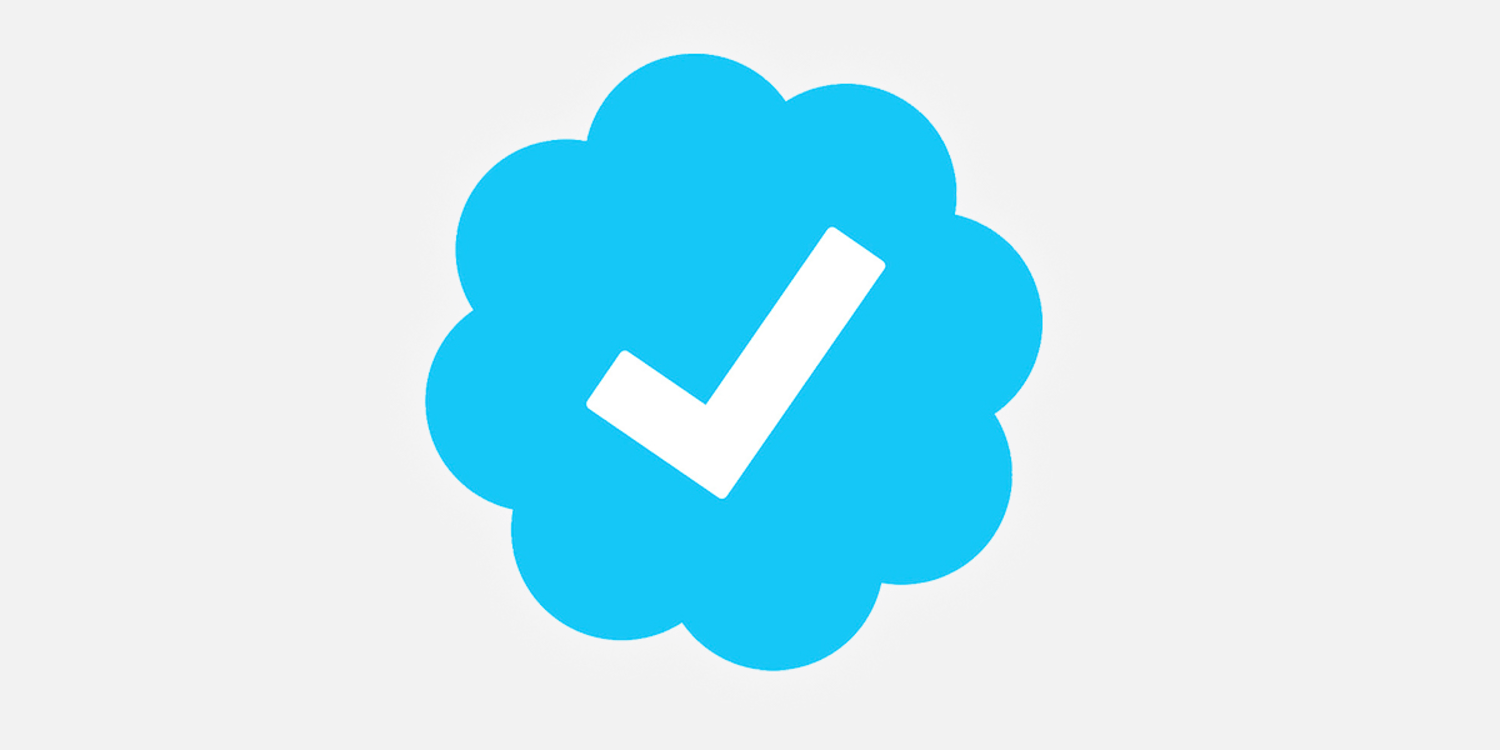 Follow our WhatsApp verified Channel