These AI tools, which Alibaba Cloud calls proprietary models, were introduced at the company's annual Apsara Conference in
Hangzhou
, capital of eastern Zhejiang province, where updated LLM
Tongyi Qianwen 2.0
was featured. The three-day event concluded on Thursday.
At least 10 industry-specific AI tools built on Tongyi Qianwen 2.0 were presented at the conference. Alibaba Cloud expected these tools to help enterprises unlock the transformative potential of
generative AI
– the technology behind
ChatGPT
and similar services – across various sectors, including customer support, legal counselling, healthcare, finance, documentation management, audio and video management, code development and character creation.
"We hope that our proprietary models can deliver real value to our customers to improve operational efficiency and to stay competitive," Alibaba Cloud chief technology officer
Zhou Jingren
said at the conference.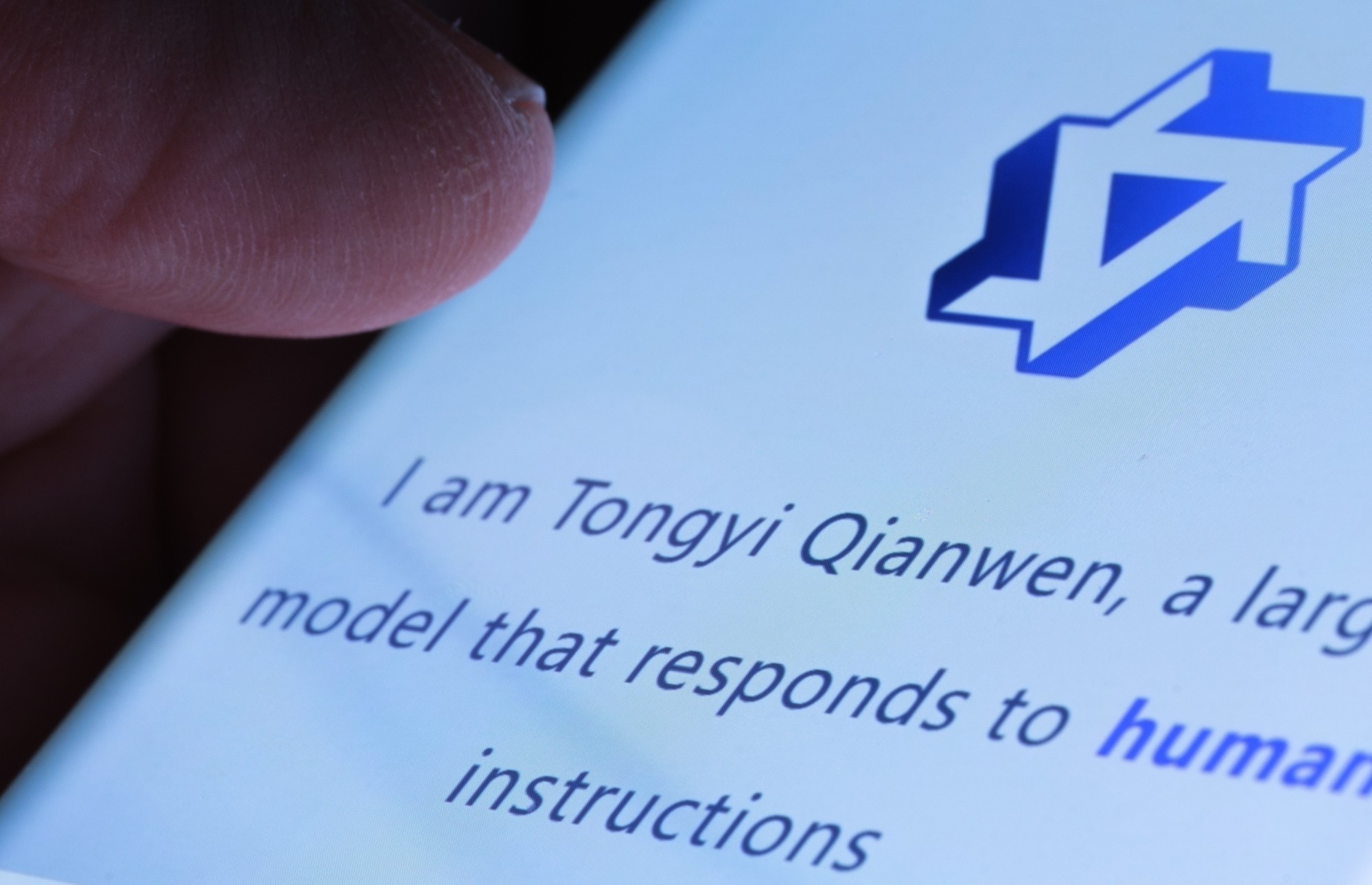 Founded in 2009, Alibaba's cloud computing services unit enables companies to distribute over the
internet
a range of software and other digital resources as an on-demand service, just like electricity from a power grid. Alibaba owns the South China Morning Post.
LLMs – the technology used to train AI applications like ChatGPT – are deep-learning algorithms that can recognise, summarise, translate, predict and generate content using very large data sets.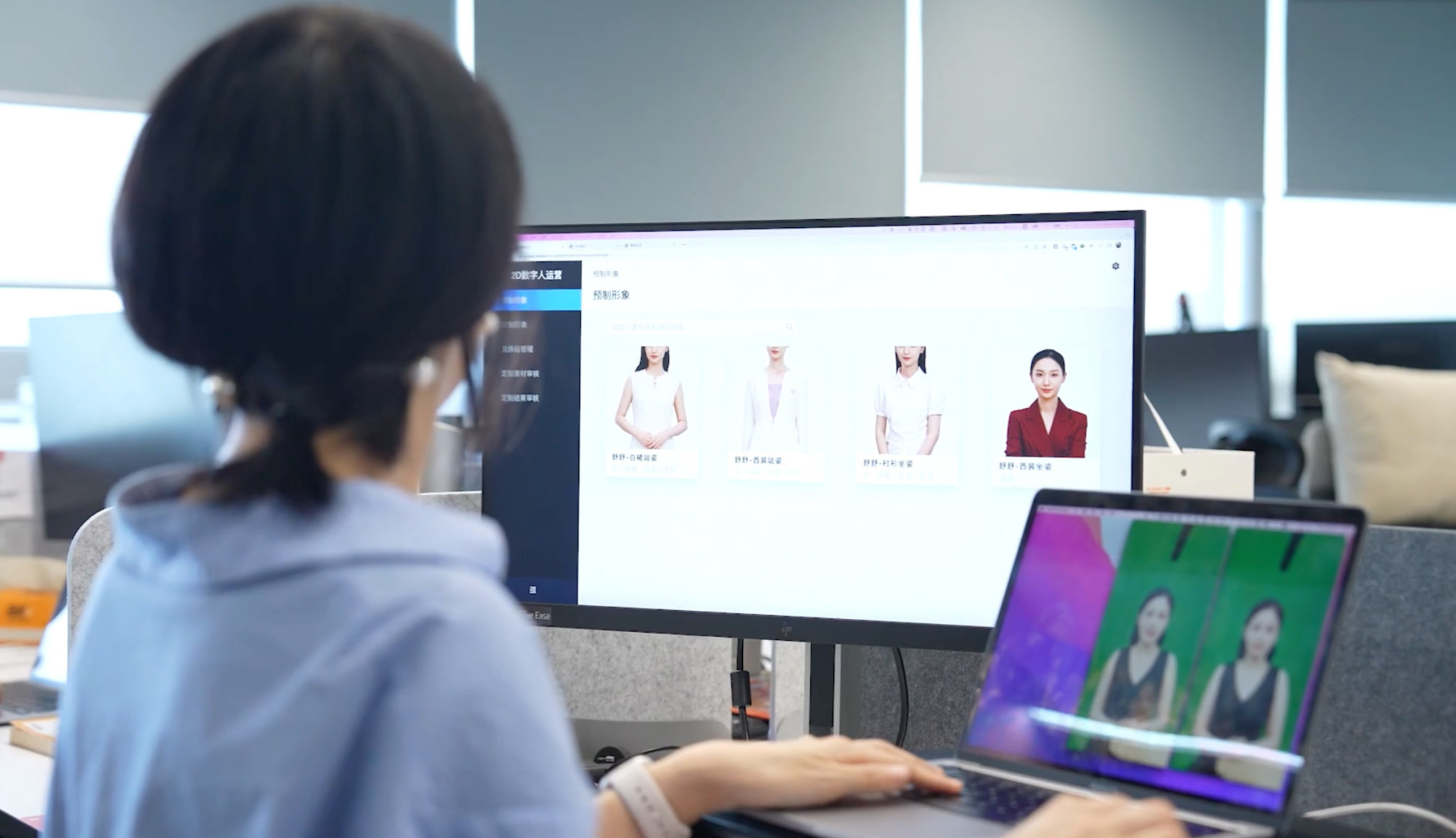 At the Apsara conference, Alibaba Cloud presented its digital avatar creation assistant – powered by the firm's text-to-image AI tool Tongyi Wanxiang – that enables users to extract facial features from a video and then employ 3D modelling to reconstruct the 3D shape of the human face and turn it into an avatar.
Online merchants can select from a number of Alibaba Cloud's prebuilt digital avatars or create their own to boost customer engagement for promotional videos on e-commerce platforms.
Another AI tool, Tongyi Renxin, was built to serve as an intelligent healthcare assistant so users can take advantage of its "comprehensive medical knowledge", according to Alibaba Cloud.
Tongyi Dianjin, meanwhile, is tailored for finance professionals. Alibaba Cloud said this tool "can answer finance-related questions, extract key points from financial reports and analyses, and generate draft financial reports and charts, simplifying finance-related tasks for users".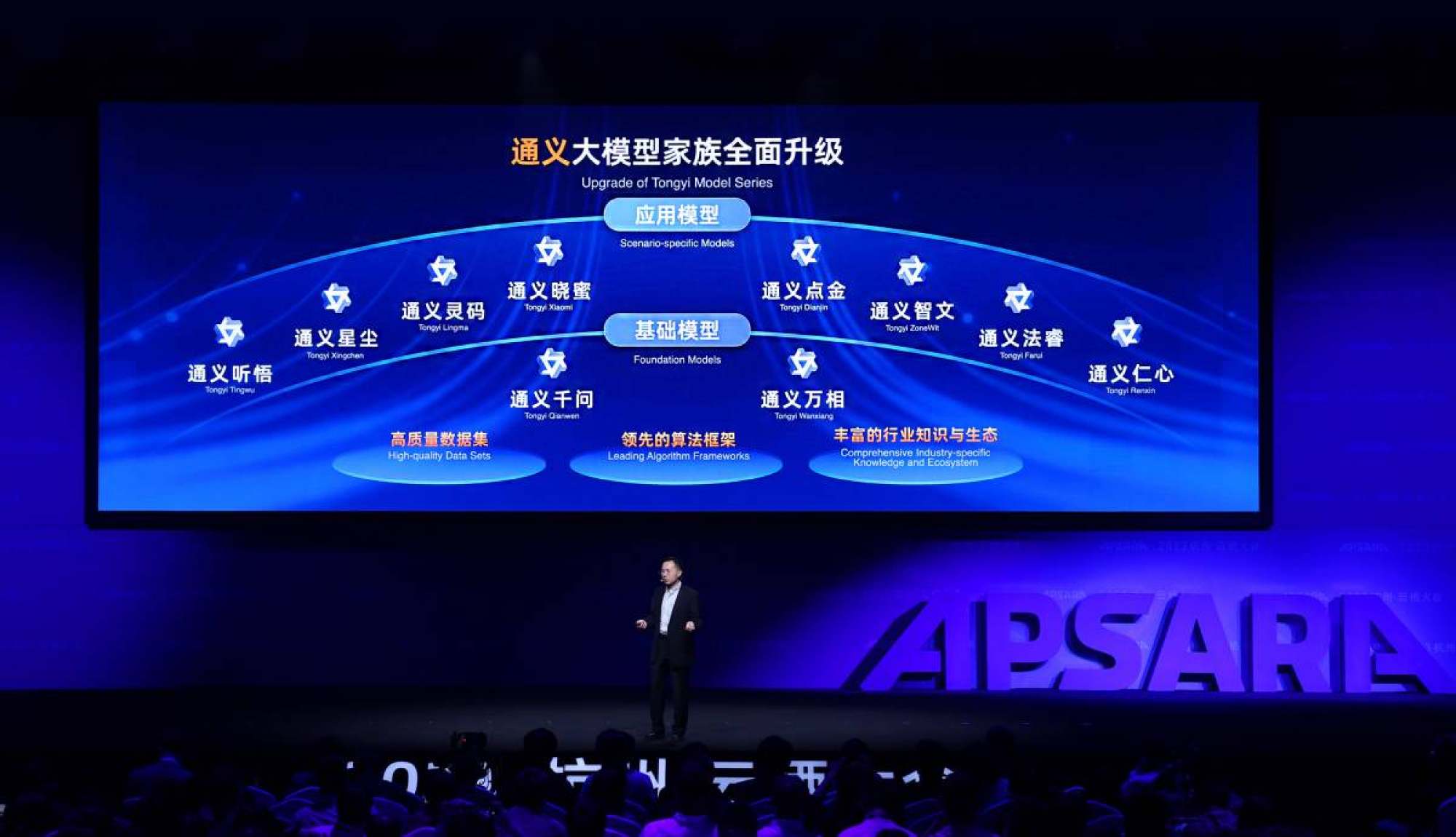 "The combination of foundational and applicational models will be able to help corporate clients address issues in different business scenarios," analysts at China International Capital Corp wrote in a research note published on Wednesday.
Tongyi Qianwen 2.0 now outperforms
OpenAI
's ChatGPT 3.5 and
Meta Platforms
'
Llama2
, and has narrowed its gap with ChatGPT 4, according to Alibaba Cloud's Zhou, referring to the firm's LLM rivals.
The cloud businesses of both Alibaba and
Baidu
are expected to benefit from the growing popularity of AI, according to analysts at equity research firm Morningstar Asia.
"We believe that Alibaba and Baidu could generate incremental revenue to their cloud or advertising businesses from incremental clientele … who are willing to pay for generative AI that can enhance existing products or improve operating efficiency," Morningstar analysts wrote in a report in July.
The news is published by EMEA Tribune & SCMP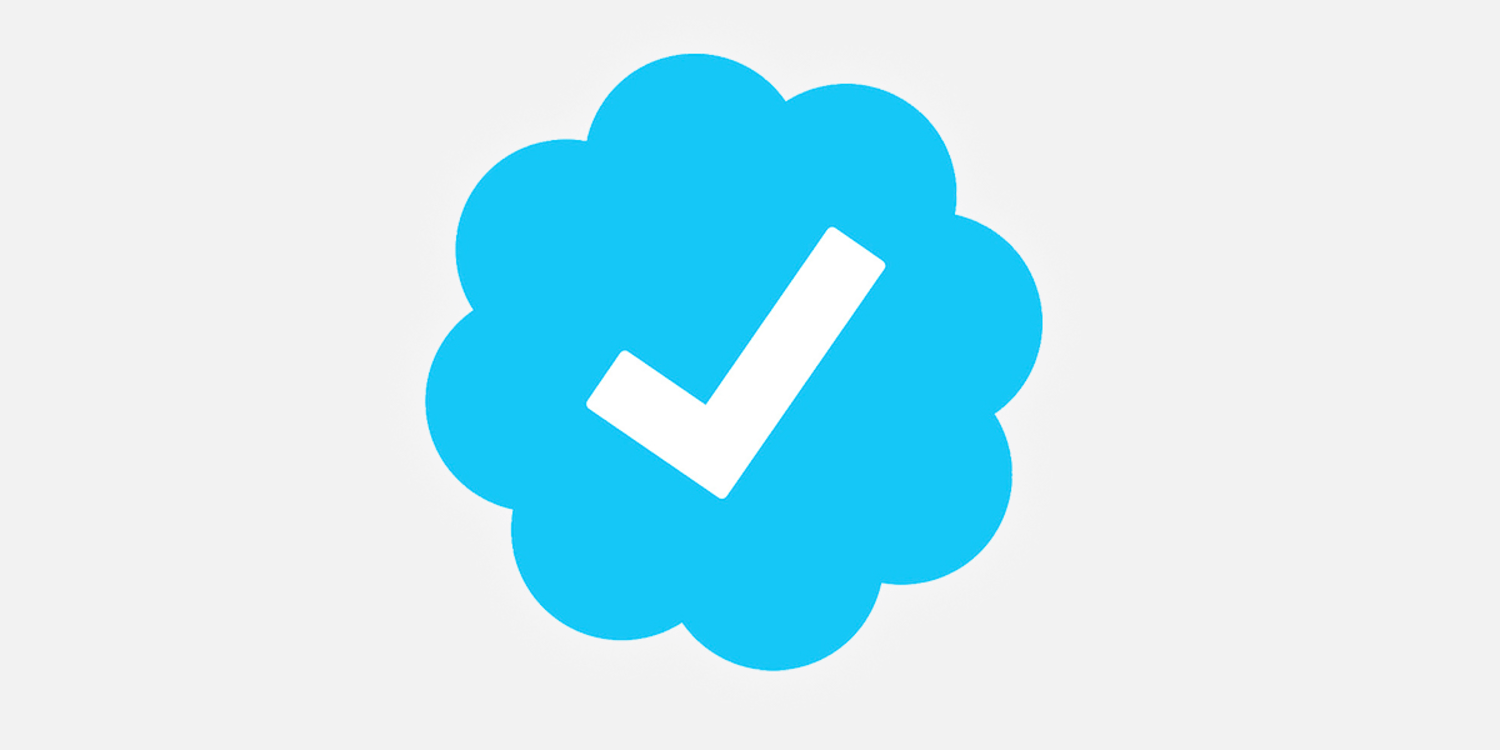 Follow our WhatsApp verified Channel