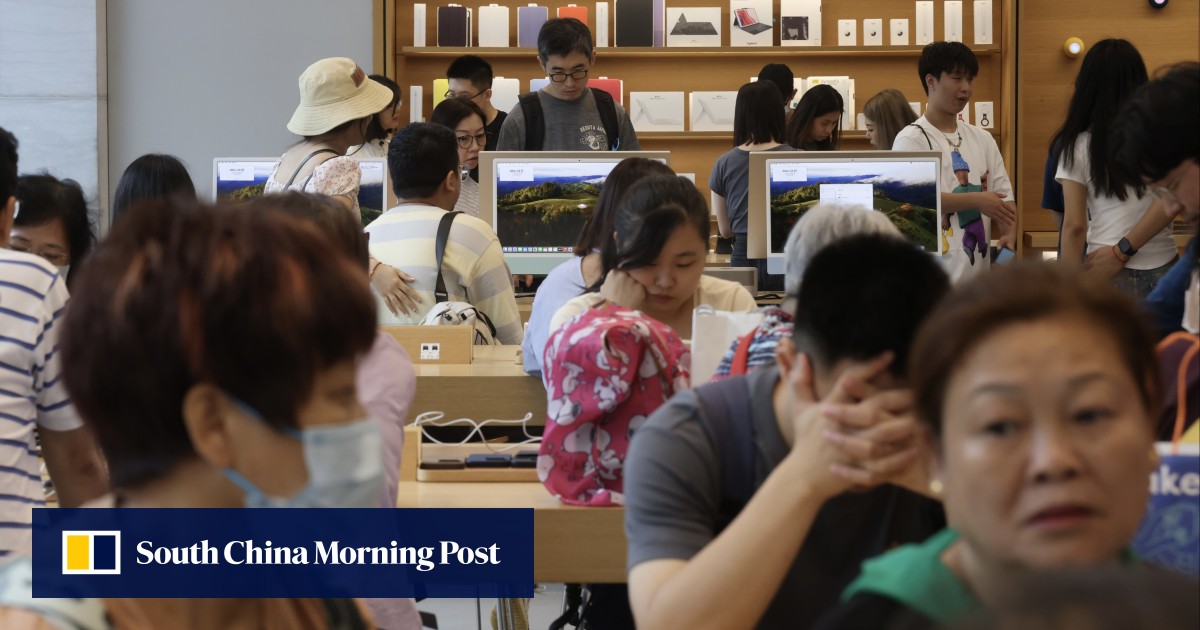 Apple has updated guidelines on its Chinese app developer website to reflect the latest government policy that requires the licensing of all apps for local users, signalling the US tech giant will once again move to comply with changing regulations amid ongoing tensions between Washington and Beijing.
Apple did not immediately respond to a request for comment on the matter.
China is set to enforce a policy to address a major loophole in its 'Great Firewall' that allows citizens using Apple's App Store to download and access banned foreign apps through the use of a virtual private network (VPN).
Apple recently updated its app developer guidelines despite reports that some staff had raised concerns with Chinese officials about the new rules that demand that new and existing apps be licensed, according to a report by the Wall Street Journal.
"The Ministry of Industry and Information Technology of China (MIIT) requires apps to have a valid Internet Information Provider (ICP) registration number," according to a page on Apple's website for app developers, directing users to further ICP filing information.
The development comes after the Cyberspace Administration of China (CAC) last week published a list of properly registered "app distribution platforms" on its website, with Apple – which accounted for a fourth of smartphone shipments in China in the first half of 2023 – absent.
The CAC published a regulation in August 2022 asking app distribution platforms – covering app stores and mini program platforms like
WeChat
– to submit certain information to the authority for "registration". App stores have a duty to police apps in their stores, according to the regulation, and must refuse to upload apps that "contain illegal or bad information".
Social media apps like X (formerly known as Twitter), Instagram, Facebook, WhatsApp, and YouTube – all of which are downloadable on Apple's Chinese app store but inaccessible via the web in China without a VPN – are likely to be cracked down on.
Despite China's internet "Great Firewall", the Apple App Store loophole has seen these Western apps continue to find popularity with Chinese netizens who use VPNs to skirt restrictions.
X and Telegram, which are blocked in mainland China, became two of the country's most downloaded apps at the end of last year amid widespread protests over pandemic restrictions.
According to Apple's Chinese App Store, Google Chrome and Instagram are currently included in the platform's first 200 "Top Free Apps" chart. In July, Meta's microblogging app Threads also briefly became a top rated social media app in the country on its debut.
The Apple App Store restrictions are merely the latest challenge for the Cupertino, California-based tech giant in the Chinese market, following an unofficial ban last month on government worker usage of iPhones and the launch of a new 5G smartphone by domestic competitor Huawei Technologies.
"Apple has historically navigated China and US tensions well, but recent measures have presented taller obstacles for Apple to cross," said Chiew Le Xuan, global technology market analyst at Canalys.
Recently, Apple also removed some apps offering ChatGPT-like services from its China store in compliance with Chinese regulations. During a crackdown on video gaming in China in 2020, the company removed
thousands
of unlicensed gaming apps.
Given the importance of the China market to Apple, it will surely comply with the new app regulations, said Chiew. However, he does not expect the move to significantly impact its business in the short term.
"Apple has had a lot of success in drawing consumers into its ecosystem through other means than its App Store, and has proved very successful in the premium market segment through its branding, marketing and sales," said Chiew.
The iPhone 15 has already proved a hit in China after its launch last month, despite worries from some analysts that sales could be impacted by increased geopolitical tensions between the US and China and nationalist sentiment among some consumers.
The news is published by EMEA Tribune & SCMP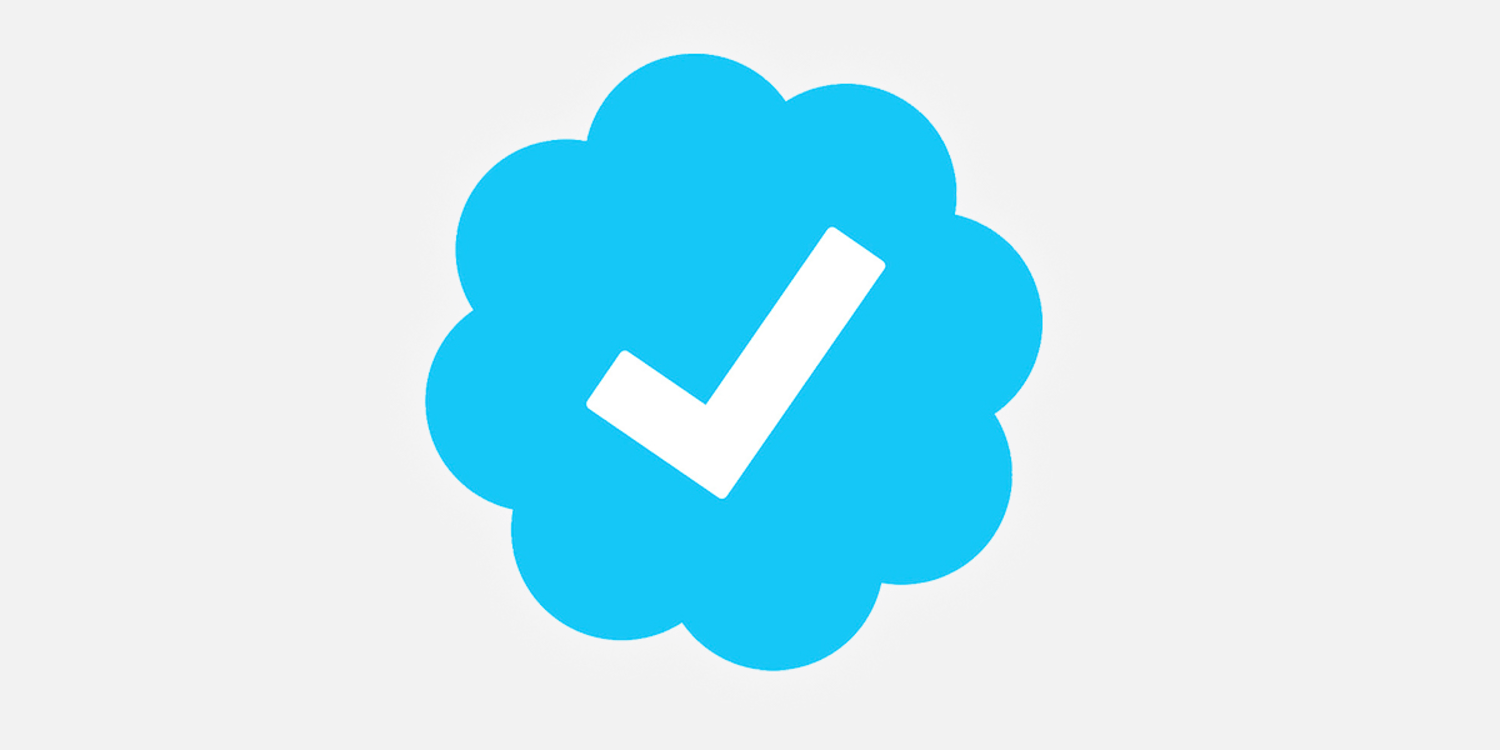 Follow our WhatsApp verified Channel