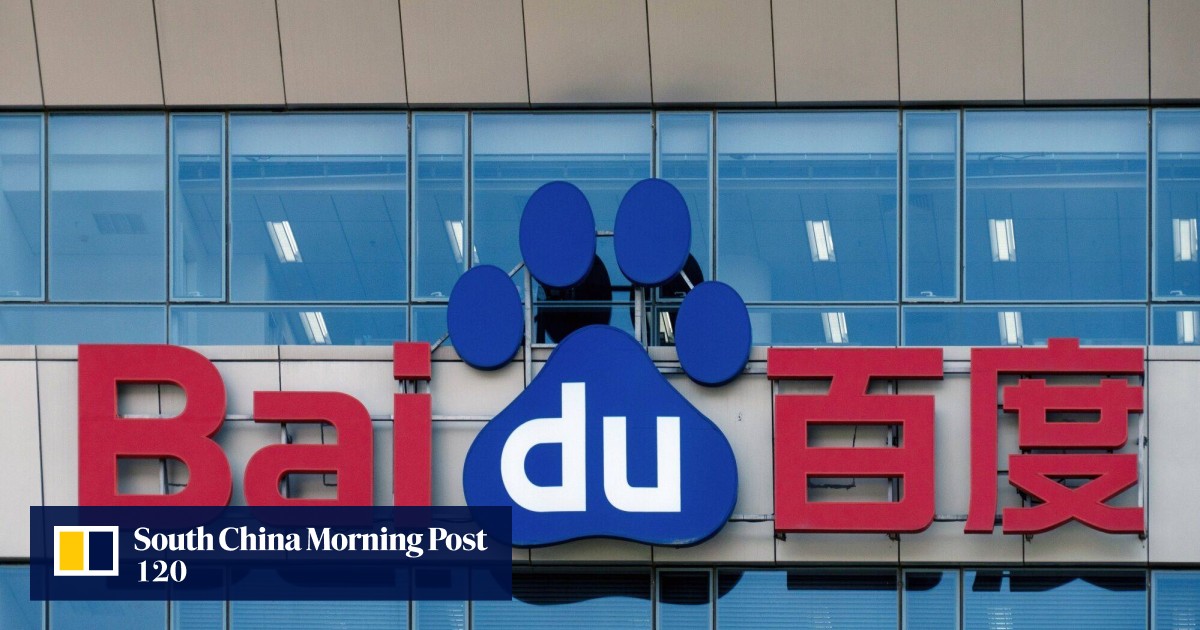 Baidu has named JD.com CEO Sandy Ran Xu as an independent director and said it has established a technology ethics committee, after the online search giant reported steady revenue growth on the back of the company's investment in artificial intelligence (AI).
Xu, who became CEO of e-commerce giant JD.com in May this year, will join Baidu's board as an independent director effective from the beginning of 2024, Baidu said in its third quarter earnings report on Tuesday.
Xu was promoted from her previous role as JD.com's chief financial officer earlier this year in a major leadership reshuffle of the e-commerce firm's core businesses. Xu also assumed the top role at JD.com's retail unit earlier this month.
Meanwhile, Baidu reported 6 per cent year-on-year growth in revenue for the July to September quarter to 34.4 billion yuan (US$4.8 billion). Baidu's core businesses, which exclude Baidu's video streaming arm iQiyi, brought in 6.7 billion yuan in non-GAAP operating profit, beating an estimate of 5.9 billion yuan, according to a Jefferies research note.
Baidu, which has been investing heavily in AI, said that it established a technology ethics committee in October, which will "guide the practices of technology professionals" at the firm.
Beijing authorities – along with global tech leaders such as Tesla founder Elon Musk and former OpenAI CEO Sam Altman – have repeatedly warned about the ethical dangers associated with new breakthroughs such as generative AI.
China in July issued the world's earliest and most detailed regulations on generative AI, which cover AI chatbots such as Baidu's Ernie Bot, highlighting the need to promote healthy content and "core socialist values".
Baidu in March launched trials of Ernie Bot, the country's first major challenger to Microsoft-backed OpenAI's ChatGPT – which is not available on the mainland – and later opened it up to the general public after securing government approval in August.
Earlier this month, Baidu also launched a paid version of Ernie Bot, which costs 59.9 yuan (US$8.18) per month and allows users to access its latest model Ernie 4.0, while a service based on a previous model remains free to the public.
Ernie Bot is handling tens of millions of queries every day via Baidu's family of products, Baidu's co-founder, chairman and chief executive Robin Li Yanhong said in an earnings call on Tuesday. More than 10,000 enterprises are "actively using" Ernie via interfaces on a monthly basis, and the number "has been growing quickly" since the end of August, Li added.
Baidu's iQiyi also posted steady growth, with its membership services revenue in the three months ending September increasing 19 per cent over the same period last year and online advertising revenue increasing 34 per cent year-on-year.
Chinese Big Tech firms, including Tencent Holdings and Alibaba Group Holding, owner of the Post, have joined Baidu in the race to develop large language models (LLMs) – the AI that underpins generative chatbots – to rival OpenAI's ChatGPT, which was launched in November last year.
However, Baidu's Li
said last week
at an industry forum in Shenzhen that efforts by Chinese tech firms to launch various LLMs has been "a huge waste of resources" and called for greater
applications
development initiatives that will bring to market more
ChatGPT
-like services.
The news is published by EMEA Tribune & SCMP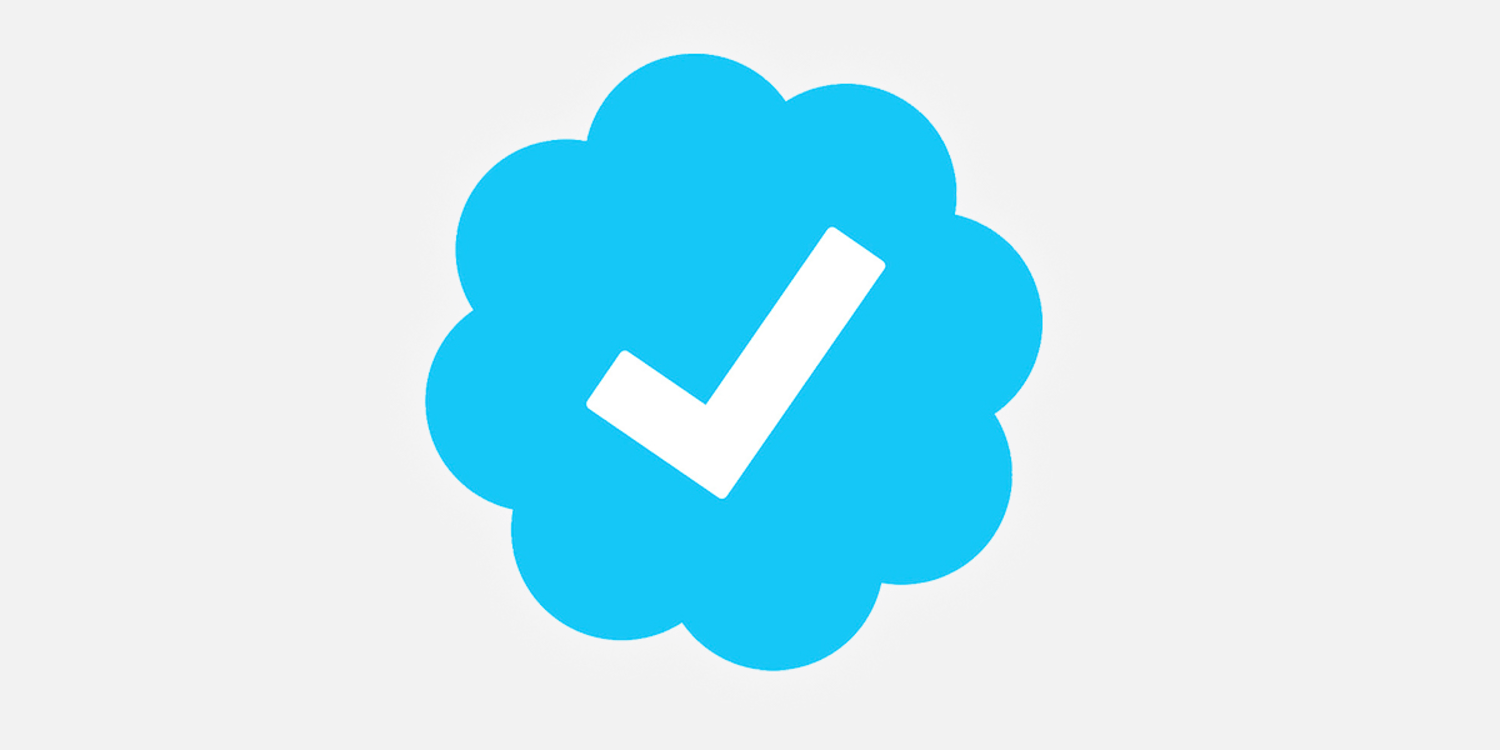 Follow our WhatsApp verified Channel