A Malaysian man accused of being involved in the deadly
Bali bombings
in Indonesia in 2002, and held at the
Guantanamo Bay detention camp
in Cuba for the past 20 years, has severed his case from his co-accused, potentially signalling that a plea deal could soon be reached.
According to US court documents filed last week, 48-year-old Mohammed Farik bin Amin will now no longer be tried in a military court alongside two other detainees, Mohammed Nazir bin Lep – who is also from
Malaysia
– and Indonesian national Encep Nurjaman, better known as Hambali. All three men have been detained at Guantanamo since 2004. If Farik takes a plea deal, he will avoid a trial of any kind and will be sentenced on paper.
The three men are accused of murder, terrorism and conspiracy related to the Bali blasts that left 202 people dead and injured a further 200, as well as the JW Marriott hotel bombings in 2003 in Jakarta that killed 11 people.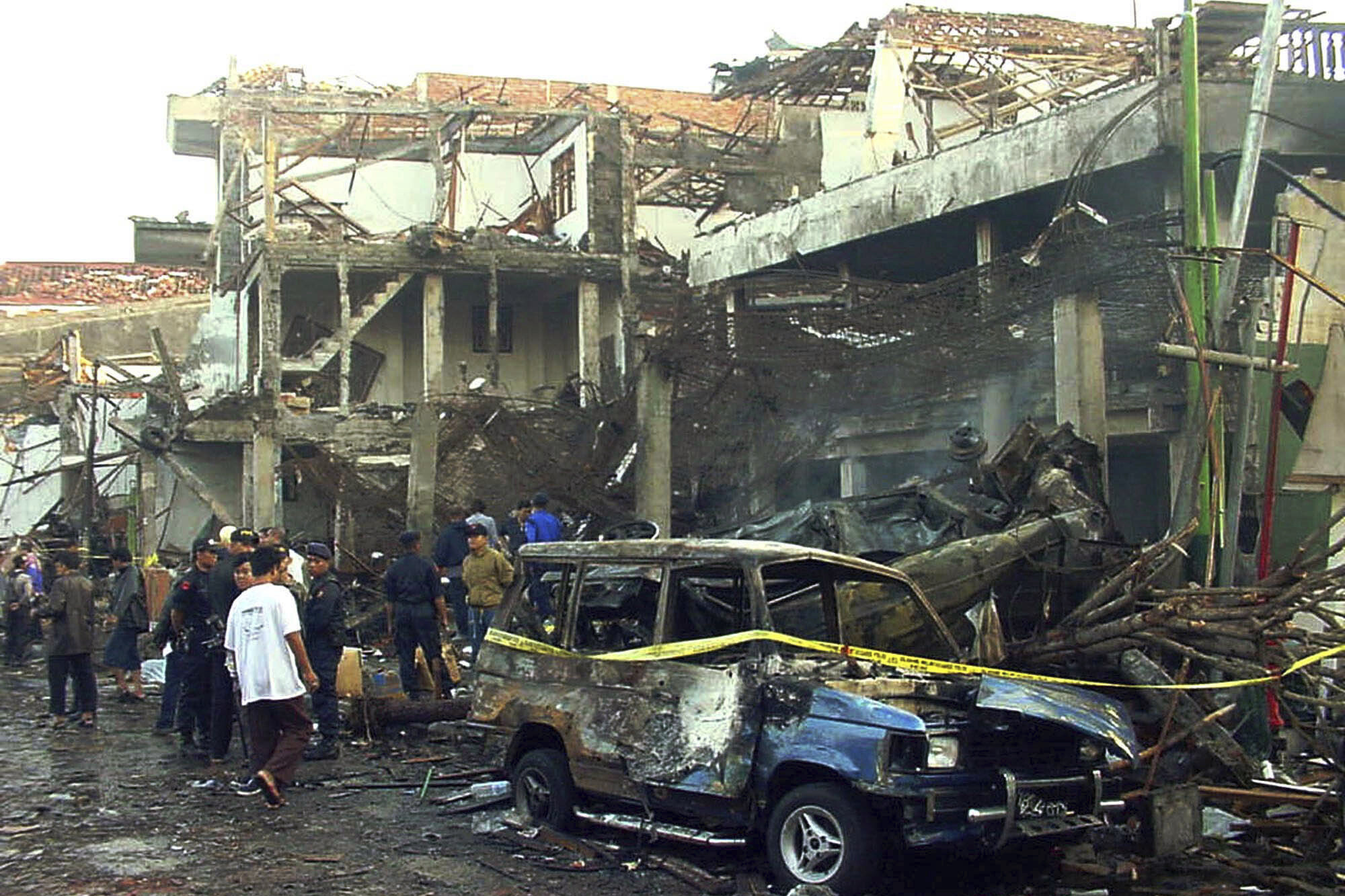 While this month's court filings do not specifically mention a plea deal or terms that could potentially be reached as a result, the severing of Farik's case from his co-defendants appears to indicate a step forward, after the men were formally charged back in 2021.
The three were arrested in Thailand in 2003 and tortured at CIA black sites before being moved to Guantanamo Bay in 2004, according to a 2014 Senate Intelligence Committee report known colloquially as the Torture Report.
"I think that 22 years after September 11, it should still shock us that these cases have not been resolved," said Judith Jacob, the director of geopolitical risk and security intelligence at risk management company Forward Global.
"It is too early to say if a plea deal will come to fruition and additionally what will happen to Mohammed Nazir bin Lep and Hambali, but even with a successful plea deal, it is unclear if Mohammed Farik bin Amin gets repatriated to Malaysia or has to remain in custody at Guantanamo."
While the terms of any potential deal are unknown, a plea deal, by definition, would mean that Farik would have to plead guilty to some or all of the crimes he is accused of and receive a formal sentence from the US military commission.
"Any potential plea deal does not have any direct impact on Hambali's case. However, the government is likely to list Farik as a witness 20 years after the fact, so he will give evidence against the other two," said Hambali's lawyer James Hodes. "We don't know what that will be and we won't know until he has taken a plea and been sentenced."
He told This Week in Asia that it was impossible to know what promises were made to Farik if he went ahead and entered a plea, but that detainees who did so usually got some kind of benefit.
"My guess is that it will mean he is going home and that is a pretty big benefit, and it may cause people to say things that are not 100 per cent accurate," Hodes said. "It is perfectly understandable for him to take a plea deal considering what they did to him, and for him to tell them what they want to hear so he can go home."
Since Guantanamo Bay's inception in 2002 after the previous year's September 11 attacks in the
United States
, some 780 detainees have been held in the camp, although only 30 remain, according to The New York Times.
Over the years, there has been a push to transfer detainees, with each one costing some US$13 million annually. Transfers often come about through plea deals, particularly in the face of an ageing prison population, many of whom suffer from health problems as a result of their prolonged incarceration and torture.
UN human rights investigator Fionnuala Ní Aoláin toured the detention camp in June. Her report on her visit said detainees had been subject to "cruel, inhuman and degrading treatment" including waterboarding, walling (being enclosed in a space without exits), being deprived of food and water, sleep deprivation and continuous noise.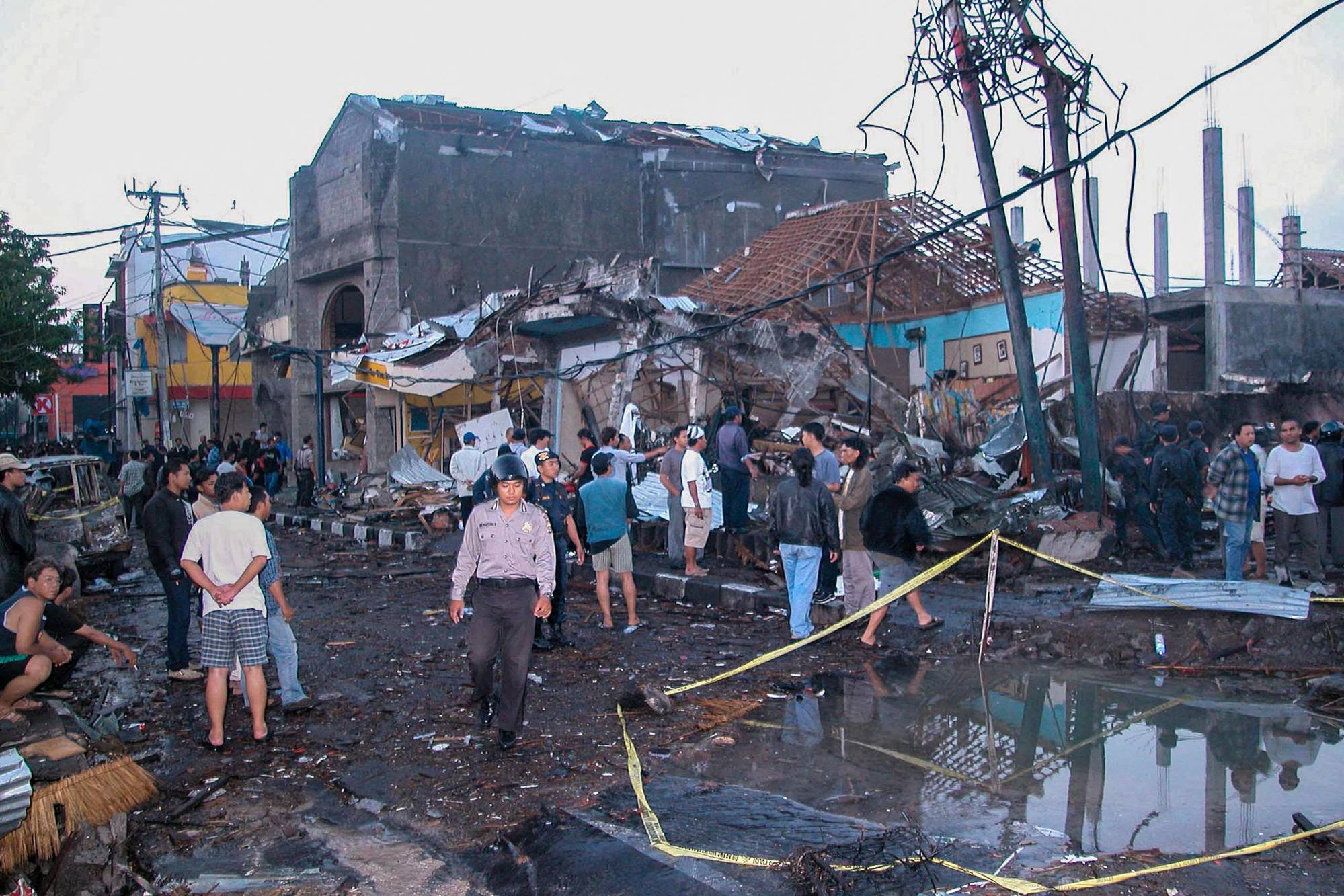 Sidney Jones, a senior adviser at
Indonesia
's Institute for Policy Analysis of Conflict, said the possible plea deal for Farik likely represented a difference in attitude towards the detainees on the part of the Malaysian and Indonesian governments.
"The Malaysian government has been very supportive of the return of its two nationals, while no one on the Indonesian side wants Hambali back. I don't know the specifics of a possible plea deal, but if it works, Farik would have a home base to return to," she said.
In 2016 Indonesia's coordinating political, legal and security affairs minister, Luhut Pandjaitan, said his country had no plans to bring Hambali back.
The minister said the suspect was no longer considered an Indonesian citizen as he was travelling on a foreign passport when arrested in Thailand.
However, experts cautioned about reading too much into the latest developments and said the Biden administration was not necessarily trying to shut Guantanamo Bay down completely, something previously promised under president
Barack Obama
.
"I don't think we can use it [the case] as a signal as to the future of Guantanamo," Jacob said. "I think what makes it hard to draw any conclusions is the fact that US policy is not fixed and the government, Biden in particular, still faces significant pressure to be seen as 'tough' on terrorists."
EMEA Tribune is not involved in this news article, it is taken from our partners and or from the News Agencies. Copyright and Credit go to the News Agencies, email [email protected]