Binance, the world's largest cryptocurrency exchange, is behind a newly established cryptocurrency trading platform in Hong Kong that has announced its intention to apply for a licence in the city, according to sources familiar with the matter.
HKVAEX, which was established in December 2022 and launched its trading platform in February, was set up by Binance to pursue a crypto licence in Hong Kong, according to three industry insiders close to the company, who spoke on the condition of anonymity because the information is private.
HKVAEX was created as a separate entity in Hong Kong under the company BX Services Limited. However, the companies share resources, the people said, and the exchange's website shows that it is using Binance servers for fetching content.
"HKVAEX is an independent virtual asset exchange platform based in Hong Kong," the company said in an email in response to questions about its relationship with Binance. "It's operated by a team of technology and seasoned professionals from the financial services sector, currently preparing to apply for the [Securities and Futures Commission's virtual asset trading platform] licence."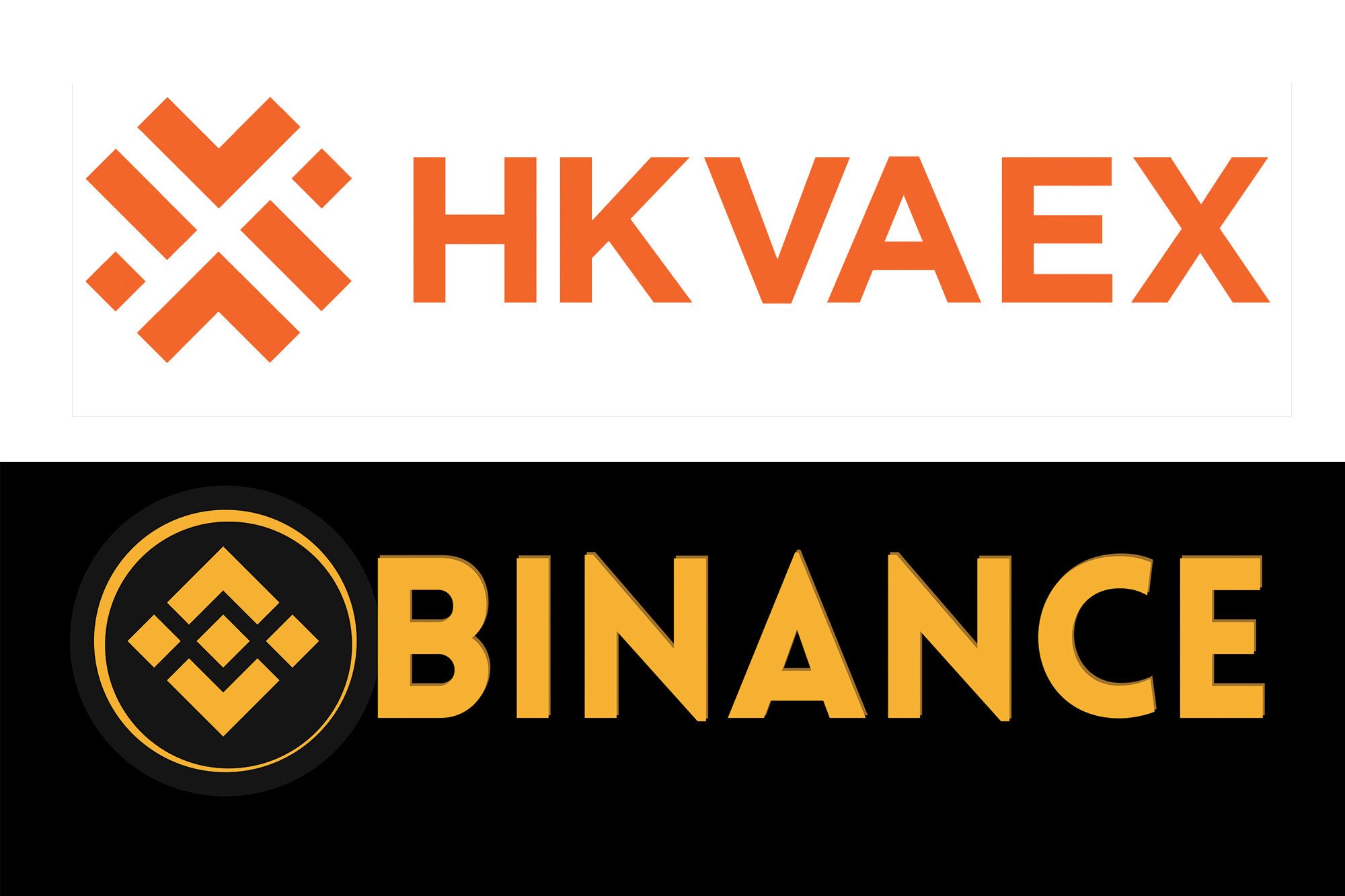 A Binance representative said, "HKVAEX is not in the Binance Group of companies." The crypto giant defines "Binance group" in its terms of service as an "ecosystem centred around an online exchange for Digital Assets trading", and is distinct from "Binance Affiliates''.
Having an independent exchange in Hong Kong could allow the company to take advantage of the market, which is seeking a greater role in the global crypto industry, while Binance faces increasing legal scrutiny and liquidity issues overseas.
Hong Kong's implementation this year of a
new licensing scheme
was meant to attract industry players by offering legal stability. Since
announcing the scheme
a year ago, many exchanges with connections to China have announced their intent to pursue a Hong Kong licence, but Binance, which was founded in Shanghai in 2017, has largely stayed silent on the issue.
HKVAEX is preparing to submit an application for Hong Kong's virtual asset licence, CEO Stanley Fung said in a video interview in July with the Hong Kong crypto
YouTuber known as Leo
.
The connection between the two exchanges was raised as early as April, when someone questioned HKVAEX on
Twitter
, now known as X. When asked about the tweet in a company-run group on the Telegram messenger app, a company representative said HKVAEX is independent, with its own tech team, but it "source[s] from global exchanges like Binance".
Yet both companies have jointly appeared in several events in Hong Kong this year. In March, Binance Academy, BNB Chain and HKVAEX collaborated with the University of Hong Kong's Blockchain Lab in a cryptocurrencies workshop. In April, a promotional offer for opening an HKVAEX account described Binance as a "partner".
In July, HKVAEX's Fung and Binance chief information security officer Nathan Swain also jointly spoke in a session at Cyberport's Web3 Connect event, according to a HKVAEX post on X. That same month, HKVAEX participated in a dinner party organised by Richard Teng, Binance head of regional markets, according to posts on X.
The companies' main websites, Binance.com and HKVAEX.hk, also share stark similarities, including shared code and the use of Binance's content delivery domain bnbstatic.com. The companies' terms of use have nearly identical templates, as well, suggesting the two may also be sharing legal resources.
While Binance co-founder and CEO Zhao Changpeng has talked up Hong Kong's new crypto regime and the potential of China's crypto market, the company has not publicly expressed an interest in getting its own virtual asset licence in the Asian finance hub. Industry observers previously told the Post that
Binance would face many challenges
in getting a licence itself given the headwinds it faces elsewhere.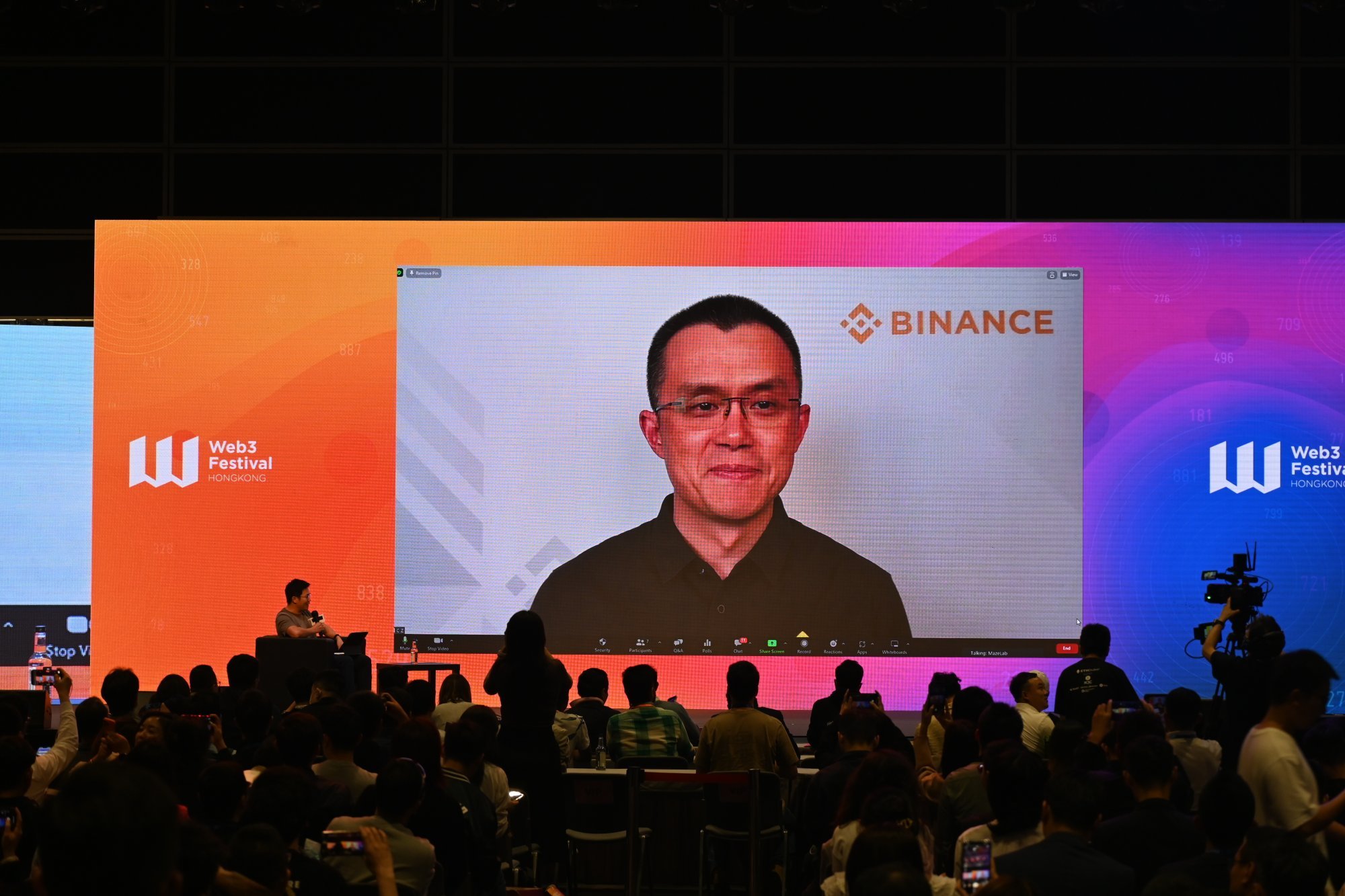 In June, the US Securities and Exchange Commission sued Binance and Zhao over allegations of artificially inflating its trading volumes, diverting customer funds and failing to restrict US customers from its global platform. The exchange was operating "a web of deception", the regulator claimed.
Amid legal hurdles, Binance has seen several key executives depart from the company and laid off a number of workers. The company exited multiple European markets including the Netherlands and Belgium. It withdrew a crypto licence application in Germany in July and just last month
sold its operations in Russia
.
This month, the company discontinued its Visa debit card in Europe, and its Binance.US affiliate halted US dollar withdrawals.
The news is published by EMEA Tribune & SCMP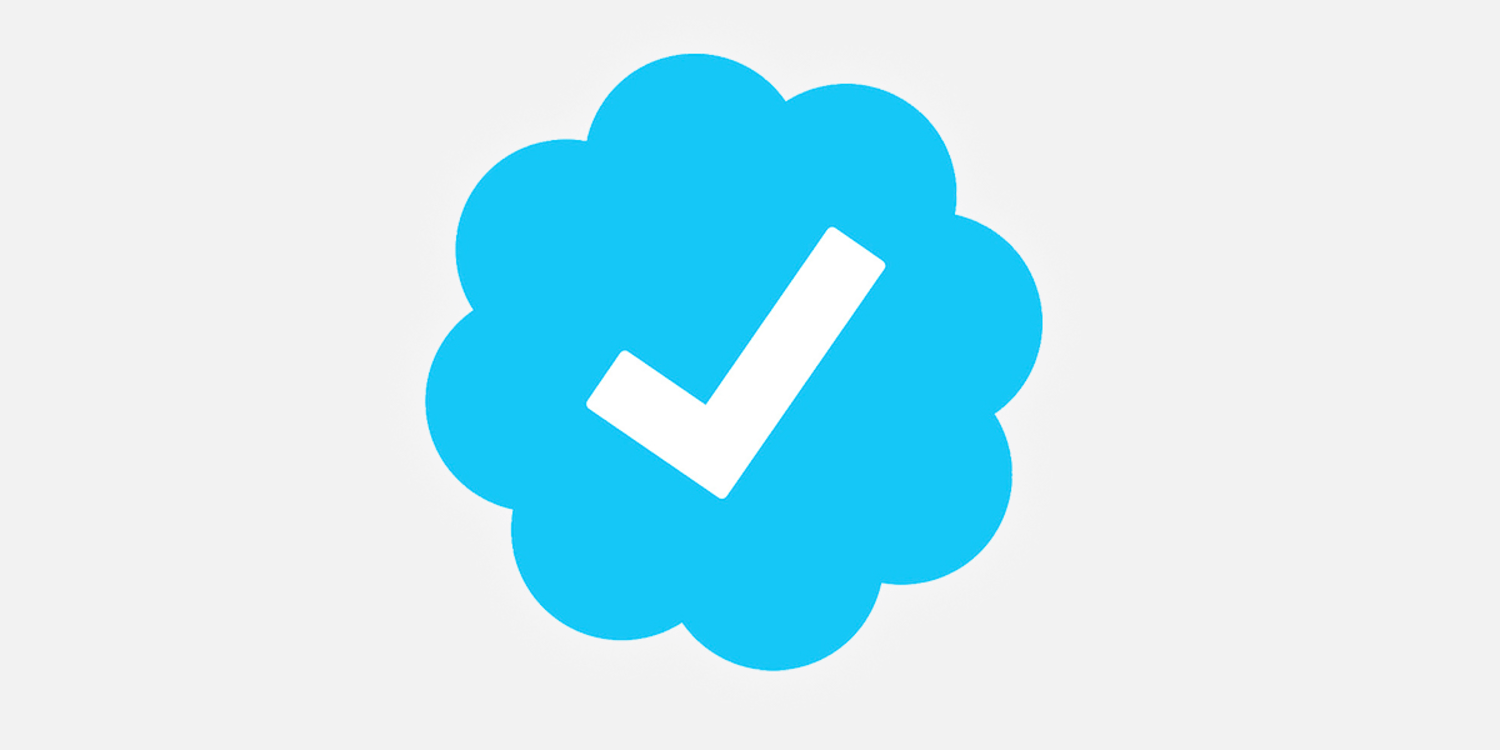 Follow our WhatsApp verified Channel