Bonds to finance sustainable ocean-friendly projects in the Asia-Pacific are growing in relevance and importance among investors and policymakers due to the region's dependence on coastal and marine resources.
These so-called blue bonds are issuances that emphasise "the importance of the sustainable use of maritime resources and of the promotion of related sustainable economic activities" according to the International Capital Market Association (ICMA).
The Asian Development Bank (ADB) has aligned its blue bond framework with that of ICMA and issued its own blue bonds underlining the dependency of Asia and the Pacific on healthy and resilient oceans for disaster resilience, food security, and livelihoods.
"Climate change, overfishing, pollution, and unsustainable development have pushed our oceans to the brink of collapse," ADB said in a report. "To address the growing funding gap required to protect and restore ocean health, global markets need to systematically change. Blue bonds encourage that shift by increasing the amount of capital that can be invested in oceans to finance solutions at scale."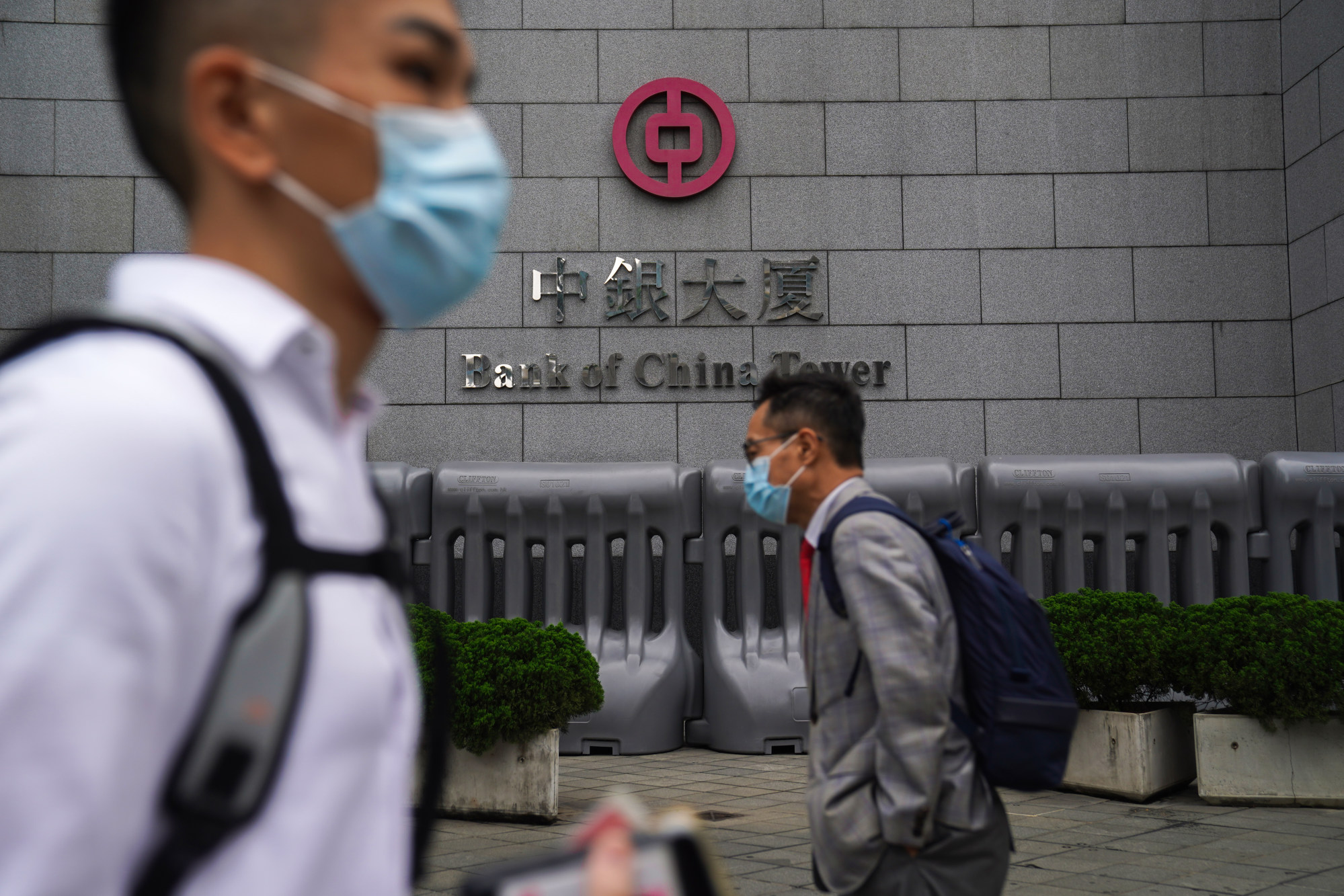 Asia's first blue bond was issued by the Bank of China (BOC) in September 2020 to fund eligible projects that met the requirements of a "sustainable blue economy", defined by the bank as a "marine-based economy seeking to promote economic growth and preserve marine ecological environment, while ensuring the sustainable use of marine resources".
BOC issued a 3-billion yuan (US$412 million) blue bond with a tenor of two years through its Macau branch, and a US$500 million three-year note through its Paris branch.
Every year since that issue, there have been "landmark blue bond issuances in the region by a relatively diverse set of issuers," said Thomas Kollar, law firm Mayer Brown's Hong Kong-based partner and practice leader for corporate and securities in Asia.
"Although still a relatively new investment product, blue bonds are gaining momentum among policymakers across the world and Asian issuers have been a product leader in the asset class," he said.
In May 2022, Philippine's BDO Unibank also issued its first blue bond amounting to US$100 million, through an investment from the International Finance Corporation.
"This issuance will expand financing for projects that help prevent marine pollution and preserve clean water resources, while supporting the country's climate goals," BDO said.
Data from Dealogic showed a steady rise in blue bond issuance in Asia-Pacific region which has steadily risen to a little below US$1 billion last year, doubling since the region's first such instrument was sold.
To protect 30 per cent of the oceans by 2030, there existed an annual finance gap of between US$8 billion and US$11 billion, according to the
State of Finance for Nature report
published by the UN Environment Programme (UNEP) and the Economics of Land Degradation initiative in December.
The annual investment in marine protected areas was US$980 million, according to the report.
The oceans represent over 70 per cent of the Earth's surface and absorb around a quarter of all greenhouse gas emissions, acting as one of the world's largest carbon sinks while also providing 17 per cent of the world's protein, according to the UNEP.
JPMorgan also believed that blue bonds have a relevance as Asia-Pacific economies are reliant on marine resources and a number of island economies face increased frequency of natural disasters, according to Puja Shah, its head of sustainable finance debt capital markets for Asia excluding Japan.
"We think sovereign blue bonds will lead the way. The sovereign governance mechanisms will aid development of the label as ocean conservation and associated expenditures is an evolving area."
While there has yet to be large volumes of blue bonds from Asian companies, due to factors such as a lack of consensus on the types of "blue" projects that were relevant to firms, UK-based investment firm Abrdn also expects there could be growing opportunities for such bonds in the regional markets.
"We believe there are opportunities for such instruments to finance, in particular, much needed climate and coastal adaptation in the region," said Nicole Lim, environmental, social and governance fixed-income investment analyst at Abrdn.
The news is published by EMEA Tribune & SCMP