{{ timeAgo('2023-04-16 21:20:01 -0500') }}
football
Edit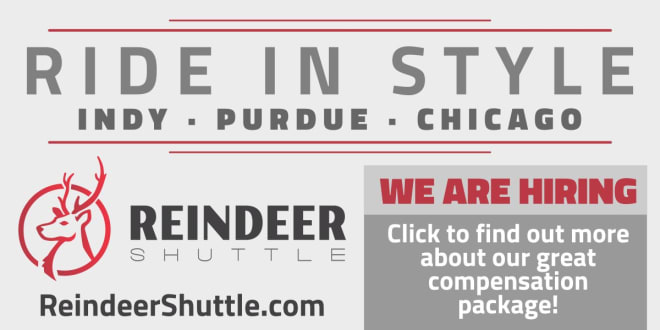 This week on the Boiler Upload Podcast we have a load of great information when it comes to Purdue football and basketball. Spring practice is in full swing, while Matt Painter is already on the recruiting trail for the 2024 and 2025 cycle. Jace and Casey join Travis this week to discuss:
– The state of injuries with spring football.
– Who has coach Walters been talking to on the transfer market and who is the next commitment to drop?
– Both Casey and Jace have a lot to say about Travis Perry and Flory Bidunga after seeing them play Sunday in Noblesville.
– Malachi Moreno also caught Casey's eye.Casey talks about the addition of Lance Jones and how both he and Myles Colvin fit in next season.
– Finally, we discuss where Purdue stands with Zach Edey and his decision.
Boiler Upload is now a partner with Seatgeek. Use Discount code is BOILERUPLOAD to get $20 off your first purchase at Seatgeek.com