The Covid pandemic was the "wrong crisis" for the skill set of Britain's scandal-tarred former prime minister Boris Johnson, one of his most senior ex-advisers told a public inquiry Tuesday.
Lee Cain, Downing Street's ex-communications chief, said he became "exhausted" by Johnson's indecision and oscillation in dealing with the pandemic in early 2020.
Cain was testifying at the Covid-19 public inquiry examining the handing of the health emergency.
The virus led to nearly 130,000 fatalities being recorded in Britain by mid-July 2021, one of the worst official Covid-19 death tolls in the world.
Johnson and his government faced criticism for not taking the threat seriously enough in the early stages of the outbreak, and of not having enough protective equipment for frontline medical staff.
"It was the wrong crisis for this prime minister's skill set," Cain said of his former boss, during several hours of testimony under oath.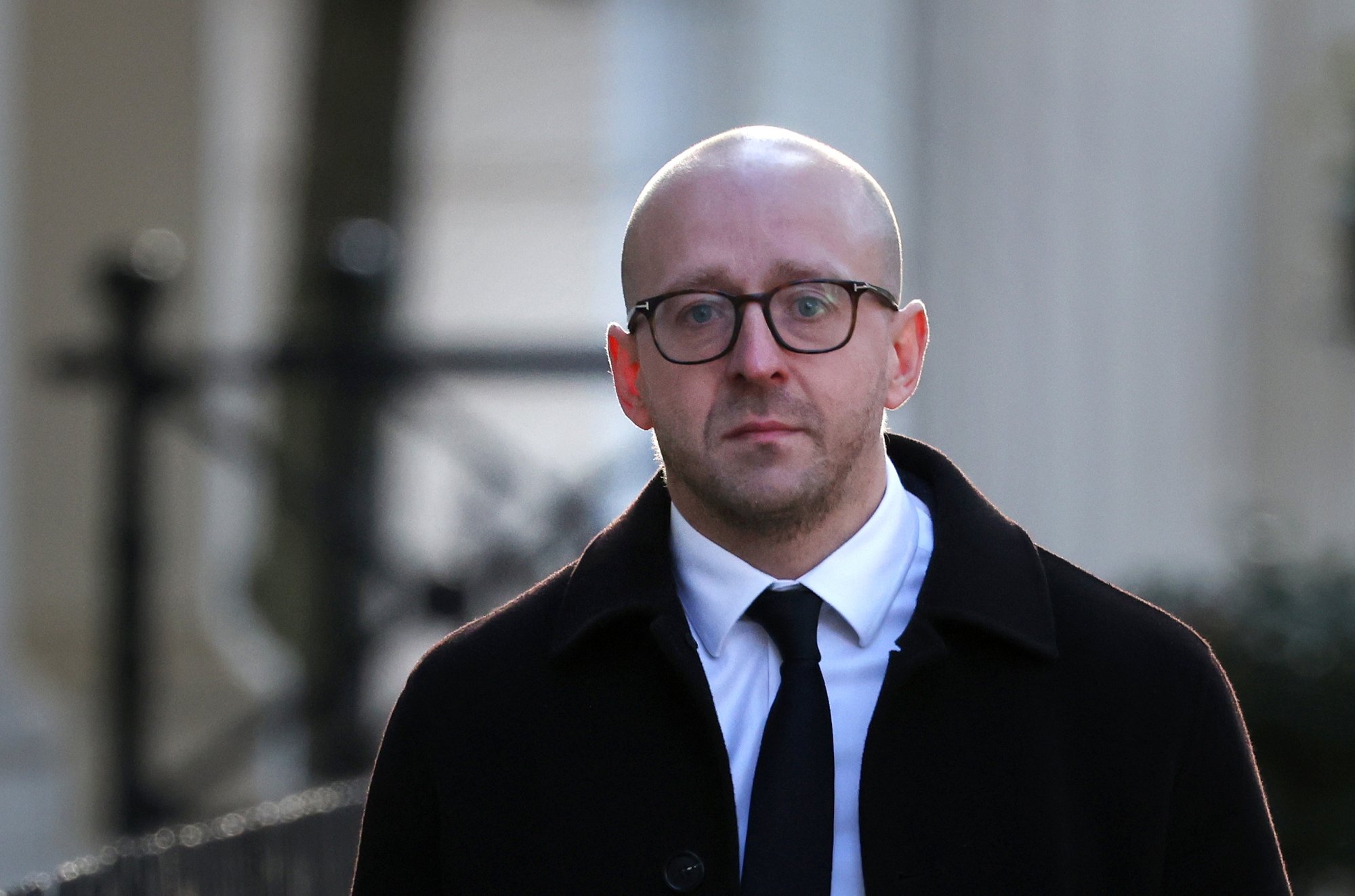 "He's somebody who would often delay making decisions, would often seek counsel from multiple sources and change his mind on issues."
Cain added that can be "a great strength" in politics, but that the pandemic response required "quick decisions" and "people to hold the course" and "not constantly unpick things".
"I felt it was the wrong challenge for him," he noted.
Chaired by retired senior judge Heather Hallett, the inquiry's first phase focused on the UK's resilience and preparedness and is now looking at decision-making and political governance.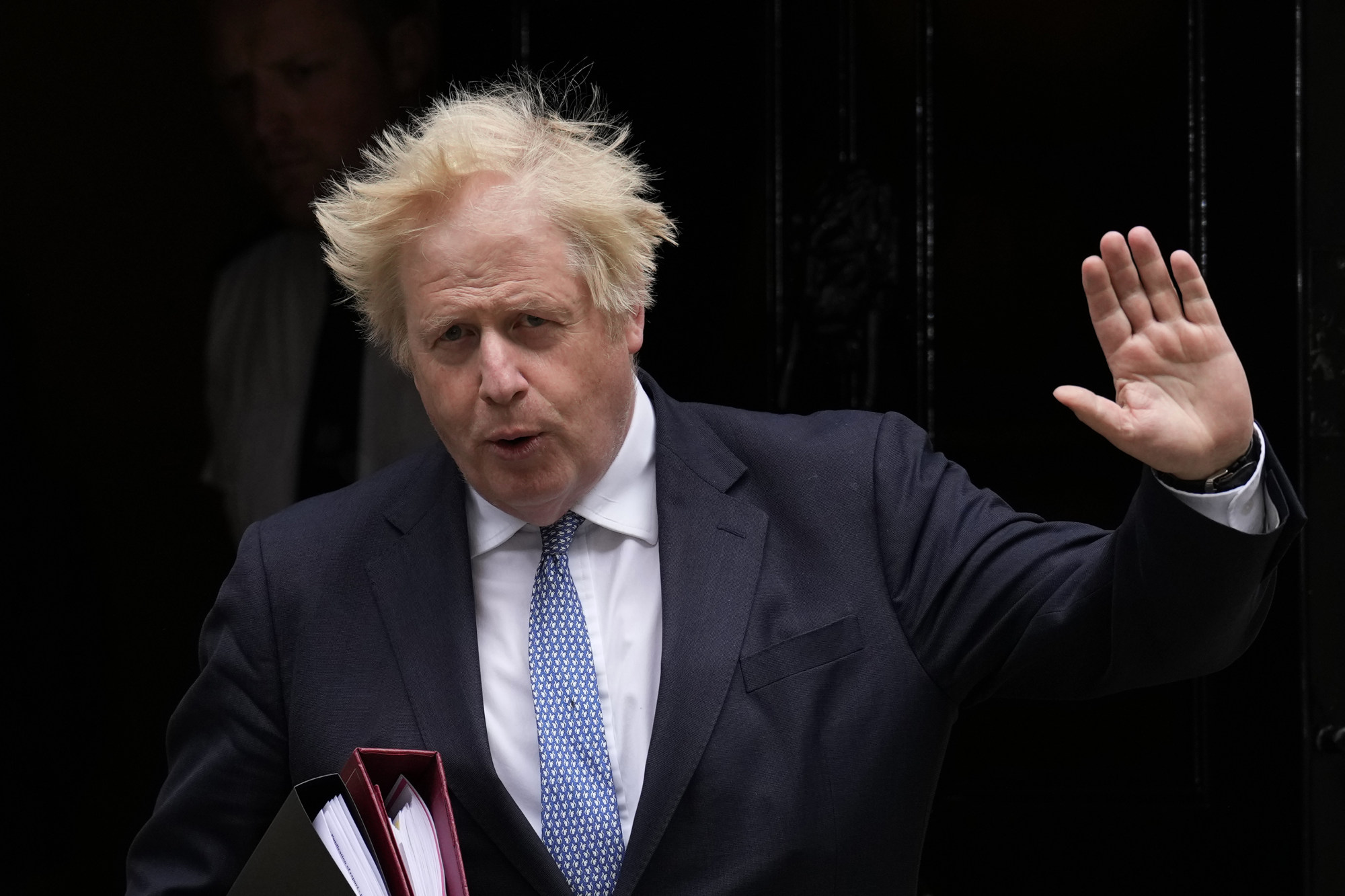 It is to interview Johnson and current Prime Minister Rishi Sunak, who was finance minister during the pandemic, later this year.
Johnson was ousted last year by Conservative MPs after a string of scandals, including the so-called "Partygate" controversy around lockdown-breaching parties in Downing Street.
He quit as an MP in June after lawmakers found he had deliberately misled them about the affair.
Pressed about messages sent by Cummings to Cain in early 2020 criticising Johnson's handling of the emerging crisis, the former communications chief acknowledged that the prime minister frustrated his senior aides.
"Anyone that's worked with the prime minister for a period of time will become exhausted with him sometimes," he said.
"He can be quite a challenging character to work with, just because he will oscillate, he will take a decision from the last person in the room … it is rather exhausting from time to time."
Johnson's controversial former top aide Dominic Cummings, who has previously savaged his ex-boss's conduct and record, is due to give evidence later Tuesday.
Cummings, a self-styled political disrupter, was hired by Johnson after helping to mastermind the victorious "leave" campaign in Britain's 2016 European Union membership referendum.
He went to work in Downing Street when Johnson became prime minister in 2019, filling a loosely defined but powerful role that saw him dubbed "Boris's brain".
In May 2020 it was revealed that Cummings had driven 400km (250 miles) across England to his parents' house while the country was under a "stay-at-home" order and while he was ill with coronavirus.
Cummings made a later journey to a scenic town 50km (30 miles) away.
At the time Johnson resisted calls to fire him, but Cummings left his job in November 2020 and has fired broadsides at Johnson ever since on social media and his blog.
Additional reporting by Associated Press
EMEA Tribune is not involved in this news article, it is taken from our partners and or from the News Agencies. Copyright and Credit go to the News Agencies, email [email protected] Follow our WhatsApp verified Channel