Entertainment
Brace Yourself for TJ Newman's Riveting Novel That Rivals the Biggest Summer Blockbusters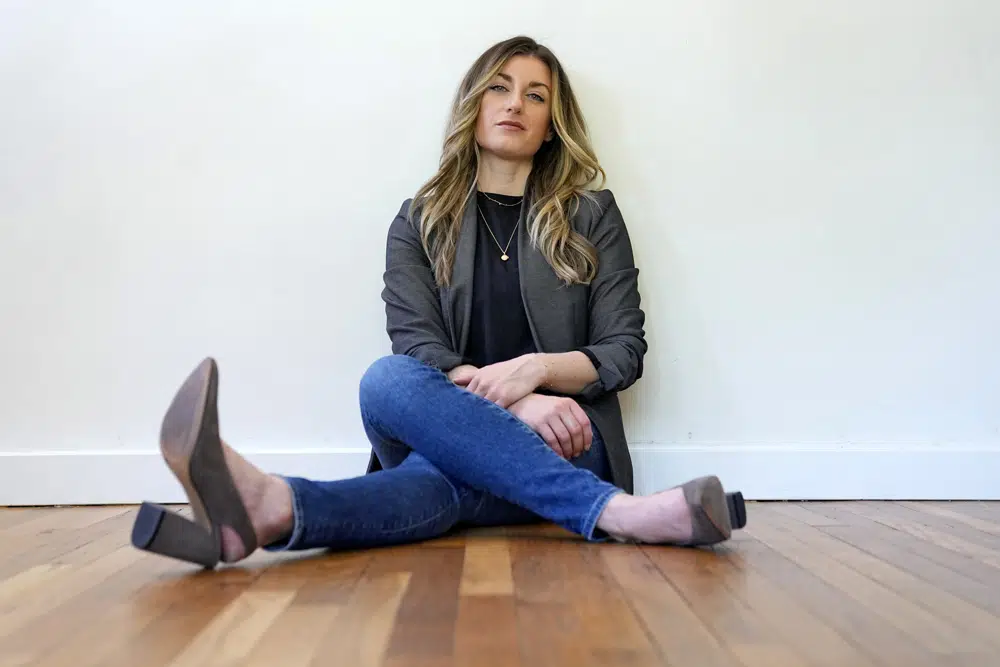 Time is a valuable commodity, and for some readers, captivating them from the very first page is essential. TJ Newman, the author of the highly acclaimed debut novel "Falling" (Avid Reader/Simon & Schuster) in 2021, certainly knows how to grab attention. The book kicks off with a sentence that explodes onto the scene: "When the shoe dropped in her lap, the foot was still in it."
"Falling," tells the gripping story of a pilot whose family's lives are at stake unless he deliberately crashes the plane he's flying. The novel quickly skyrocketed to the top of the bestseller list, capturing the imagination of readers everywhere. Now, with Newman's second book, "Drowning: The Rescue of Flight 1421," hitting shelves this Tuesday, she once again starts with a bang: "Will Kent opened his eyes just to see the engine explode."
In "Drowning," a harrowing tale unfolds as a plane crashes into the ocean shortly after takeoff. Among the survivors are a father and his young daughter, racing against time to be rescued before the plane sinks beneath the waves. Newman expertly weaves the narrative from multiple perspectives, believing that "every person is the lead character in their story." By placing them in the confined environment of an airplane and introducing a central conflict, she creates a rich and fully developed storyline.
Newman is deeply committed to crafting an immersive reading experience. Her ultimate satisfaction lies in seeing readers devour her books in large gulps. She aspires to do more than simply have readers consume her stories; she wants them to live through the tales she creates. When readers proclaim, "I stayed up until four in the morning reading, unable to put it down because I had to know what happened," it brings her immense joy.
Beyond critical acclaim and reader enthusiasm, Newman's books have also brought her great wealth. "Drowning" fetched an astounding $1.5 million in a fierce bidding war with Warner Bros. even before its release. What sets her apart is her active involvement in the adaptation process. Newman is personally writing the screenplay for "Falling" and will serve as an executive producer for the film adaptation of "Drowning."
In a recent interview, Newman shared her thoughts on the scarcity of women in the action-thriller genre and how her decade-long experience as a flight attendant has shaped her writing. She is passionate about breaking barriers and paving the way for more women in this space, and her firsthand knowledge of the aviation industry lends authenticity and depth to her storytelling.
In conclusion, T.J. Newman's novels are a testament to her ability to captivate readers from the very first page. Her thrilling narratives, immersive reader experience, and involvement in the adaptation process have catapulted her to great success. With her sophomore book "Drowning: The Rescue of Flight 1421," Newman continues to prove herself as a master of the action-thriller genre while championing the inclusion of women in this literary landscape.
Read the complete story on AP News https://apnews.com/article/tj-newman-books-interview-dd120fa508ac0b0575f476bdead9c62c