Leaders from the world of finance and business convened
in Riyadh
issued a warning on Tuesday about the many perils the world currently faces, including geopolitical conflicts, economic uncertainties, high inflation and climate issues.
An awareness of human needs, global collaboration and artificial intelligence technology could, however, serve as catalysts for positive change despite these challenges and the ongoing technological upheaval, they said.
World leaders, policymakers, top CEOs, academics, non-governmental organisations, entrepreneurs, innovators, scientists and activists, and members of the media are currently gathered in Saudi Arabia for the seventh edition of Future Investment Initiative (FII), a three-day forum aimed at helping investors recalibrate.
"As we all know, the global economy enjoyed the benefits of almost free money for almost 15 years, with historically low interest rates," Yasir Al-Rumayyan, the governor of Saudi Arabia's sovereign wealth fund,
Public Investment Fund
, said in his opening remarks. The forum, which is themed "The New Compass", runs from October 24 to October 26.
But the tide has turned, with
central banks
tightening monetary policy globally, and now there are growing concerns about a debt crisis, high interest rates and the impact of war on the global oil market.
"As central banks tighten monetary policy, businesses and governments around the world must adjust to this new reality," said Al-Rumayyan, who also chairs the FII Institute, the event's organiser. "This has been the fastest rise in interest rates in 15 years", which has unprecedented consequences for policymaking, he added.
Other notable figures attending the forum include Ray Dalio, the founder of asset manager Bridgewater Associates, Larry Fink, CEO of BlackRock, the world's largest asset manager, as well as World Bank Group president Ajay Banga.
Jamie Dimon, the chairman and CEO of JPMorgan Chase, Jane Fraser, CEO of Citigroup and Noel Quinn, group CEO of HSBC, David Solomon, chairman and CEO of Goldman Sachs, and Stephen Schwarzman, co-founder and chairman of The Blackstone Group, are among 11 leaders from the financial sector that convened for a panel discussion called "Board of Changemakers: Navigating New Norms". The other speakers included Shemara Wikramanayake, managing director of Macquarie Group, Patrice Motsepe, executive chairman of African Rainbow Minerals, and Neil Shen, founder and managing partner of Chinese capital-venture giant Hongshan.
HSBC's Quinn said exports from China have been affected by geopolitics, and pointed to the need for resilience in supply chains and diversification. China faces "near-term pressures" as the country has corrected its economy with some massive policy correction.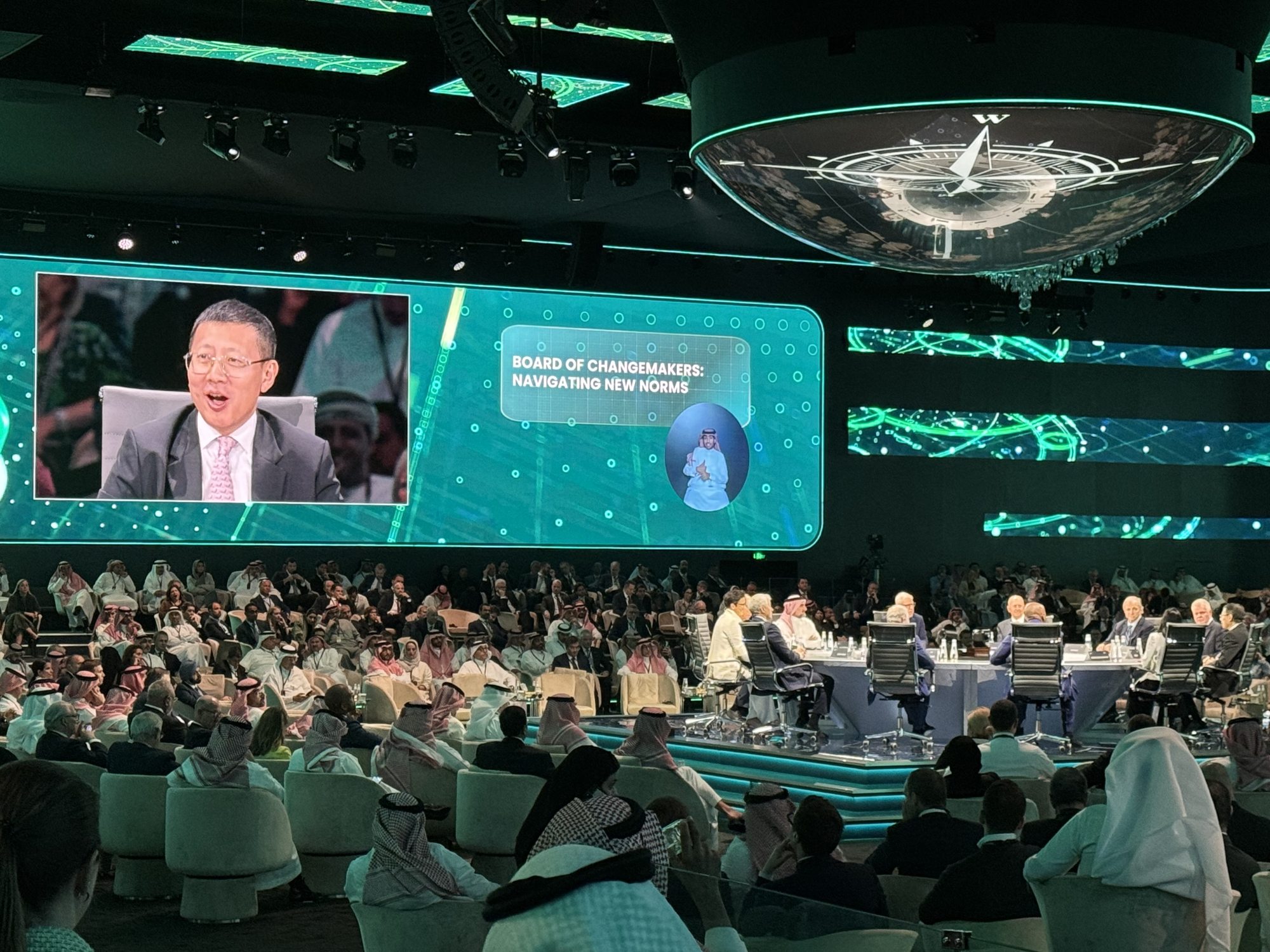 "But medium term, I'm still very confident about growth opportunities in China," Quinn said.
Fink forecast that interest rates will remain high for an extended period. "We're going to see higher interest rates for longer," he said.
Dalio said he was pessimistic about the global economy next year.
Al-Rumayyan, however, said he was optimistic despite the high interest rates. Technology should be at the forefront of change, accelerating it, he said.
"We are experiencing change" at an unprecedented rate, Al-Rumayyan said, pointing to the rise of AI. Such technology can act as a force for good that can take "us towards a better future", he added.
"We can see accelerated growth – around 70 per cent of [all] companies will adopt at least one type of AI by 2030," Al-Rumayyan said. "If harnessed for good, AI has the power to create a more inclusive society. To make this happen, global collaboration is needed along with internationally aligned regulations and governance."
Al-Rumayyan, who is also the chairman of Saudi Arabian Oil Group, or Saudi Aramco, said a data-driven approach is essential to reducing carbon footprints. Saudi Aramco has implemented several programmes to combat emissions, including the Archie Initiative, a programme that enhances greenhouse gas emissions estimates within the energy supply chain.
Big global organisations such as the United Nations and World Bank must work with countries to make AI more inclusive, Al-Rumayyan said.
Geopolitical tensions pose the biggest threat to the world economy, but risks "tend to move around" fast, so others should not be ignored, said the World Bank's Banga. Apart from peace and stability, which are difficult to achieve at the moment, a degree of cooperation across governments that are willing to comprehend what the Global South is going through right now is needed, he added.
The World Bank and Jeddah, Saudi Arabia-based Islamic Development Bank signed an agreement on Tuesday to work together on the co-financing of multilateral development banks that are working on a range of projects covering food, water, climate, clean fuel, youth empowerment and gender equity.
"The world's issues are too big to be solved in silos, so [we] need to bring all shoulders to the wheel" and work together "so that two plus two becomes five", Banga said.
The news is published by EMEA Tribune & SCMP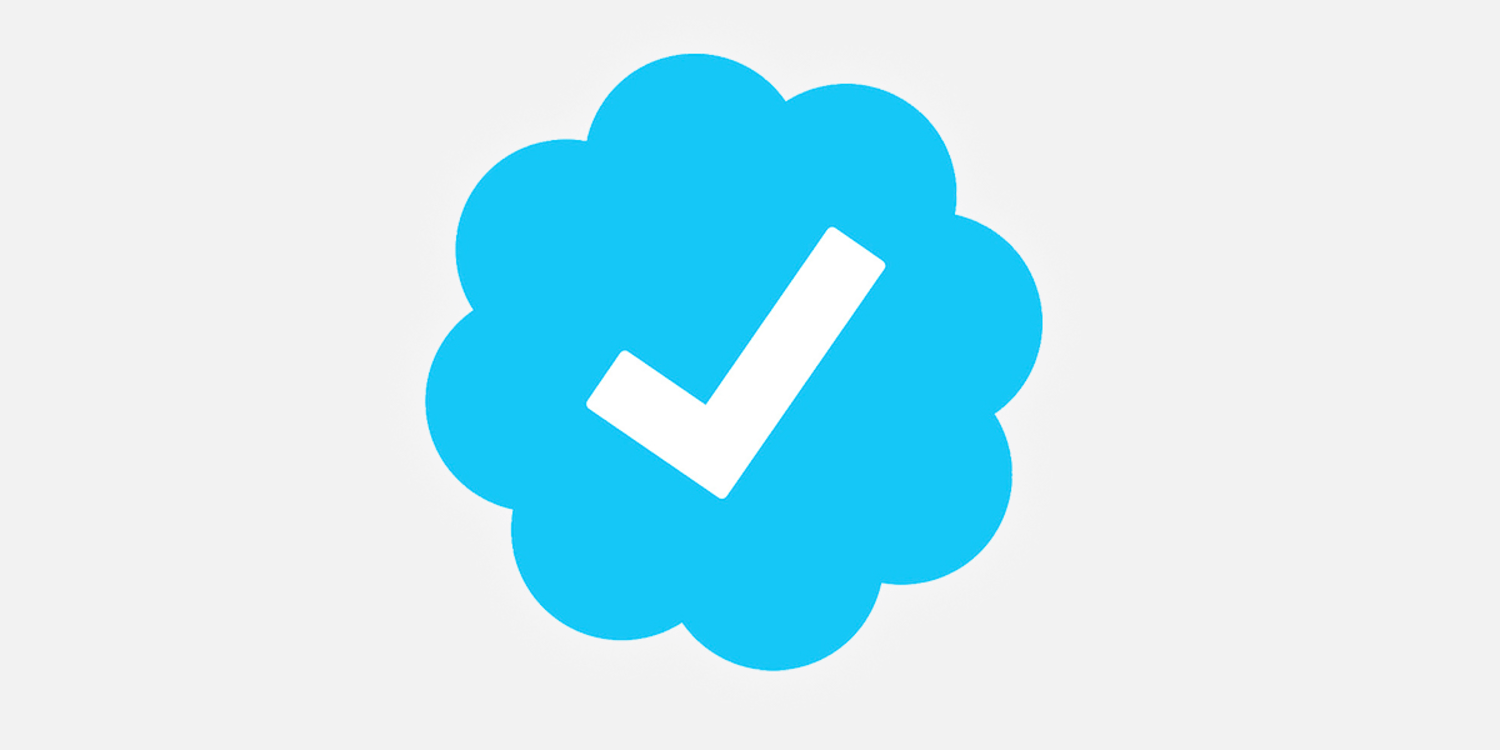 Follow our WhatsApp verified Channel