BYD
, the world's largest electric vehicle (EV) maker, expects its third-quarter earnings to hit an all-time high after it delivered a record number of cars to Chinese consumers.
The Shenzhen-based company, which is backed by Warren Buffett's Berkshire Hathaway, said in a filing to both the Shenzhen and Hong Kong stock exchanges on Tuesday that its third-quarter earnings could reach 9.55 billion yuan (US$1.3 billion) to 11.55 billion yuan, an increase of 67 to 102 per cent from the same period a year ago.
It also forecast that profit between January and September would reach 20.5 billion yuan to 22.5 billion yuan, an increase of 120.2 per cent to 141.6 per cent from the same period in 2022. BYD did not disclose revenue figures for the third quarter or the January-to-September period.
"Despite the increasingly intense competition in the automobile industry in the third quarter, the company continued to record profit by leveraging its improving brand influence, continuously expanding scale advantage and strong industrial chain-wide cost-control capability," BYD said in the filing. The company is expected to publish its third-quarter earnings on October 31.
BYD, which dethroned
Tesla
as the world's largest EV firm in 2022, sold 822,094 vehicles in the three months ending in September, an increase of 17.4 per cent from the previous quarter.
In September, the company, which is controlled by Chinese billionaire Wang Chuanfu, posted sales of 287,454 units, an increase of 4.8 per cent from August, rewriting its own sales record for a fifth consecutive month.
"The large sales volume resulted from Chinese consumers' rising demand for electric cars," said Gao Shen, an independent analyst in Shanghai. "BYD's cost-control capability also shored up the company's profitability."
A price war started by Tesla late last year came to an end in May, unleashing demand from customers who had sat out the bargain bonanza in the hope that steeper discounts were on the way, making firms such as BYD and Tesla top beneficiaries.
In a UBS teardown report published last month, the bank found that BYD's pure electric Seal sedan has a production advantage over Tesla's Model 3 assembled in mainland China. The cost of building a Seal, a potential rival to the Model 3, is 15 per cent lower, the report said.
The Swiss bank forecast that Chinese-made cars, benefiting from a faster pace of electrification in the world's largest automotive and EV market, will control 33 per cent of the global market by 2030, up from 17 per cent last year.
UBS analyst Paul Gong singled out BYD in September as the Chinese carmaker extending its reach beyond the mainland. Currently, most of BYD's cars are delivered to mainland customers, but it has recently accelerated its global expansion plans.
Early this month, BYD said its venture with Uzavtosanoat JSC in Uzbekistan will start building two of its bestselling models in 2024.
In July, BYD said it would invest US$620 million in an industrial complex in Brazil's northeastern Bahia state. It is also building a plant in Thailand, due for completion next year, with an annual capacity of 150,000 cars.
In May, the company signed a pre­liminary ­agreement with the Indo­nesian government to produce EVs in Southeast Asia's largest economy.
The news is published by EMEA Tribune & SCMP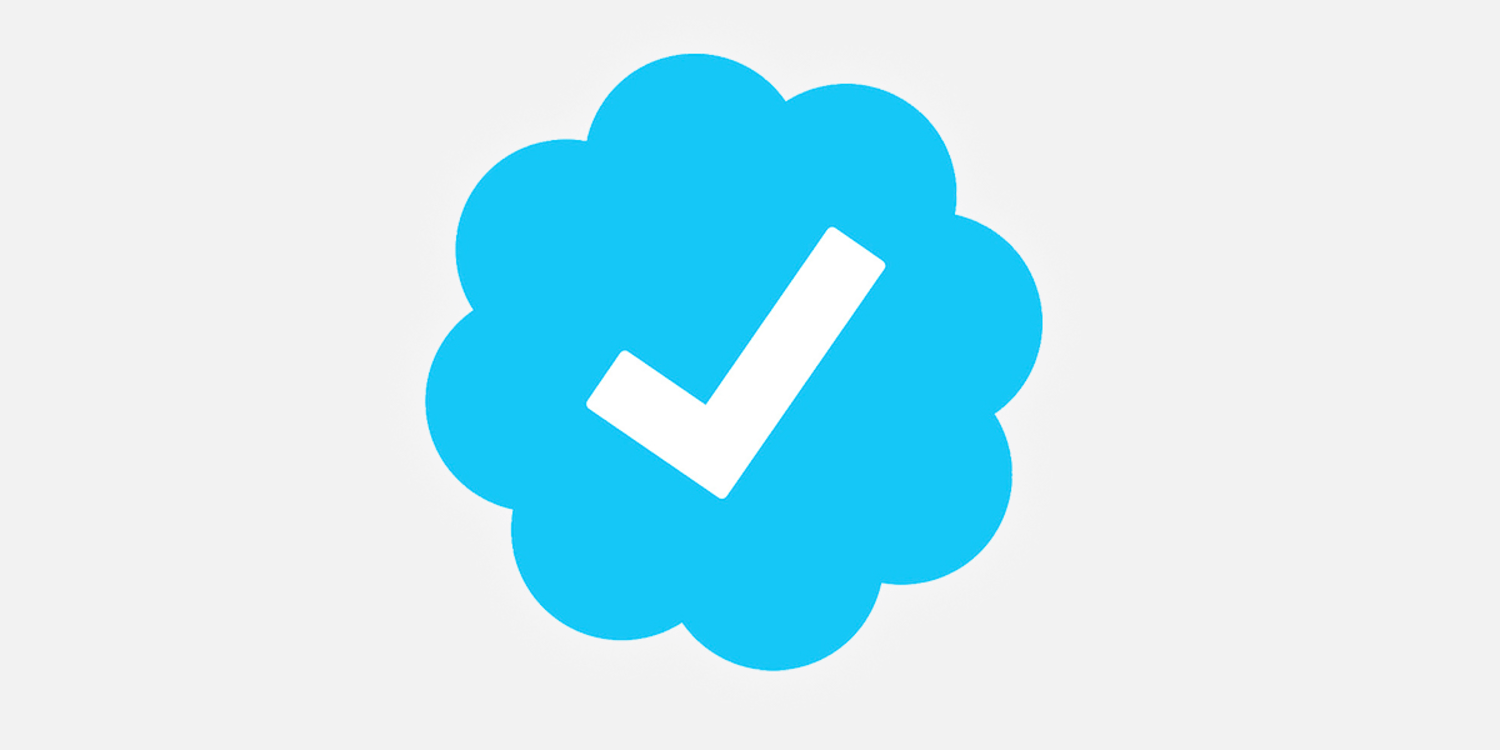 Follow our WhatsApp verified Channel