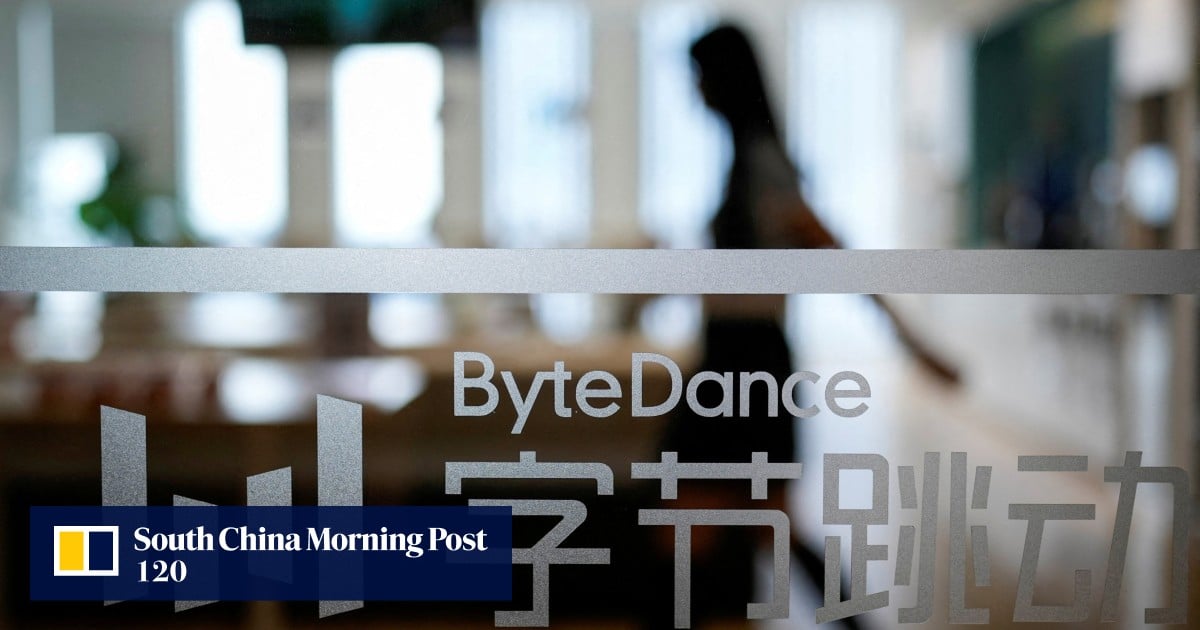 ByteDance supplanted Baidu in China's top three Big Tech companies – known by the acronym BAT – some time ago and there are signs that it may be pulling further ahead after a report that revenue soared in the second quarter on advertising sales, giving it faster growth than rivals Tencent Holdings and Alibaba Group Holding.
Beijing-based ByteDance, which operates TikTok and its Chinese sibling Douyin, raked in US$29 billion of revenue in the second quarter of 2023, a surge of 40 per cent from the same period last year, according to a report last week by The Information that cited anonymous sources.
ByteDance did not immediately respond to a request for comment.
The growth also outpaced Facebook parent Meta Platforms, which similarly draws a majority of its revenue from advertising. ByteDance's first-half sales hit US$54 billion, closing in on Meta's US$60.6 billion in the same period, The Information reported.
ByteDance is privately-held so not obliged to publicly reveal its financial information – but if the report is correct, this would mean that its revenue growth outpaced Tencent and Alibaba in the same period, which chalked up 11 per cent and 14 per cent growth respectively. ByteDance even surpassed internet giant Tencent in terms of total sales, but not e-commerce heavyweight Alibaba, which also owns the South China Morning Post.
ByteDance's surge comes amid a gradual uptick in advertising in China amid an uneven economic recovery after the pandemic. It has also made an aggressive push into online shopping through its domestic short video app Douyin, which achieved 80 per cent growth
in gross merchandise volume (GMV) last year
, increasing rivalry with Alibaba while fending off short video challengers such as WeChat's Video Accounts.
Hong Kong-listed Tencent, operator of the world's largest gaming business by revenue and China's biggest social media app WeChat, reported
an 11 per cent increase in sales for the second quarter
, reaching 149.2 billion yuan (US$20.5 billion). Advertising only accounted for 17 per cent of Tencent's total sales in the quarter, while it generated around one third of its revenues from gaming and another third from its enterprise-facing fintech and cloud business.
However, advertising was the fastest growing segment for Tencent, up 34 per cent in the second quarter to 25 billion yuan due to rising demand for advertising on Video Accounts, the short video and live-streaming function within its flagship super-app WeChat.
ByteDance is now a direct competitor with Alibaba as Douyin, with more than 600 million daily active users, now relies on e-commerce as a key revenue pillar.
ByteDance – whose initial public offering plans remain in limbo – has been trying to diversify its revenue sources, including expanding into food deliveries and hotel reservations, as income growth slows amid economic headwinds. Douyin remains its biggest cash cow as the video forum has evolved to become an all-in-one app with the capacity for built-in purchases, online meal delivery and grocery features.
Last year ByteDance followed Alibaba and Tencent to implement unprecedented cost curbs in the wake of a lengthy regulatory crackdown and Covid restrictions. In November, ByteDance-owned virtual reality (VR) headset maker
Pico began a new round of job cuts
in line with a restructuring, the Post reported this month, after
a round of lay-offs earlier this year
that affected hundreds of employees.
ByteDance has faced strong geopolitical headwinds over the past few years. Its TikTok short video app has been banned on government devices in more than 30 states in the US, as well as in the European Union and Australia, on data security concerns.
For ByteDance, around US$5.8 billion, or 12 per cent of second-quarter sales, were generated from outside China, with the majority coming from TikTok, according to the The Information report.
The news is published by EMEA Tribune & SCMP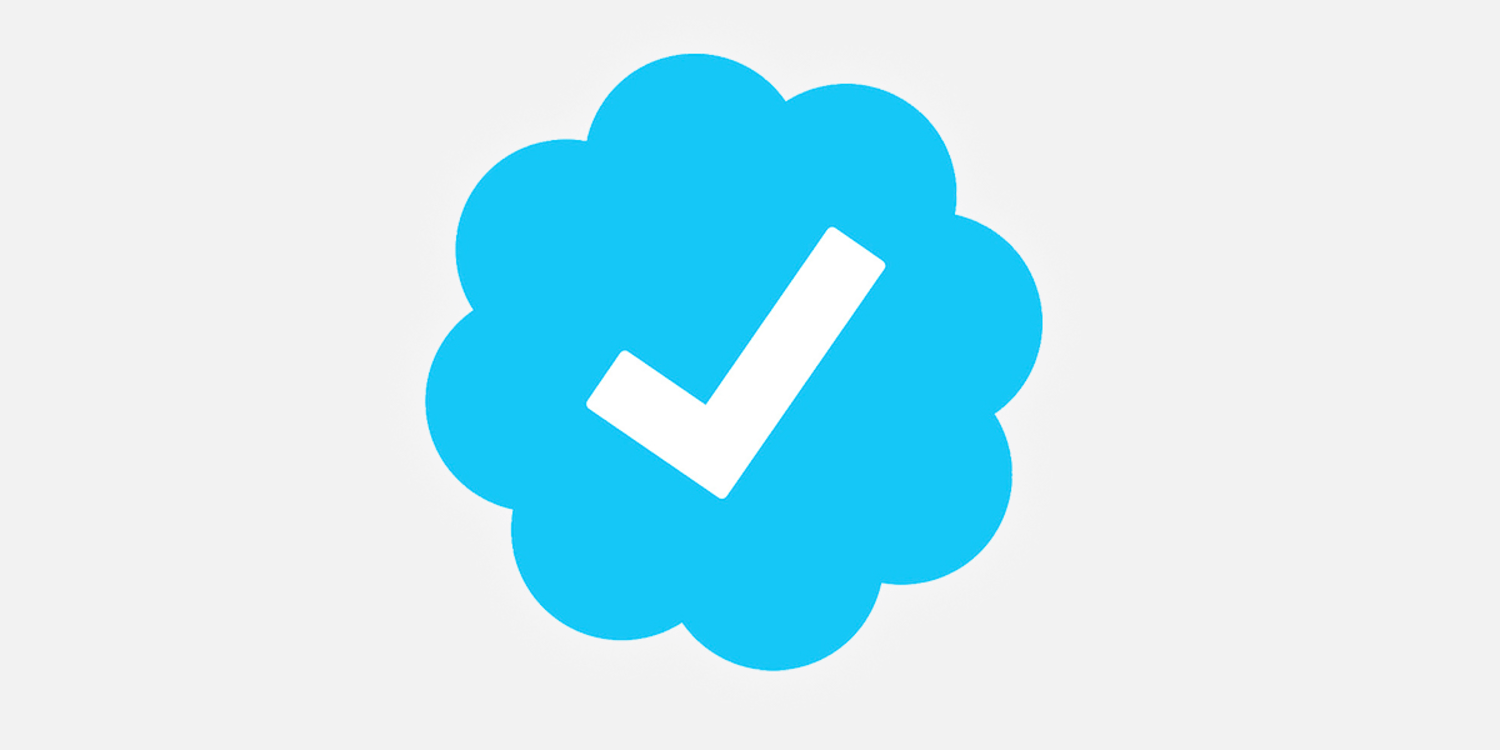 Follow our WhatsApp verified Channel