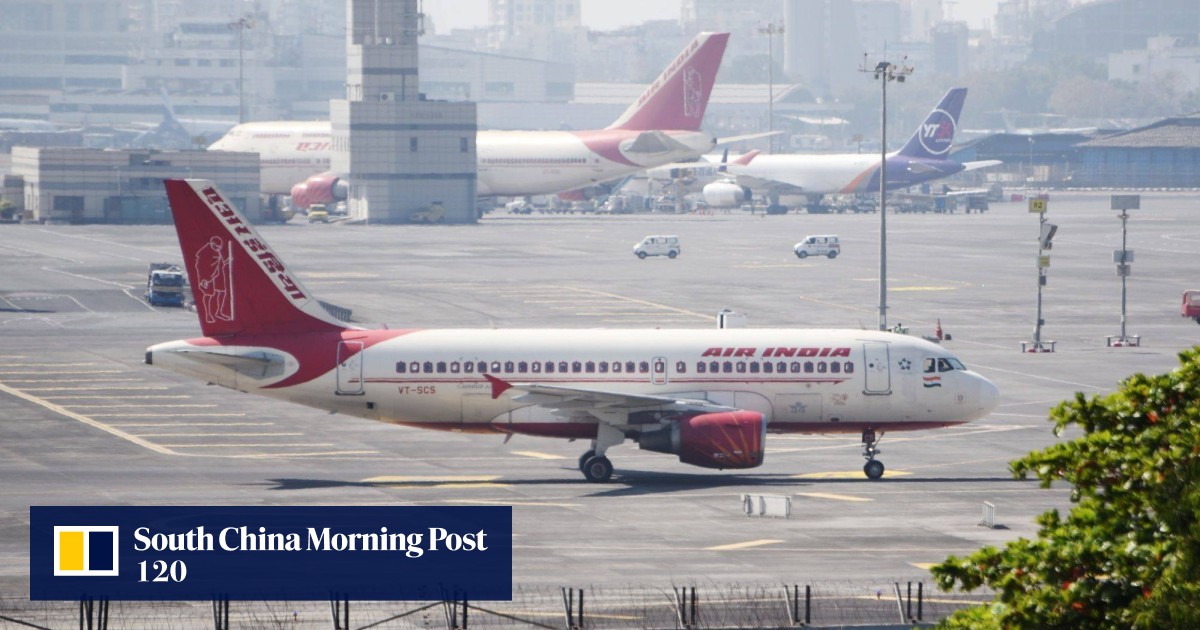 Canada
's federal police are investigating a warning in videos circulating online not to fly Air India starting November 19, the transport minister said on Thursday.
"We take every threat seriously, especially when it concerns airlines," Transport Minister Pablo Rodriguez told reporters in Ottawa.
The Royal Canadian Mounted Police, he added, "is doing an investigation."
The videos, posted online in the last week, feature Gurpatwant Singh Pannun, the general counsel for the US-based Sikhs for Justice, which advocates the creation of a separate Sikh state carved out of India.
He warns Sikhs in the video: "Don't fly Air India after November 19, your lives may be in danger."
He told Canadian media this was not a threat, but rather a call to boycott Indian businesses.
The Sikh separatist movement is largely finished within India, where security forces used deadly force to put down an insurgency in the state of Punjab in the 1980s.
Canada is home to some 770,000 Sikhs, who make up about two per cent of the overall population, with a vocal minority calling for creating a separate Indian state called Khalistan.
Prime Minister Justin Trudeau in September raised allegations that Indian agents played a role in the June
murder of a Canadian Sikh leader
, near Vancouver, and expelled an Indian diplomat believed to have a link to the slaying.
India dismissed as "absurd" the bombshell accusation.
Relations between India and Canada have plunged over the unsolved slaying, and Indian unhappiness over how Ottawa has handled Sikh separatists.
EMEA Tribune is not involved in this news article, it is taken from our partners and or from the News Agencies. Copyright and Credit go to the News Agencies, email [email protected] Follow our WhatsApp verified Channel