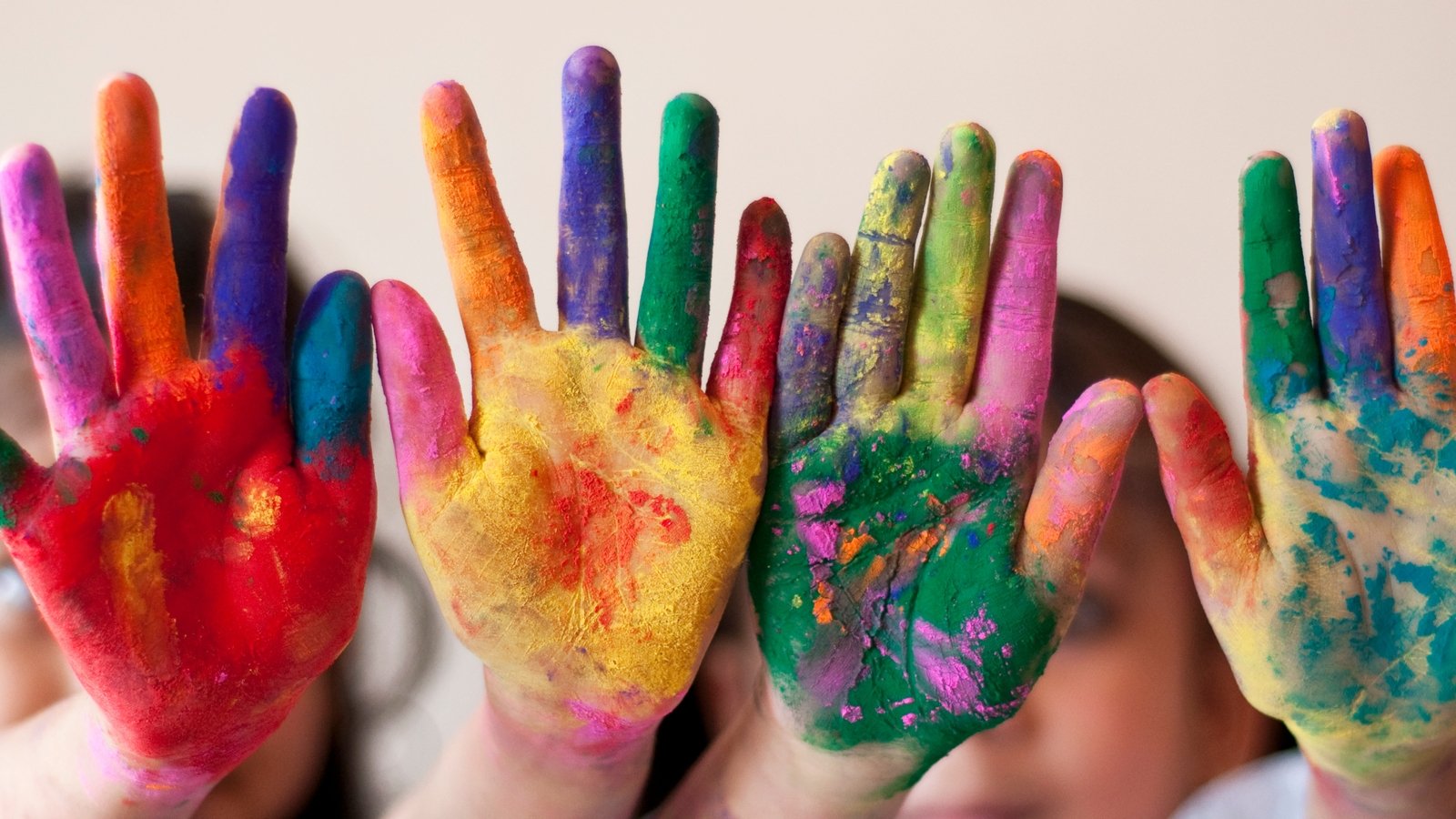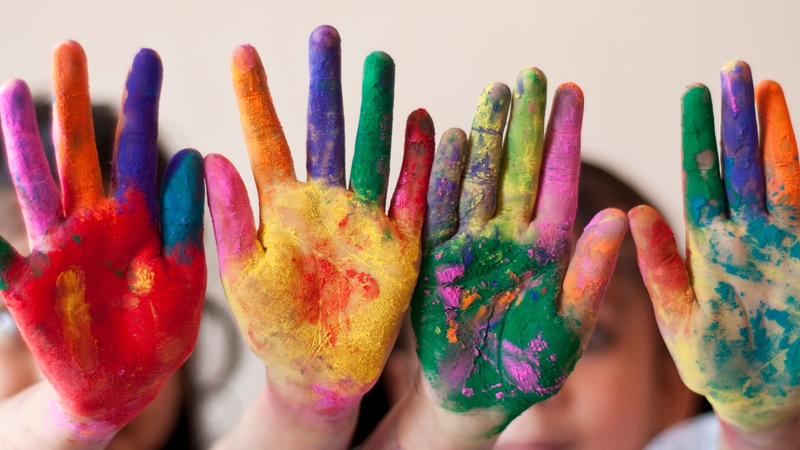 In a speech announcing new Covid restrictions, Taoiseach Micheál Martin thanked children for their efforts during the pandemic.
He said: "A lot has been asked of you in the last year and a half. You've had to spend less time with your friends, miss out on special occasions and you've been unable just to enjoy normality.
"Now we're asking you to wear masks in school and soon we may be asking you to get vaccinated. Through it all, you have been extraordinary."
The Taoiseach said he was "conscious that over the last week we have talked a lot about our children and young people and I know that they carry a lot of worry on their shoulders".
He said children had done "what you've been asked without complaint. And you have done it not for yourselves, but for your parents, your grandparents, your community and your country."
"You are a very special generation", he said.
"Thank you for what you've done and what you continue to do."
More to follow…
---
Live updates: Government restrictions