Another accused the mayor of "exposing every one of us to the contamination of our soil and water and you're threatening the overall health of the entire community".
Manteo is just the latest destination for these disputes. Last year, similar scenes played out in Sidney, Ohio, after the Chinese manufacturer Eve pledged to set up a US$1 billion EV battery plant. Since May, another US$2.4 billion EV battery project by Gotion has faced opposition in rural Michigan.
The once-bipartisan cause of boosting local economies has now become hyperpoliticised when Chinese businesses are involved – with non-partisan local officials finding themselves under fire for working with state officials to attract investment and create jobs.
Governors of Michigan and Illinois, both Democrats, have hailed Gotion's EV factories as an economic blessing for their states. In May, Michigan's Democratic-controlled legislature approved US$175 million in incentives for Gotion, calling the project "transformative" for "one of the poorest counties in the state".
The decision overcame objections from state Republicans, who described Gotion's project as China's "Trojan horse" and raised concerns about the plant's impact on the local environment.
Manteno's dispute started in 2021, when JB Pritzker, Illinois's Democratic governor, approved new tax credits after failing to attract EV business to his state. Even so, 18 American companies chose other states to set up EV-related plants. So early this year, Pritzker added more incentives.
Finally on September 9, a proud Pritzker shared the stage with Nugent and Zhen Li, the chairman of Gotion, an EV battery maker based in Hefei, China, to announce that the company would transform an abandoned warehouse in Manteno into a high-tech lithium battery plant. The company is to receive US$536 million in tax breaks over the next 30 years.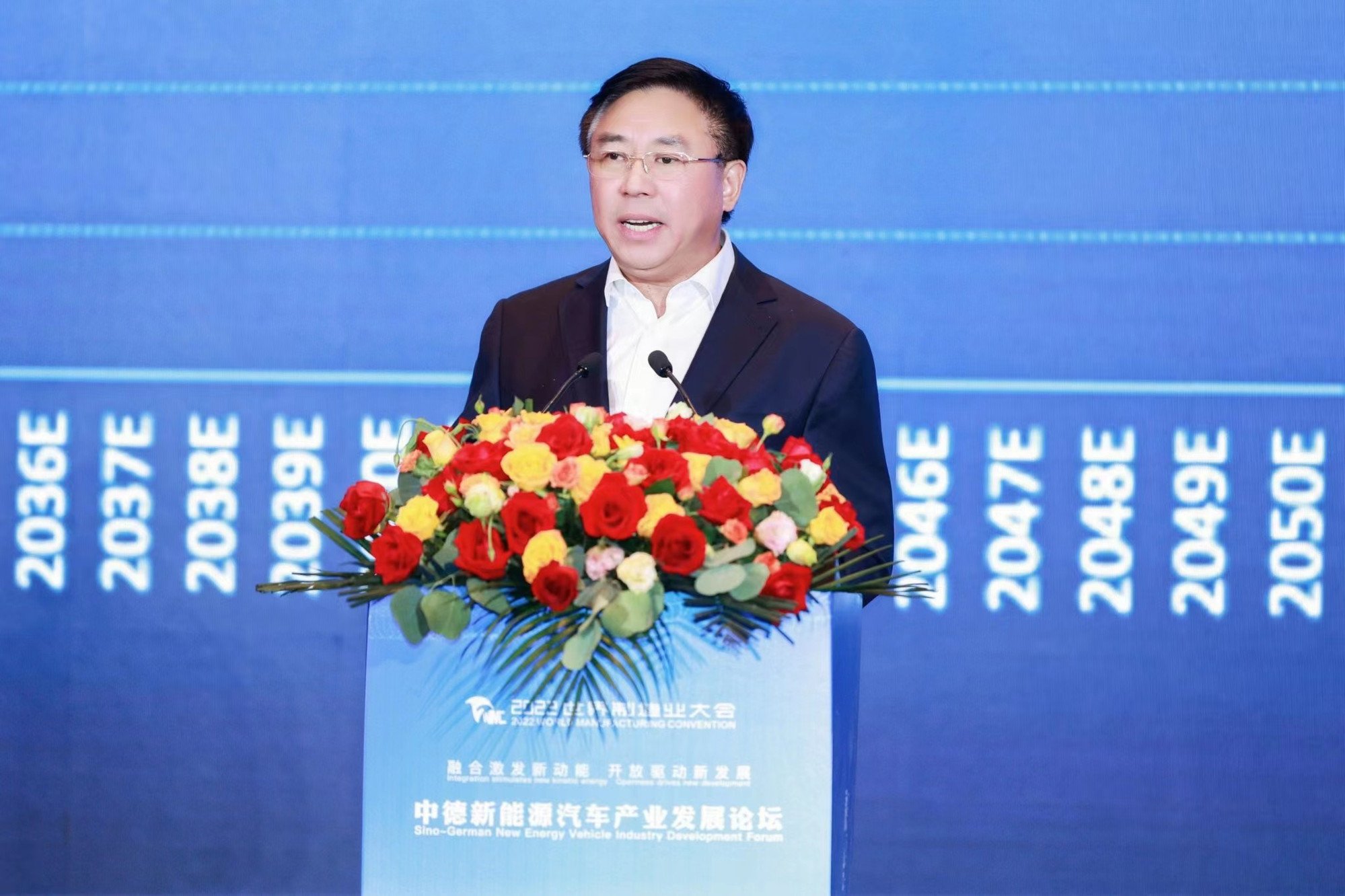 Work at the 150-acre site has yet to begin. The plant is expected to begin production of lithium-ion battery cells and battery packs next year.
But Gotion's Chinese pedigree – and the growing political divide in the US over electric vehicles – have thrown those plans into chaos. Pritzker's Republican opponents and some local residents have accused the governor and village officials of "closed-door" dealings with the company. They claim the project would be a national security threat and harm Manteno's pristine landscape.
In August 2022, US President Joe Biden set the nation on an ambitious track to EV conversion. His objective: two-thirds of new passenger cars and a quarter of new heavy trucks all-electric, with the help of US$300 billion in clean-energy subsidies over the next decade. With Biden running for re-election next year, the Democrats are trying to sell their "Green New Deal" agenda as a jobs-boosting programme to voters.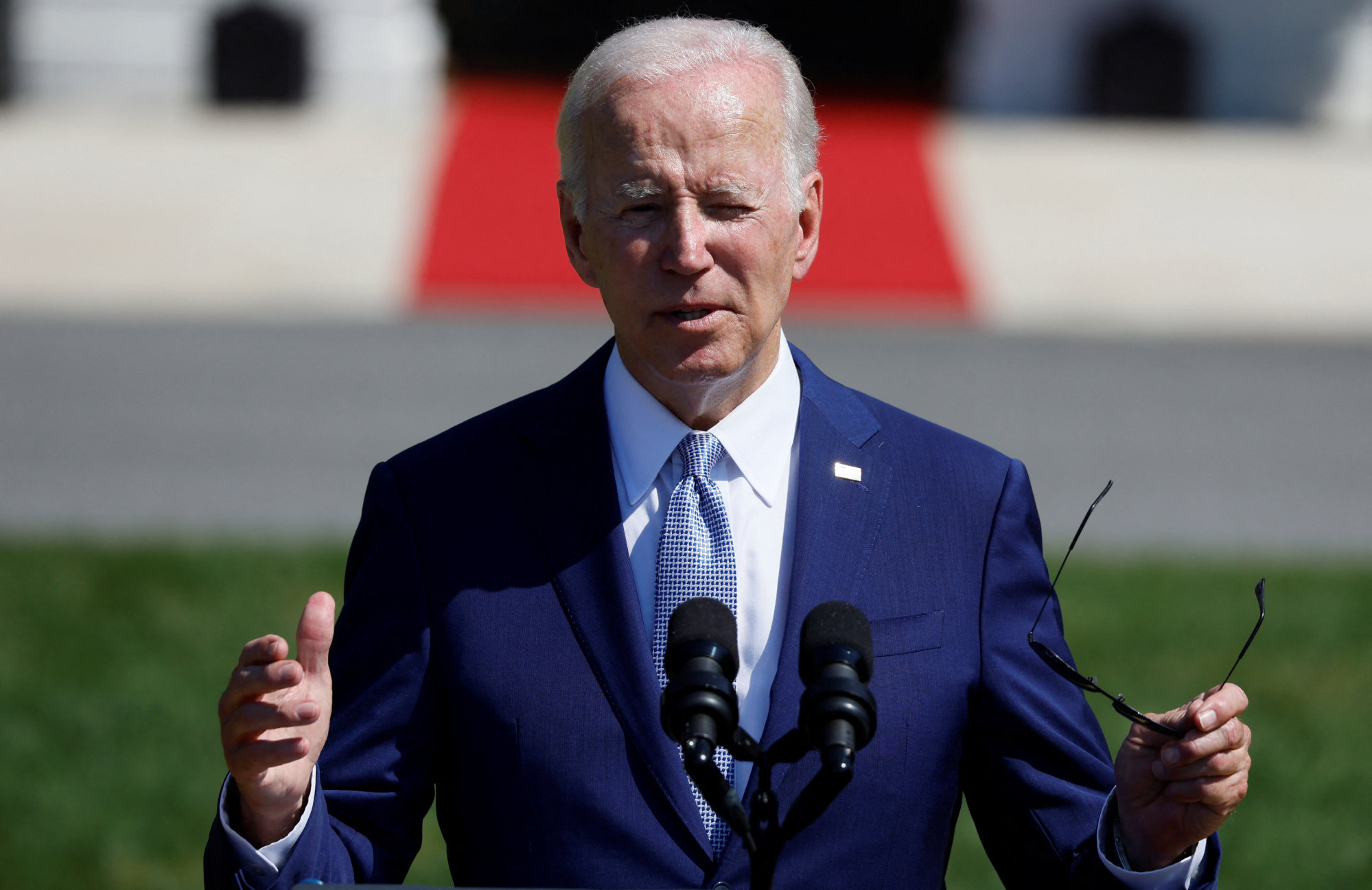 Republicans call the subsidies a "reckless spending spree" that will only benefit China because the country dominates the world in providing minerals required for EV components. From its far-right fringe to its presidential hopefuls, the Republican Party hopes to season its 2024 campaign with local disputes over Chinese firms on US soil.
Just last week, the political use of such objections were on full display as far-right conservatives held an anti-Gotion rally in Manteno.
State Representative Brad Halbrook, a Republican and member of the Illinois Freedom Caucus, called the project "a massive all-Democrat deal done behind closed doors" and claimed that Chinese companies were required to "share their sensitive information with the Chinese government".
Some 200 miles away, at an anti-Gotion rally in Big Rapids, Michigan, on Wednesday, Republican presidential hopeful Vivek Ramaswamy – who has rejected climate change as a "hoax" – told the crowd that "We will not let our children become a bunch of Chinese serfs in this country".
Like all other Republican candidates, he is far behind Donald Trump, the leading candidate for the nomination – but if elected, Ramaswamy promised, he would "sign a declaration of independence from Communist China" and "make sure that God-forsaken plant never gets built."
In August, another candidate, Governor Ron DeSantis of Florida, vowed "to reverse the policies of Biden that's trying to force Americans to buy electric vehicles".
"Why would you knowingly make this country more dependent on what goes on in China?," he asked.
Trump himself, addressing non-union auto workers last month outside Detroit, said that switching from gas-powered engines would be "a transition to unemployment and inflation without end".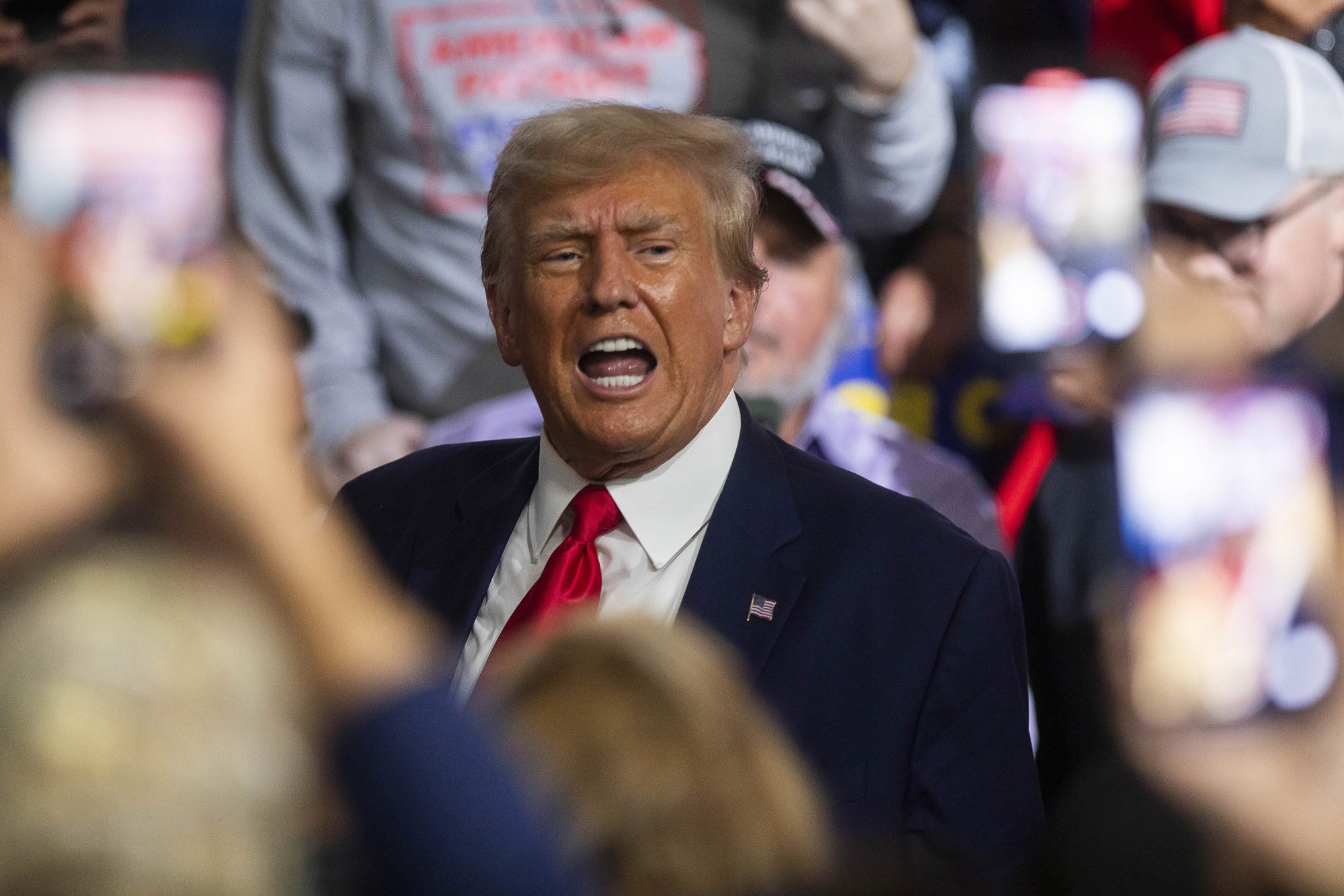 An Economic Policy Institute report in 2021 called for government subsidies in building local supply chains to avoid job losses. It predicted that in the absence of additional government incentives the auto industry could lose about 75,000 jobs by 2030.
The report found that incentives targeted to domestic production of EV components could add about 150,000 jobs by the end of the decade.
Would a US turn toward EVs really benefit China, though?
"Yes, of course, but there are environmental benefits for the whole world," William Reinsch at the Centre for Strategic and International Studies, a think tank in Washington, said.
"If you're a climate-denier or not interested in transitioning to green technologies, then your focus would be entirely on the economics, which I suspect is true for at least some of the sceptics," he added.
Christine McDaniel, who focuses on international trade at the libertarian Mercatus Centre at George Mason University in Virginia, said that excluding Chinese companies from developing EV supply chains in the US would not make the US transition "impossible" but that "it could be much more expensive and take longer".
"Presumably, any company would want to protect their investment and do their due diligence on Gotion batteries to ensure no illicit monitoring or surveillance capabilities were embedded in the batteries," McDaniel said.
Even the prospect of a US auto maker simply licensing advanced technology from a Chinese company has become politically controversial.
Republicans controlling two House committees have threatened Ford Motor with subpoenas if it fails to disclose the details of the deal it reached in February with the Chinese battery maker CATL. Using CATL's technology, Ford plans to spend US$3.5 billion to build an EV plant in Michigan.
(Last month when unionised auto workers walked off the job at Ford factories in the state – striking for more wages and better benefits – the company halted the construction of the plant, questioning whether it could be profitable.)
Erica Downs of Columbia University's Centre on Global Energy Policy said that as far as who benefits from the Ford-CATL deal, "it is not the Chinese Communist Party that immediately springs to mind".
"Instead, I think of Ford and the United States. Access to low-cost, high-quality batteries produced by CATL would provide Ford with the opportunity to become a leading producer of more affordable EVs in the United States.
"This, in turn, would support the United States' transition to a lower-carbon future," she added.
Reinsch of CSIS described the Ford-CATL deal as "the reverse of what China has been doing with US technology, legally and illegally, for years".
"There are some people here who object to doing anything with China," he added.
He agreed that "this could be an opportunity for the US to take advantage of Chinese technology that is highly competitive to improve our own products".
"The days when the technology flow was one way, US to China, are over, and I think going forward we will see flows in both directions, although … there will always be resistance to it."
The news is published by EMEA Tribune & SCMP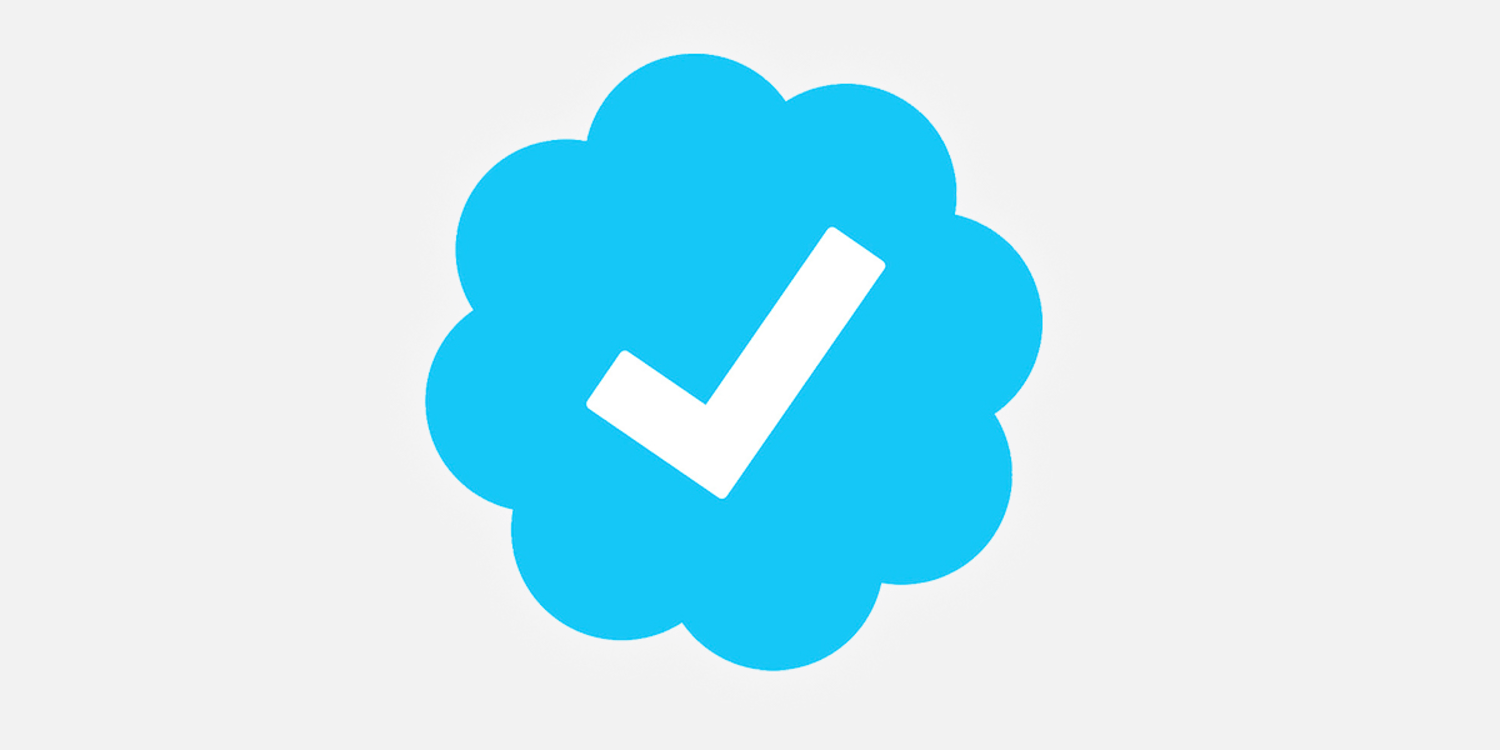 Follow our WhatsApp verified Channel