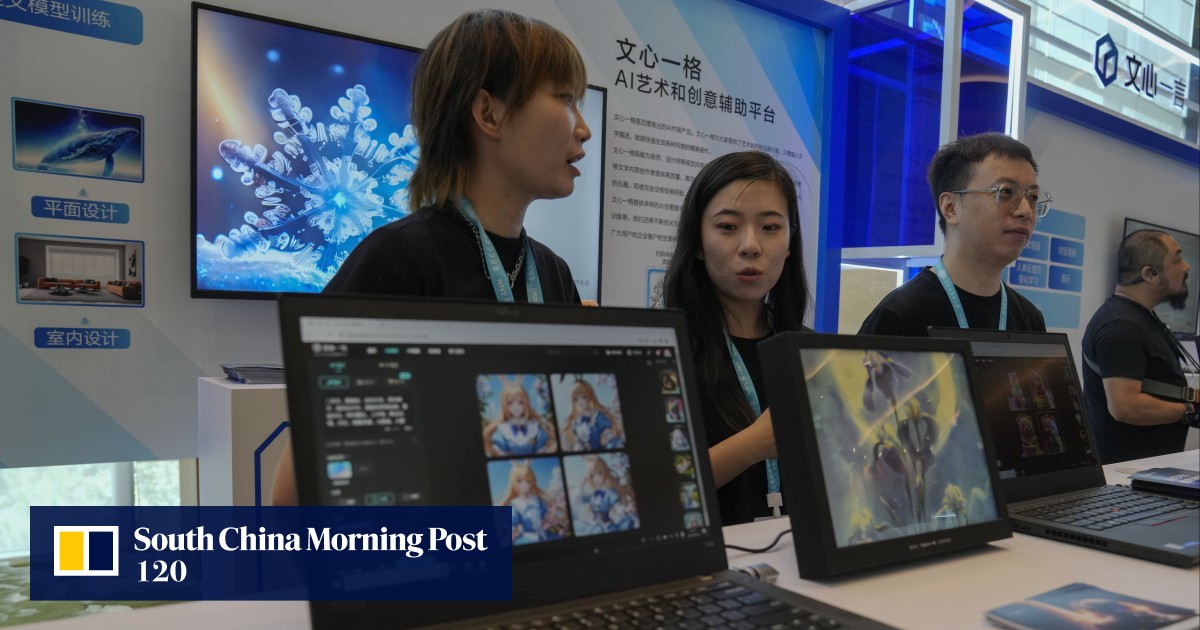 Chinese Big Tech firms are ramping up efforts to make money from consumer-facing generative artificial intelligence (AI) services in a market where OpenAI's ChatGPT and Google's Bard have no access.
With China's annual Singles' Day shopping festival in full flow, Alibaba Group Holding's Taobao marketplace has featured a shop with a new kind of virtual product – a digital assistant called Duxiaoxiao. This range of virtual assistants are powered by Ernie Bot, Baidu's AI chatbot, and are tailored to buyers' preferences. Alibaba also owns the South China Morning Post.
Baidu did not immediately respond to a request for comment.
The shop, which is just days old, has garnered more than 20,000 followers, with over 600 items sold, according to Taobao shop records.
Meanwhile, Chinese delivery services giant Meituan recently launched its generative AI service Wow, a chatbot hailed as a "community of AI friends for youngsters", which responds to user questions with a personal touch.
Wow is an internal project built on the back of several different foundational AI models. It is still under development and in a testing phase, according to a person familiar with the matter who declined to be identified as they are not authorised to talk to the media.
The latest efforts highlight how Chinese Big Tech firms are trying to bring a diverse range of generative AI services to consumers as well as enterprise clients, with the battle to build and iterate AI models and products becoming increasingly costly.
Morningstar Asia analysts wrote in a July client note that "revenue contribution from generative AI could be relatively small" compared with the contribution of core businesses at companies like Baidu and Alibaba, even though both have been ramping up marketing of AI services to sectors including IT, finance, legal, entertainment and transport among others.
Baidu's Qianfang, a model-as-a-service platform, offers clients access to various AI models and capabilities with prices starting from 0.002 yuan per 1,000 tokens. Access to its more powerful Ernie Bot 4.0, is priced at 0.12 yuan per 1,000 tokens. Tokens in this context refer to the units of text AI models read and generate.
Baidu also launched a paid version of Ernie Bot late last month, charging a monthly fee of 59.9 yuan for its most powerful Ernie Bot 4.0, reduced to 49.0 yuan per month for those taking out auto-renewal subscriptions.
In comparison, OpenAI charges a US$20 monthly fee for its ChatGPT Plus membership, which gives faster responses and access to its more advanced GPT-4 large language model.
At its first-ever developer event this week, San Francisco-based OpenAI said ChatGPT now has more than 100 million weekly active personal users, reflecting strong demand from global consumers for personal AI products.
However, in China there are strict government restrictions on home-grown AI services, which may hinder future development. Beijing has only approved a small group of AI chatbots to date and has already implemented strict regulations governing the emerging technology.
The news is published by EMEA Tribune & SCMP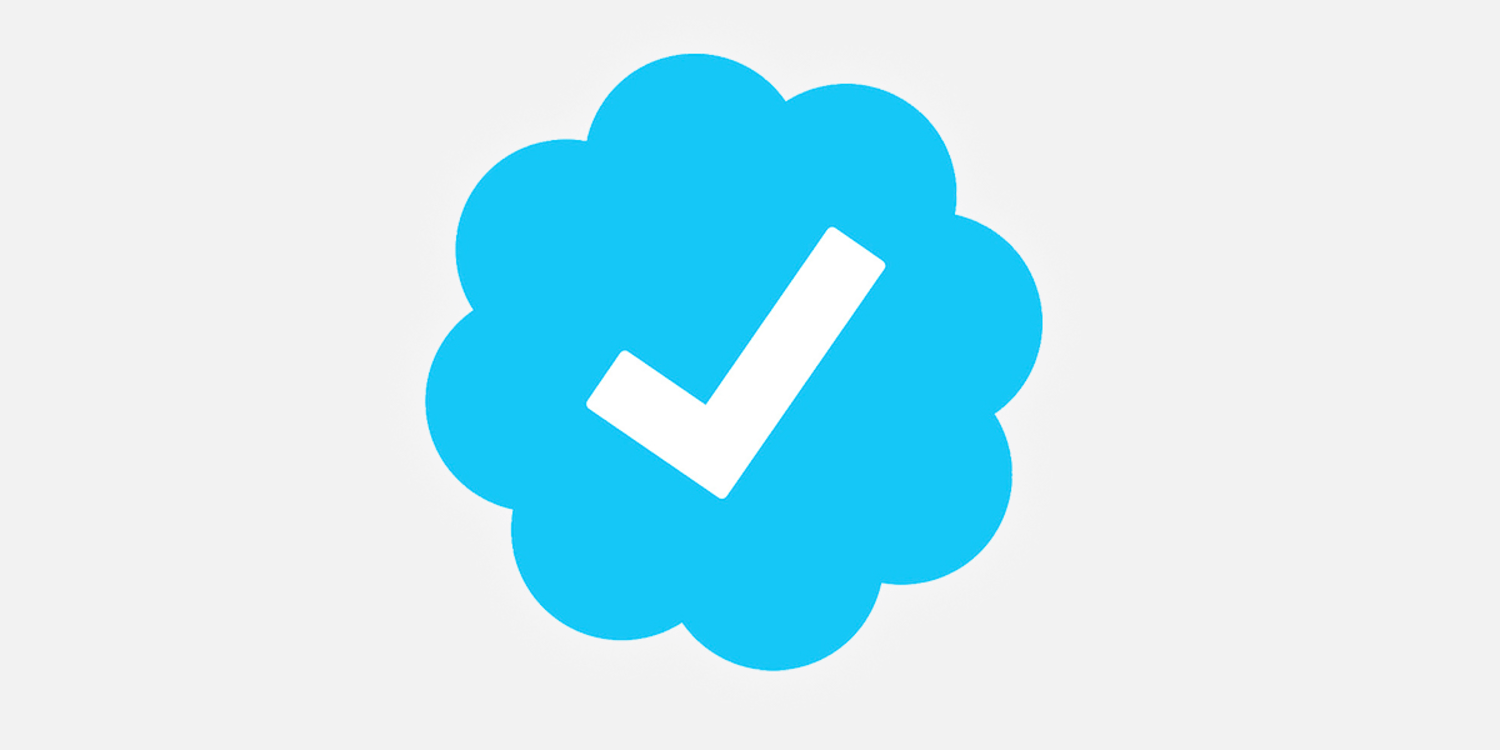 Follow our WhatsApp verified Channel