The debacle at China Evergrande Group is heating up some of the nation's social media platforms with discussions about its fate. Some argued the penny stock is worth a punt before another bid to beat the drop. Others said bankruptcy may be inevitable.
The drama took another turn for the worse when the developer's major onshore unit, Hengda Real Estate Group, failed to repay a 4-billion yuan (US$547 million/HK$4.3 billion) note on Monday, an obligation among US$327 billion of liabilities choking the homebuilder. It is talking to bondholders about a solution on a "non-evasion of debt" basis.
The unit is already being investigated by regulators for market violations, a transgression that cripples Evergande's ability to sell and list new bonds in offshore markets under China's capital market rules. Several former executives have been detained over missing funds, local media outlet Caixin Global reported on Monday.
"Not able to issue new notes means no more financing possibilities, just like no bullets to fight a war," Zhou Si, a user with 810,000 followers on Weibo, said in a post on the short-message platform on Tuesday.
"If it fails to restructure its debt, the only ending for [founder] Hui Ka-yan is bankruptcy," Xiaoma, another commenter, added.
Evergrande did not immediately reply to an email on Tuesday seeking a comment. A call to its corporate headquarters in Shenzhen went unanswered.
Its shares fell 8.1 per cent to HK$0.395 on Tuesday, adding to a 22 per cent slump on Monday. The stock has crashed more than HK$335 billion (US$42.8 billion) since peaking in 2020 at HK$25.80 in July, a month before Beijing unleashed its industry-crippling "three red lines" policy.
Some social media commenters see a chance to dabble in the stock, albeit with a dose of caution. "Please be cautious when you want to buy in," Xiaoheiyezhijing, a Weibo user with 629,000 followers, said on Monday. "It's okay to buy a little bit. It would be a disaster if you buy a lot."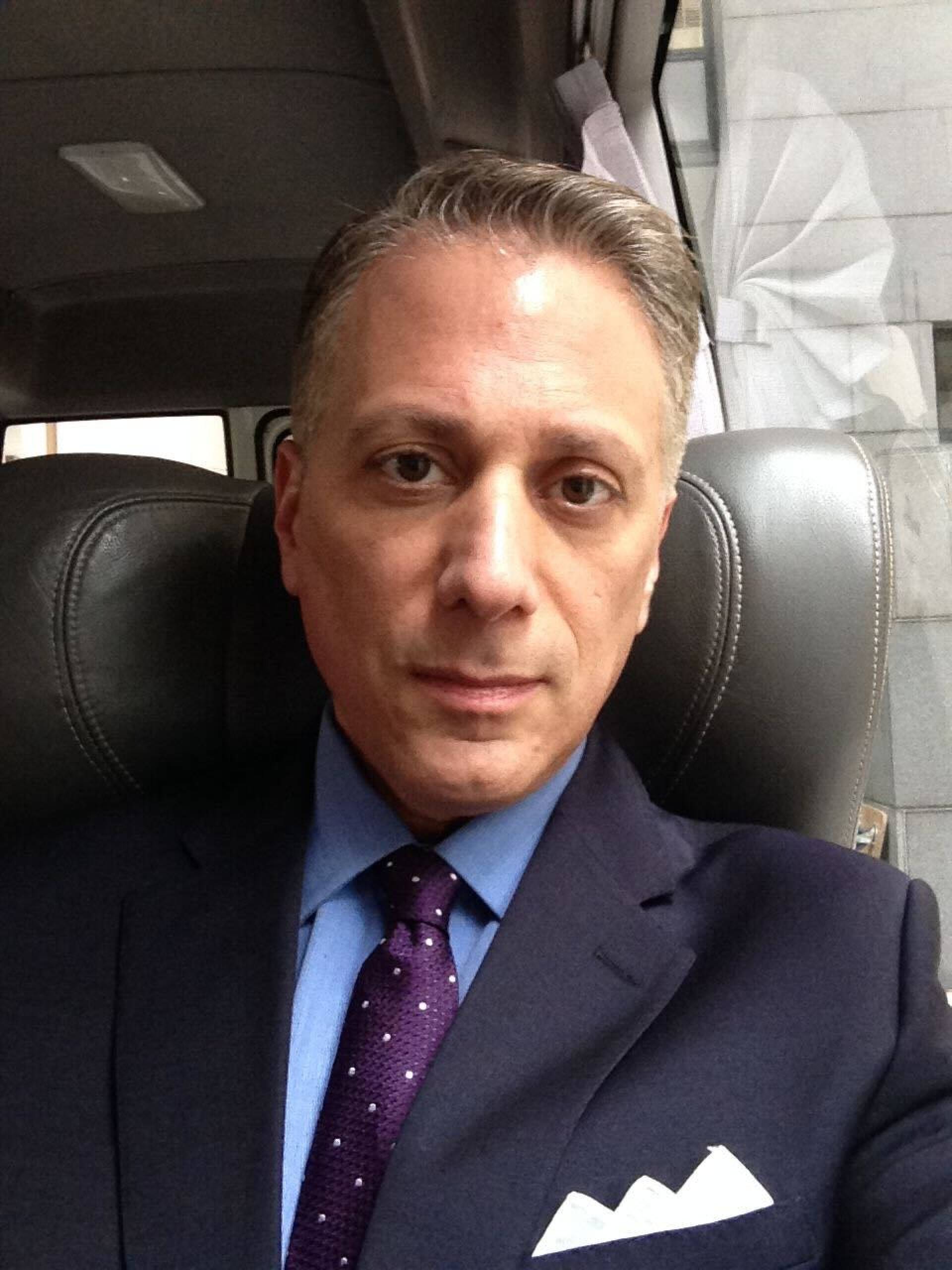 Brock Silvers, who is the managing director at Kaiyuan Capital in Hong Kong, is sanguine about the situation. Restriction of new notes would seriously complicate things, but the market does not have the full details behind it while the winding-up petition on October 30 is still a month away.
"Large restructurings are often roller coaster rides, and all parties, including regulators, want a deal here," he said. "An agreement before the [court] deadline should not be ruled out. Plenty of time on the clock."
What chairman and founder Hui does in the next few days or weeks will determine if the group's US$20 billion debt restructuring proposal with friendly offshore creditors will survive in its current form and terms. Other, hostile, ones are seeking a court order in Hong Kong next month to liquidate the developer.
The restructuring proposal was cobbled together over two years of negotiations with friendly creditors, who stand to lose more than 96 per cent of their money in the worst-case outcome. Several creditor meetings have been scrapped, likely delaying its timeline, while the latest curbs on offshore bond sales, vital in replacing defaulted debt, could be the killer blow.
"Evergrande's difficulties in debt restructuring would be prolonged," said Tan Haojun, a financial columnist and commentator, said in a Weibo post on Tuesday. "Any violation could cause serious problems for a company with such a debt scale. It's more difficult and risky to bring Evergrande back to life."
The news is published by EMEA Tribune & SCMP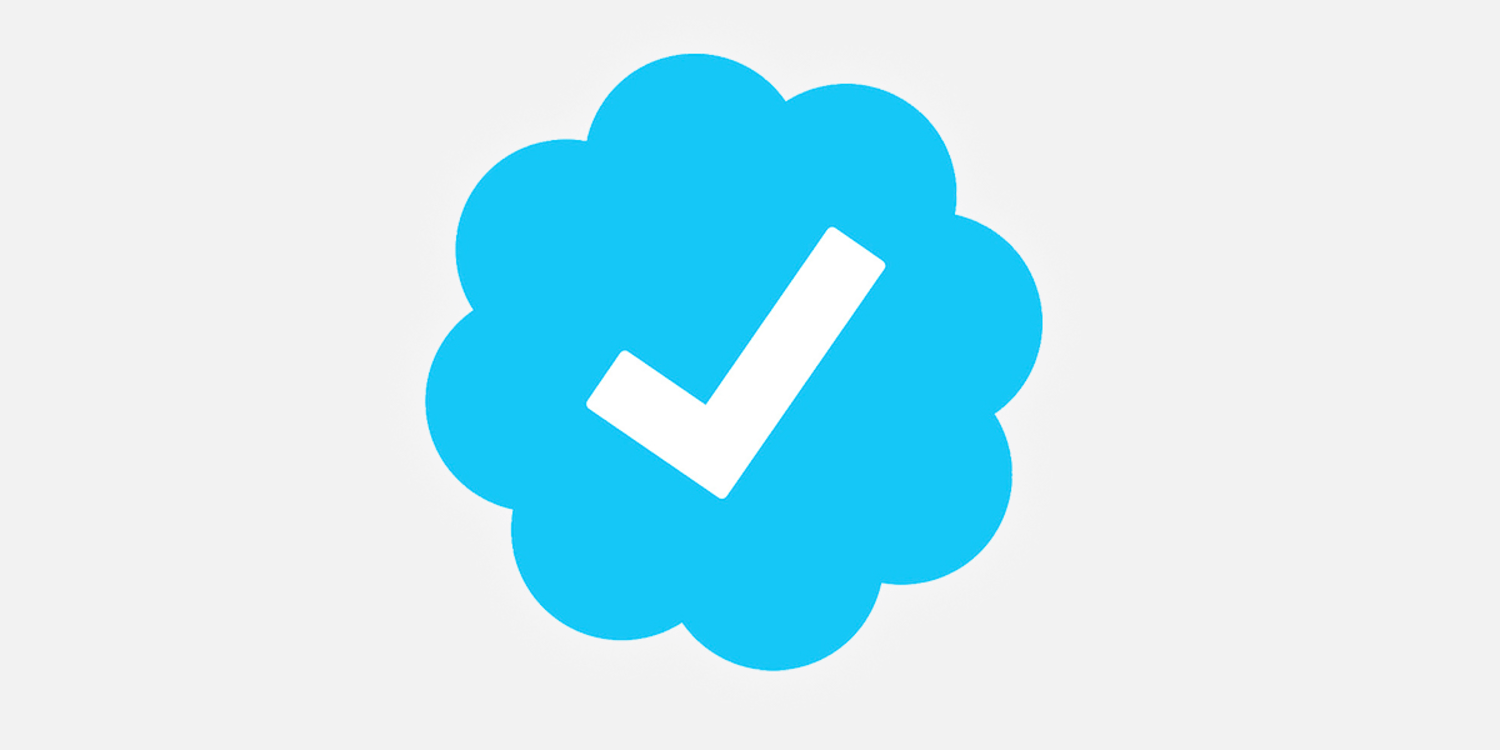 Follow our WhatsApp verified Channel