China grants new video game licences to Tencent and NetEase in November in sign of a thaw in Beijing's industry crackdown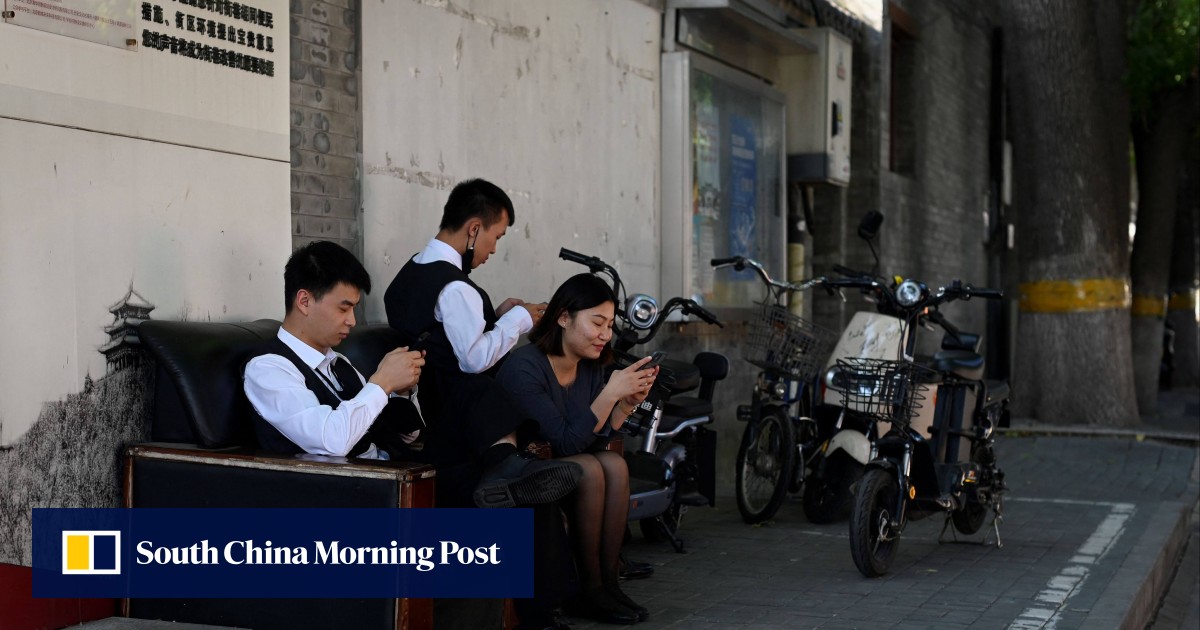 NetEase said that the termination of its deal with Blizzard, which is set to expire on January 23 next year, would have no "material impact" on its results as the affected games "represent low single digits as a percentage of" its total revenues and income.
Beijing's licence approvals for Tencent and NetEase come as China's gaming market has started to shrink. Total sales in the Chinese video gaming market declined to 59.7 billion yuan (US$8.23 billion) between July and September, down 19.1 per cent from 73.8 billion yuan in the same period last year, according to a report by Chinese video gaming intelligence firm CNG.
Gaming licences are mandatory for video games to be published and sold in the Chinese market.
Tencent's chief strategy officer James Mitchell said in an earnings conference call on Wednesday that any improvement in video gaming revenue would depend on the issuance of new licences and the macroeconomic environment.
Beijing has stepped up its scrutiny of the once-booming sector in recent years, cracking down on content deemed harmful and introducing measures to protect the health of minors and prevent gaming addiction. Last year authorities limited the game time for players aged under 18 to three hours a week, some of the strongest measures seen globally.
In addition, China suspended licence approvals for video games for eight consecutive months until April 2022, when it approved 45 titles. It issued 60 licences in June, 67 in July and 69 in August.
There have been signs of an impending relaxation, with the People's Daily, the Chinese Communist Party's mouthpiece, publishing an opinion article this week saying that video games had become an industry of great significance to the country's industrial layout and technological innovation. This contrasted sharply with the tone of state media pieces a year ago, when video games were often labelled as "spiritual opium".
The news is published by EMEA Tribune & SCMP