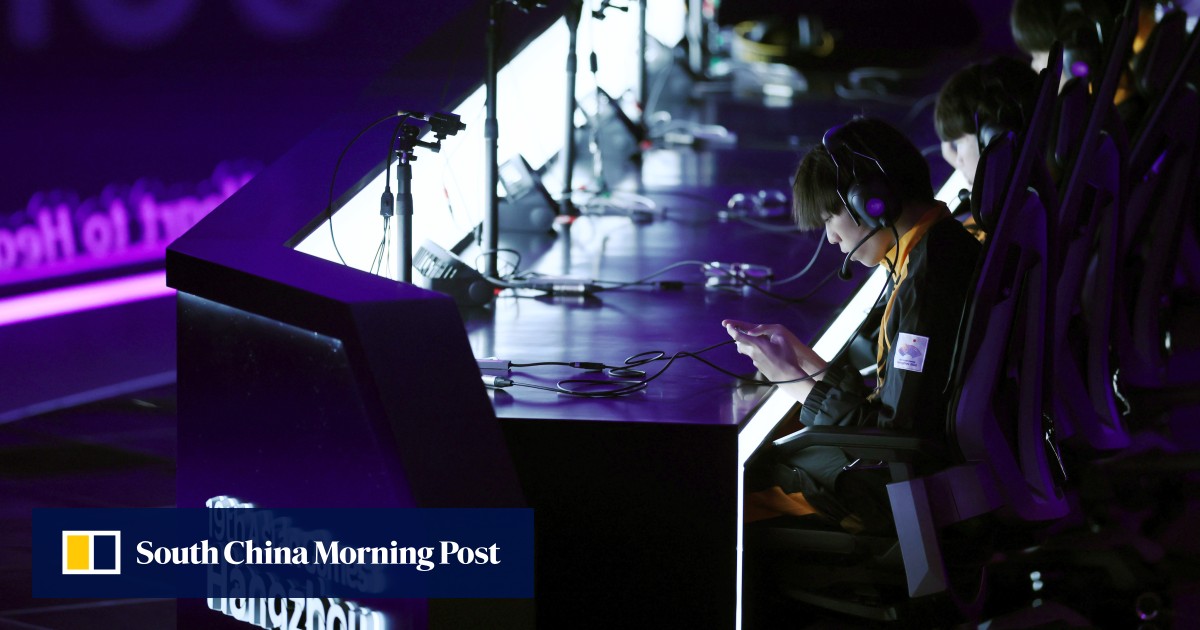 While the first esports gold medal for China at the Asian Games has been celebrated across the country, few expect Beijing to change its tough stance on video gaming, which includes a weekly three-hour play time limit for those under the age of 18.
China's national team beat Malaysia 2-0 to take the
Arena of Valor
gold at the Asian Games on Tuesday in Hangzhou. Chinese official media, from the People's Daily to China Central Television, praised the achievement in a rare display of support in a country where teenage addiction to gaming is seen as a "social problem" by authorities.
"It feels so good to see this moment. For a long time professional players have been seen as internet cafe guys addicted to video games … but now esports has mainstream acceptance," Lin Yan, a Shanghai-based gamer, said on Wednesday.
However, despite an easing of industry regulation in recent months, Chinese video gamers see little prospect of an overall sea change in Beijing's tough approach to governing the world's largest video gaming market.
"For policymakers, esports and video gaming are two separate things. I don't think one gold medal, or more, will change anything [on video gaming regulation]," said Emmanuel Yang, who has been watching esports competitions for League of Legends since 2018.
"I never expected that success in esports competitions would change the mindset of authorities when it comes to relaxing time limits on video gaming [in the country]," said Lin.
While official media noted the victory of Chinese esports team Edward Gaming at the 2021 League of Legends World Championship – one of the world's most renowned esports tournaments – this did not change a tough regulatory crackdown by authorities on the industry.
Video game sales in China slumped over 10 per cent in 2022, marking the first drop in at least two decades, partly as a result of regulatory scrutiny.
Despite a resumption in 2022 of monthly approvals for domestic video game licences and a change in emphasis away from seeing games as "spiritual opium" towards an industry that is of "great significance to the country's industrial layout and technological innovation" – strict limits on play time for minors are still in force.
The National Press and Publication Administration, the agency responsible for licensing online games, skipped monthly approvals for domestically-developed titles in August for the first time in almost a year, without giving a reason.
Meanwhile, China chose not to live stream group stage matches for esports at the Asian Games.
Chinese video platforms including Tencent Holdings and Huya were told to drop live broadcasts for some esports matchups at the Games, in part due to the concerns around internet addiction, according to a Bloomberg report on Monday that cited people familiar with the matter.
Although China also skipped live streams of the initial stages for some other traditional projects like swimming, the move did not go unnoticed by some netizens.
"They want gold medals for esports but they don't want the domestic audience to see the matches. Isn't that contradictory?" posted one Weibo user with the handle of "Wenrenren" on Monday.
".
The news is published by EMEA Tribune & SCMP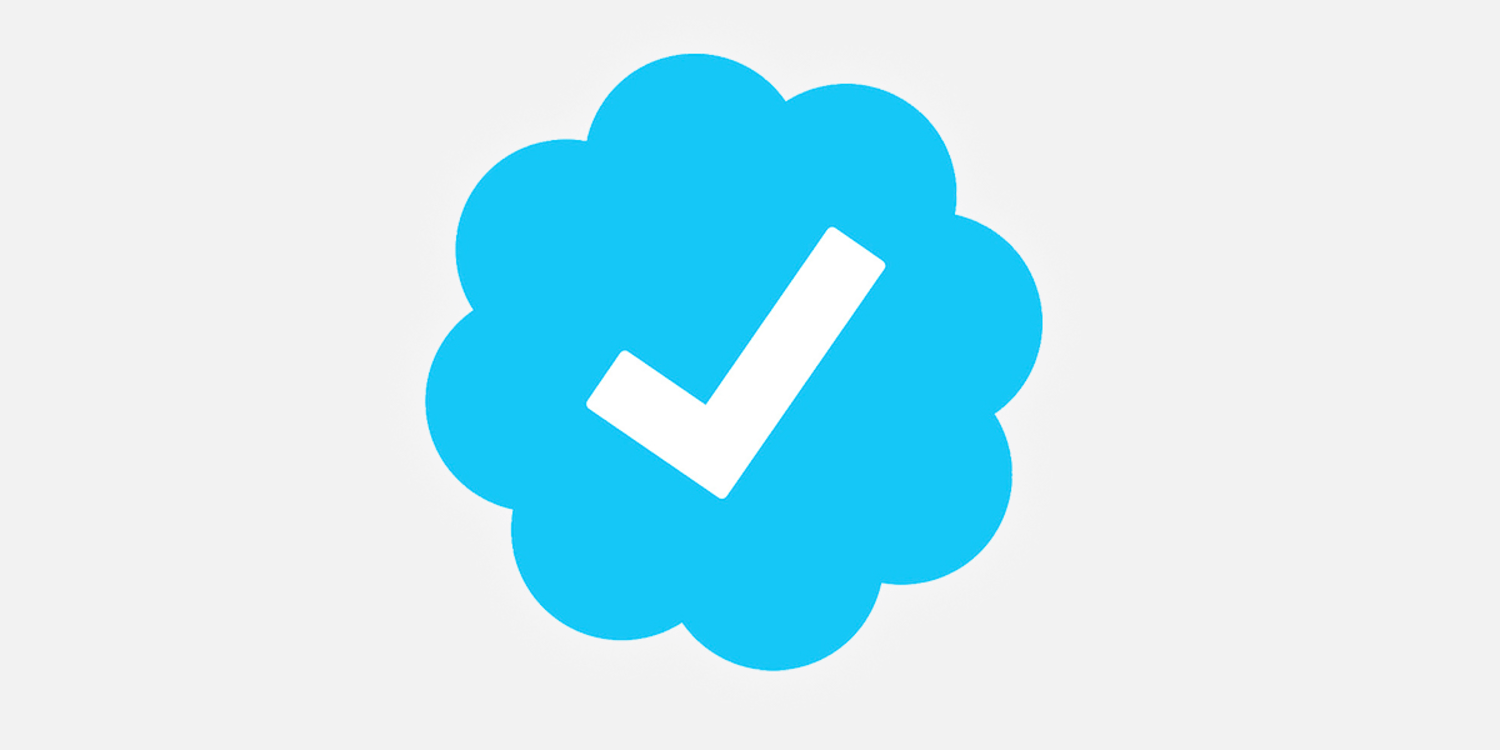 Follow our WhatsApp verified Channel