In the past, home buyers were normally required to make a full down payment within seven days to two weeks of subscription. It was rare for buyers to negotiate with agents or developers to defer part of the payment by over six months.
Meanwhile, the second phase of Isle Maison, a project co-developed by Vanke Holdings and China Railway Construction Real Estate, is offering discounts and extending the deadline for down payments, a salesperson for the project said.
The first round of purchases will start at the end of November, and down payments can be made in phases, according to the agent, who provided only their surname, Liu. Home buyers will be asked to pay about a third of the down payment by December, and can provide the rest by March at the latest.
The project is due to be delivered by the end of 2025.
The developers have gone a step further with their incentives: buyers who opt for a three-bedroom unit covering 133 square metres (1,432 sq ft) or above can get a free parking space worth 400,000 yuan (US$55,470), Liu added.
These special promotions have come as China's home prices fell for a fourth straight month in October while sales remained sluggish.
The city's housing market rebounded briefly in September after the central government removed some of the restrictions facing buyers, but
quickly retreated again
.
In October, Shanghai's contracted new home sales by area fell 28 per cent to 562,000 square metres, which is close to what would be expected in the summer low season, according to data compiled by Centaline Property.
The sluggish sales have forced some developers to incur the additional cost of commission fees by taking on property agents to bring in sales.
"In the past, some popular projects received a huge volume of enquiries within one or two days of launch," said You Liangzhou, the owner of Baonuo, a Shanghai-based property agency.
"Thus, developers could easily sell their projects on their own without relying on us [property agents].
"But now, some developers are choosing to work with us rather than save the commission fee, as it's far more difficult for them to sell homes."
The second-hand home market is faring little better, You said. Some owners are being forced to reduce their prices by as much as 6 per cent to find a buyer, something that used to be rare in Shanghai's property market.
"Given the current market conditions, home buyers are generally taking a wait-and-see approach," said a research note by Centaline's Shanghai bureau.
"On the one hand, market sentiment is not high, as supportive policies are less than expected. On the other hand, the sluggish sales performance makes it hard to increase prices, thus a 'floor price' this month could be a 'ceiling price' next month, which makes buyers hesitate to buy."
The news is published by EMEA Tribune & SCMP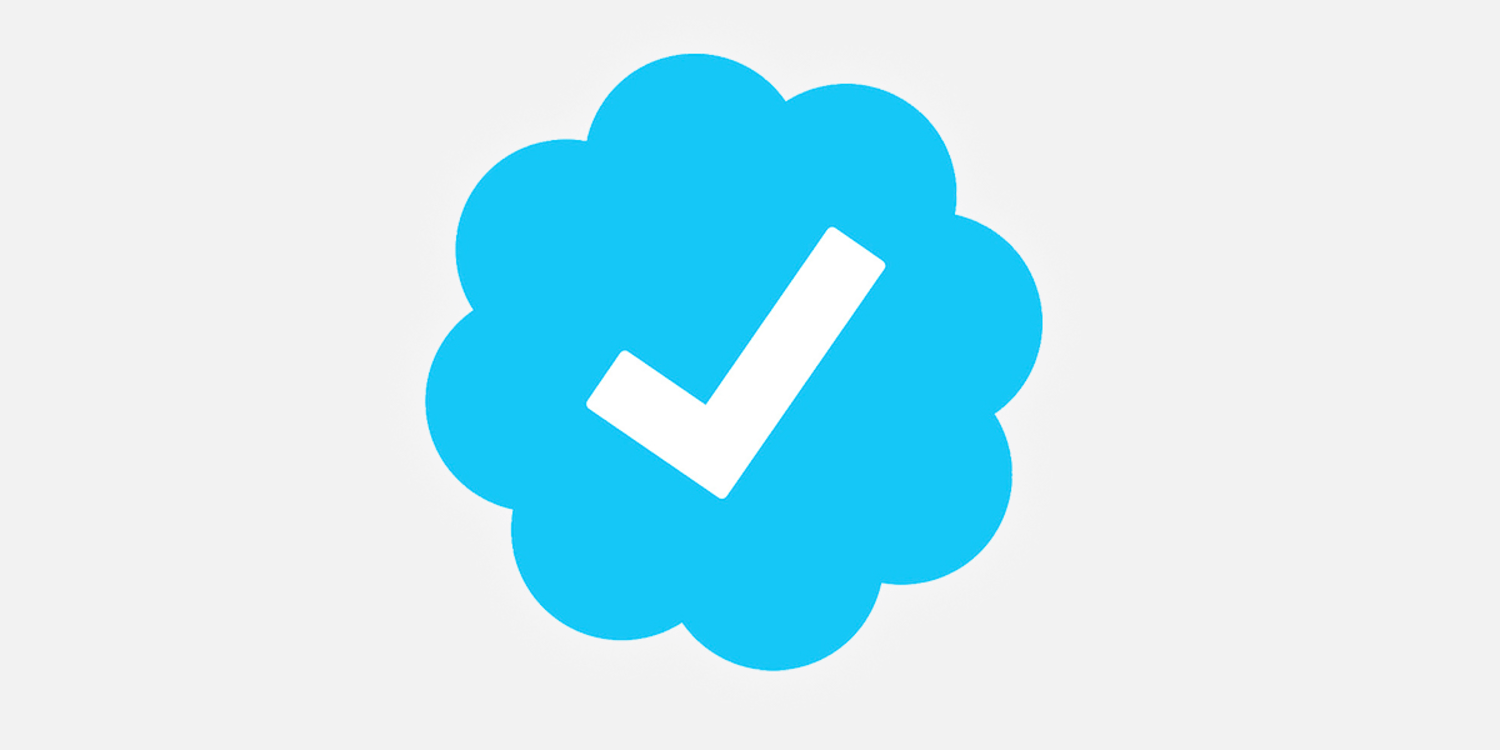 Follow our WhatsApp verified Channel