Beijing is scrapping price caps and changing other rules on land sales by local governments as part of an effort to revive a stagnant property market and turn the tide against a slumping economy.
The Ministry of Natural Resources has issued directives that allow municipalities to remove a 15 per cent cap, put in place in 2021, on the premium developers pay for land. This means plots will go to the highest bidder, rather than to a random winner from among all those bidding the maximum under the cap, thus boosting developers' willingness to take part.
In addition, a rule change regarding FAR (floor area ratio) will allow developers to build, outside urban areas, homes that have fewer square metres of floor space than land area – a change that encourages the development of villa-style homes.
The initiatives come amid a persistent decline in China's land market after cash-strapped private property developers reined in spending to fix their finances, which were squeezed between slowing sales and a sector-wide crackdown that constrained borrowing starting in 2020.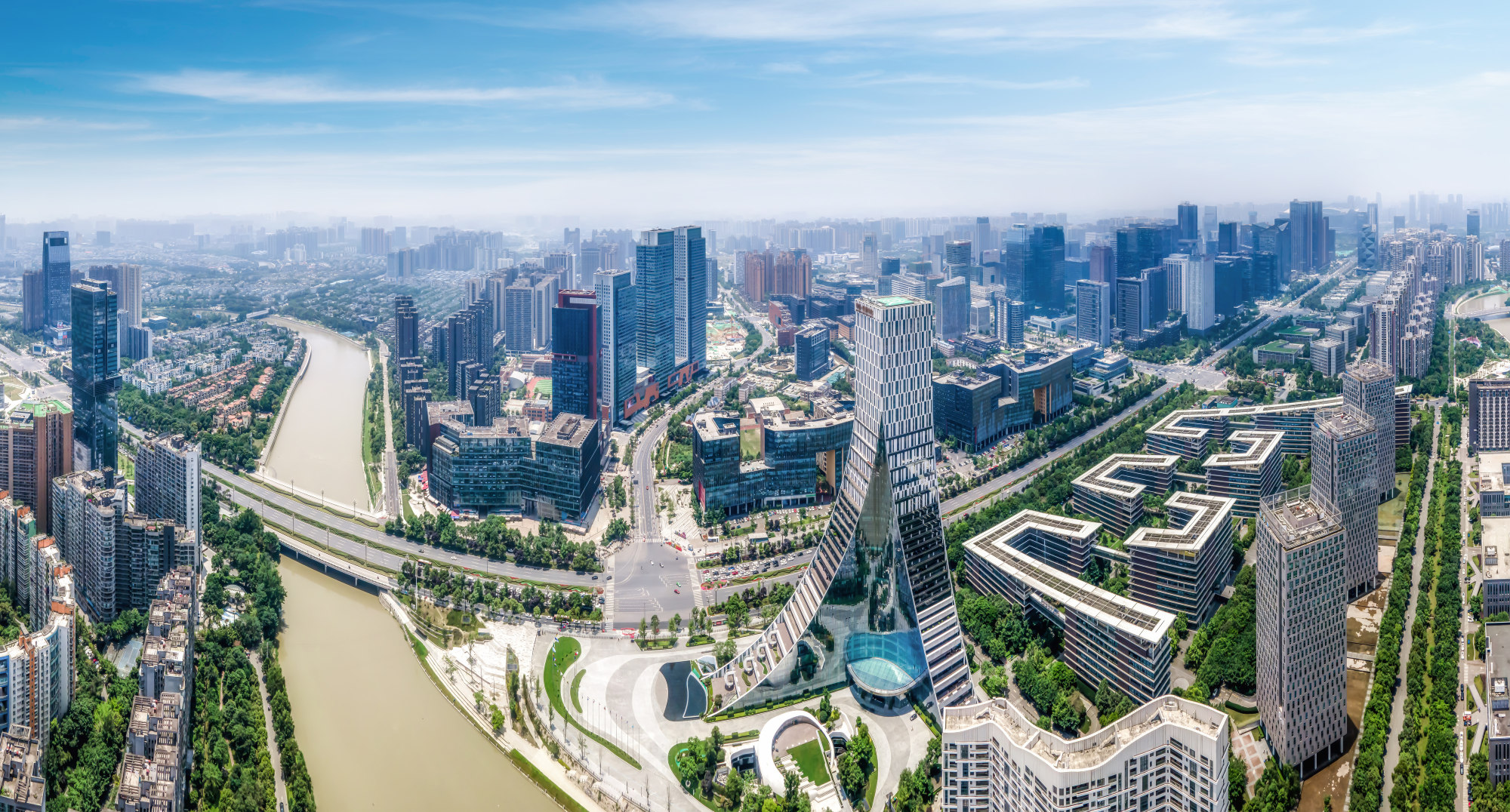 According to data compiled by research firm China Index Holdings (CIH), land purchases by private developers dropped 80 per cent in 2022 compared with 2021.
In January this year, only three among the country's top 100 developers bought new land, according to China Real Estate Information Corp (CREIC).
As of September, 300 cities across the country had sold 220 million square metres of land to residential developers, a 33.4 per cent drop from the previous year, according to CIH data. Meanwhile, from January to August, revenue from land sales fell 19.6 per cent year on year to 2.71 trillion yuan (US$370 billion), according to the Ministry of Finance.
The price cap change reverses a 15 per cent cap on premiums that authorities introduced in February 2021 to curtail speculation by developers.
Cities are already responding. Chengdu, capital of southwest China's Sichuan province, announced in September that a batch of residential and commercial plots in the city centre would be sold under a market-driven approach, free from caps. Authorities in Jinan, in Shandong province, and Hefei, in Anhui, also removed price caps on new land sales in announcements that came out on October 9 and 12, respectively.
In addition, limits on the frequency of land sales in 22 key cities, instituted at the same time as the premium caps, already saw piecemeal adjustments in 2022 following the property sector downturn. Instead of being limited to three sales per year, municipalities now only have to announce land sales at least three months ahead of time.
"The policy moves are intended to boost China's property market as it goes through a critical transition period," said Shen Meng, director at Beijing-based investment firm Chanson & Company. "The changes will help to remove technical barriers on the supply side, but their impact on the demand of homebuyers might be quite limited."
The second piece of Beijing's land sale pivot, removing the minimum FAR requirement in suburban areas, is a demand-side strategy. It aims to cater to wealthier homeowners who are seeking to upgrade their living conditions with the purchase of new homes, analysts said.
FAR is the ratio of a building's total floor area to the size of the piece of land upon which it is built. High-rise apartments, which make up most China's residential housing, have higher FARs than low-rise buildings.
Policies restricting the construction of low-FAR villas and golf courses came about as early as 1994, when China sought to increase the efficiency of land use for a growing urban population. In 2021, the Ministry of Natural Resources specified that residential developments should have an FAR of at least 1.0; in other words, floor space had to be equal to or greater than the land area.
With 600 million urban Chinese now accounting for 44 per cent of the country's population, multi-story buildings dominate the country's urban residential market. Villas – single-family homes with relatively large grounds – account for only 2.7 per cent of the total, according to data from the National Bureau of Statistics.
Analysts suggested that this may be set to change.
China's residential housing market is going through a period of upgrade, Han Fei, a researcher at real estate research firm the Beike Research Institute, wrote in a report on October 18.
"Urban areas in our country are densely populated, and we see serious traffic problems during rush hours," Han said. "Therefore, it is not convenient for people to commute to work every day from the suburbs. This spurs the need for residents to own multiple homes, so they can easily commute to work from the city during the week, while staying in the suburbs for a more relaxing weekend."
But there is a lack of quality housing that could satisfy these buyers' needs, she said.
"Removing the minimum FAR requirement could release high-quality products to the market and boost demand," she added.
The news is published by EMEA Tribune & SCMP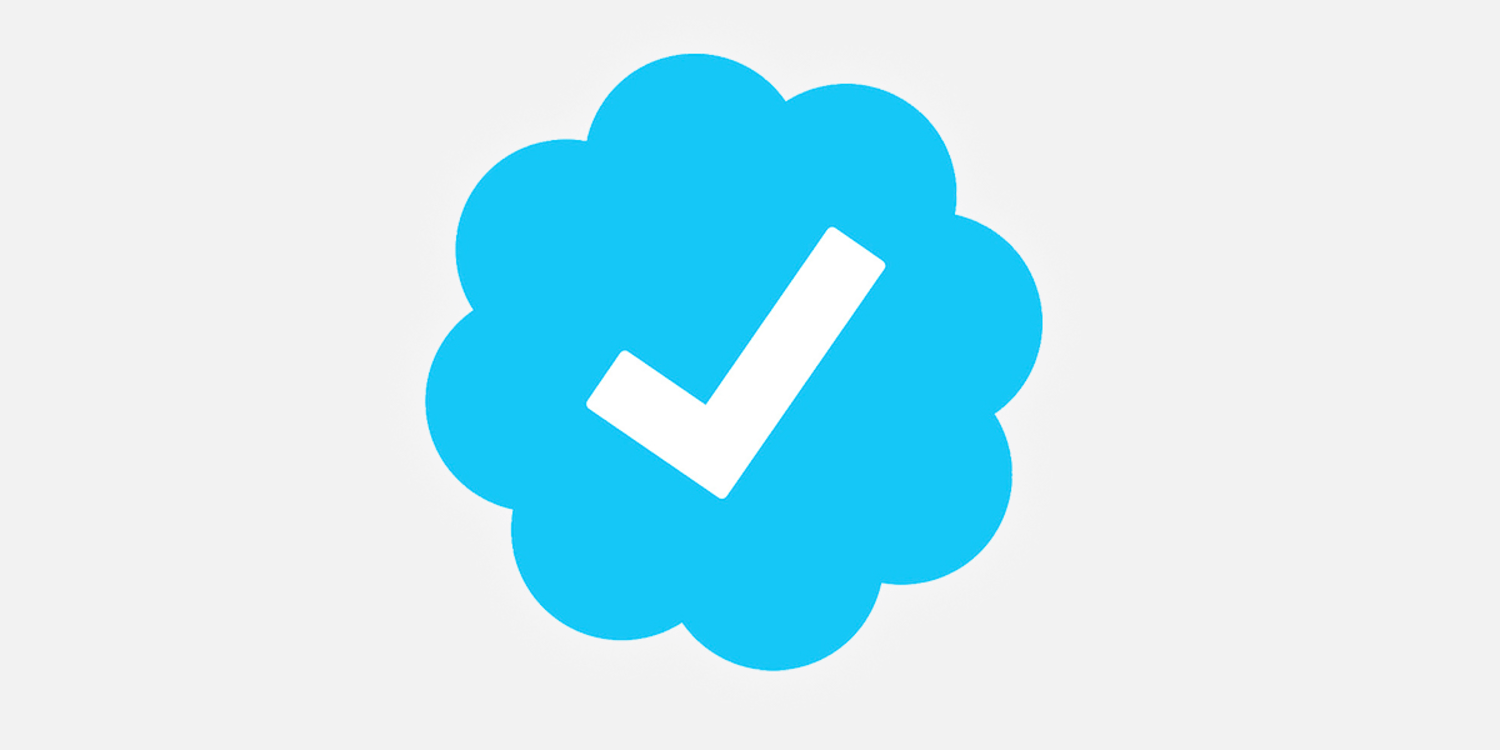 Follow our WhatsApp verified Channel