US analysts are overestimating China's ability to deploy artificial intelligence, lawmakers assessing national security threats from AI advances were told on Tuesday.
"How is China actually adopting other information and communications technologies at scale?" George Washington University political scientist Jeffrey Ding said in testimony before the US Senate Select Committee on Intelligence. "What are its adoption rates and cloud computing, industrial software [and] related technologies that would all be in a similar category to AI, and those rates lag far behind the US."
The White House and US lawmakers have prioritised measures to prevent China from gaining a technological edge, starting with restrictions on the export of advanced semiconductor chips and other advanced technology.
Those restrictions – imposed on Huawei Technologies and other Chinese companies – first
went into effect
in 2019, when former president Donald Trump was in office, as the US government began trying to halt the flow of technologies to China that could be used for advanced military applications.
Huawei's ability to work around Washington's efforts surfaced in a separate congressional hearing with Commerce Secretary Gina Raimondo on Tuesday.
Under questioning by members of the House Science, Space and Technology Committee about a
newly issued Huawei phone
, Raimondo said the product did not prove that China had acquired the ability to produce advanced chips "at scale".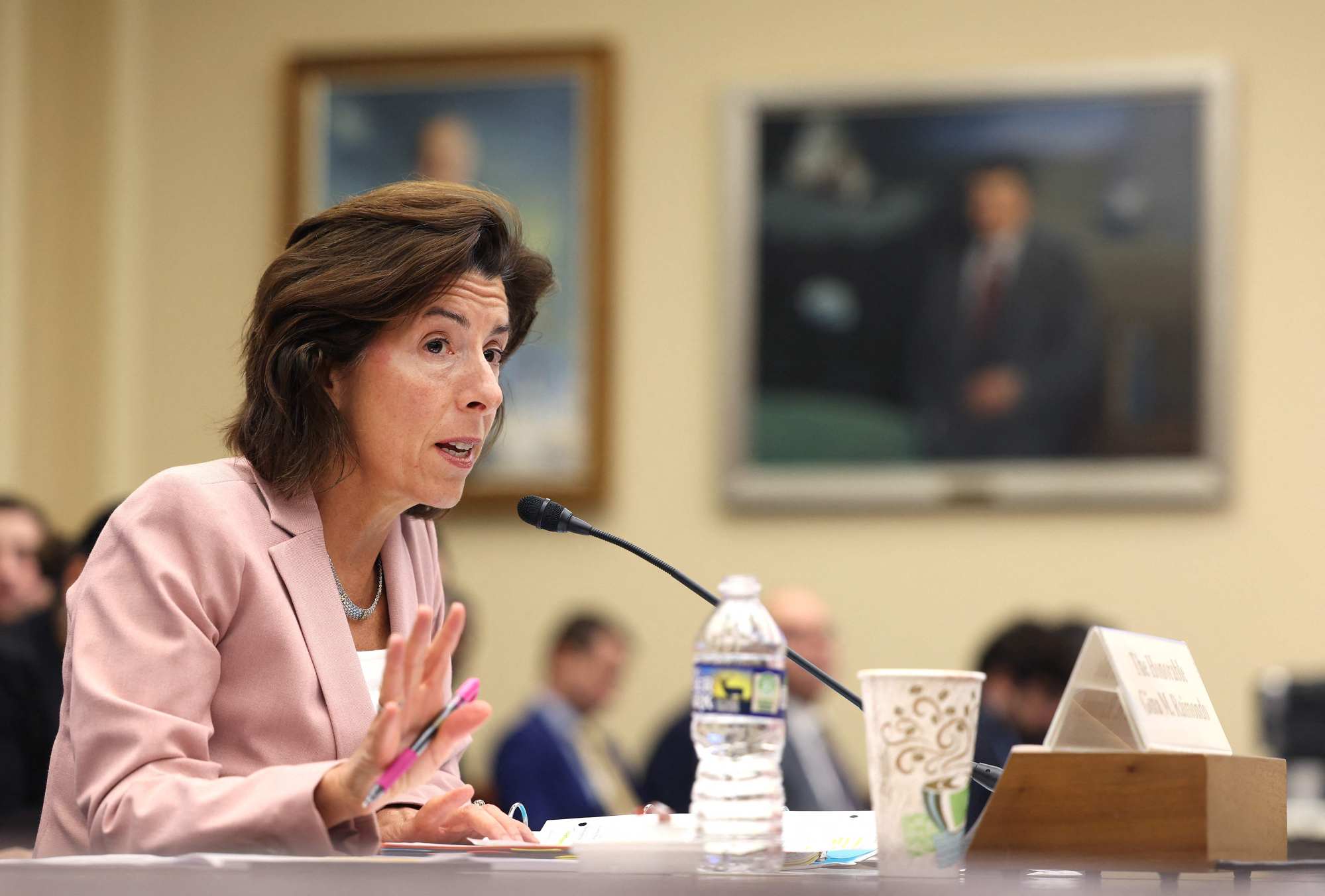 "We don't have any evidence that they can manufacture seven nanometre [chips] at scale," she said. "I know that we are vulnerable. We buy all of those chips you're talking about, the AI chips, the leading-edge chips, all of that, none of them are made in America right now, which is why I've got to work like crazy every day to bring that manufacturing home."
Congress has forged ahead with bills aimed at building an advanced chip production industry in the US, in particular the Chips and Science Act, which was the subject of the House hearing.
President Joe Biden announced plans to restrict US venture capital and private equity investments in Chinese companies in three areas:
semiconductors
and micro electronics, quantum information technologies and "certain
artificial intelligence
systems".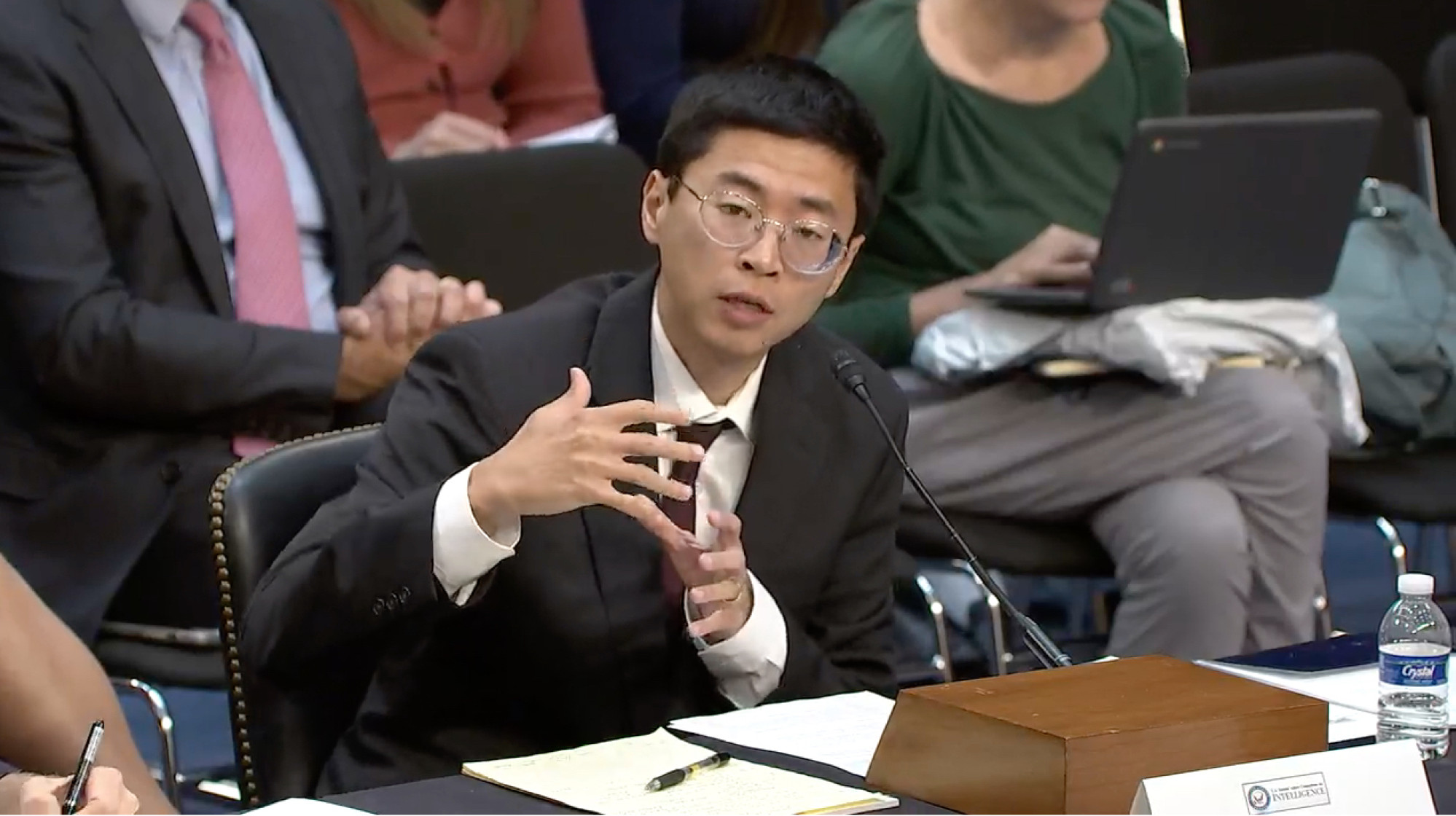 However, Ding and Benjamin Jensen, a professor at Marine Corps University School of Advanced Warfighting – another witness at Tuesday's hearing – identified several weaknesses inhibiting China's ability to deploy AI.
"On benchmarks and leader boards, where US models are compared to Chinese models on Chinese language prompts, models like ChatGPT still perform better than Chinese counterparts," Ding said. "Some of these bottlenecks relate to a reliance on Western companies to open up new paradigms, China's censorship regime … and computing power bottlenecks."
Highlighting the extent to which information is censored in China, Jensen said an "adherence to socialist thought in data sets" keeps AI developers there at a disadvantage.
"These regimes are afraid to have the type of open, honest dialogue this committee is promoting, and that fear is our opportunity," he said.
Additional reporting by Bochen Han
EMEA Tribune is not involved in this news article, it is taken from our partners and or from the News Agencies. Copyright and Credit go to the News Agencies, email [email protected]