For Morgan Stanley, this is India's decade. In a report published in October last year, it made a persuasive case for investors to treat the confluence of domestic and global forces powering
India's economy
and capital markets as the next big thing.
Morgan Stanley said that an "economic boom fuelled by offshoring, investment in manufacturing, the energy transition, and the country's advanced digital infrastructure" would turn India into the world's third-largest economy and stock market by 2030. "With India set to drive a fifth of global growth in the coming decade, we believe it offers a compelling opportunity in a world starved of growth," it said.
The report could not have come at a better time. Not only were there fears that the US would succumb to a recession this year, it was still unclear when China would ditch its draconian zero-Covid policy that contributed to a dramatic deterioration in investor sentiment towards Asia's biggest economy.
Fast forward a year and concerns about the engines of global growth have intensified. Although the US has proved more resilient than anticipated, the price of this – sticky inflation that is forcing the Federal Reserve to keep interest rates higher for longer –
increases the risk
that a long-feared recession will finally materialise.
China's woes have helped shape the bullish narrative around India. While the CSI 300 index of Shanghai- and Shenzhen-listed stocks is 38 per cent down from its February 2021 peak, the Nifty 50 index (one of India's two main equity indices) hit a fresh all-time high in September, having soared 140 per cent since April 2020.
In a report published in September, Barclays said that if India's annual growth rate – which is projected to remain above 6 per cent in the coming years – gets closer to 8 per cent, "India would be in a position to become the biggest contributor to global growth, dramatically closing the gap with China".
Not so fast. The bullishness around India should be treated with caution. First, India's economy is a minnow compared to China's. In a report published last month, HSBC said that even if India keeps growing at a fast clip and China continues to downshift, India "runs on too few cylinders to take up the slack" from China's slowdown.
While China accounts for 18 per cent of global economic output, India makes up just 3 per cent. More importantly, although India's economy is driven by domestic consumption, its share of global consumption stands below 4 per cent, compared with 14 per cent for China. Furthermore, although China is trying to shift away from investment towards consumption, its growth is commodity-intensive, ensuring that it will remain the commodity importer of last resort for years to come.
Second, doubts are setting in among investors over the underpinnings and sustainability of the positive narrative about India. Morgan Stanley felt it necessary to publish a note last Sunday aimed at reassuring investors that the growth story remained intact amid concerns about political stability and policy continuity after the crucial general election next May.
These worries are less about Prime Minister Narendra Modi's ruling Bharatiya Janata Party retaining power – which is likely to happen – and more about the scale of the challenge in reforming and modernising India's economy.
This is why boosting private investment is imperative to increase formal employment and incomes sharply. Yet, for this to happen, a lot needs to go right domestically and externally – a tall order given today's economic, financial and geopolitical threats.
Still, India has performed extremely well over the past decade, propelled by new pillars of growth. It also has a lot of cheerleaders among the global elite, partly due to its role as a pro-Western counterweight to China. While there are plenty of risks, from its expensive stocks to its heightened vulnerability to a spike in oil prices, India has proved more resilient than expected.
Nicholas Spiro is a partner at Lauressa Advisory
The news is published by EMEA Tribune & SCMP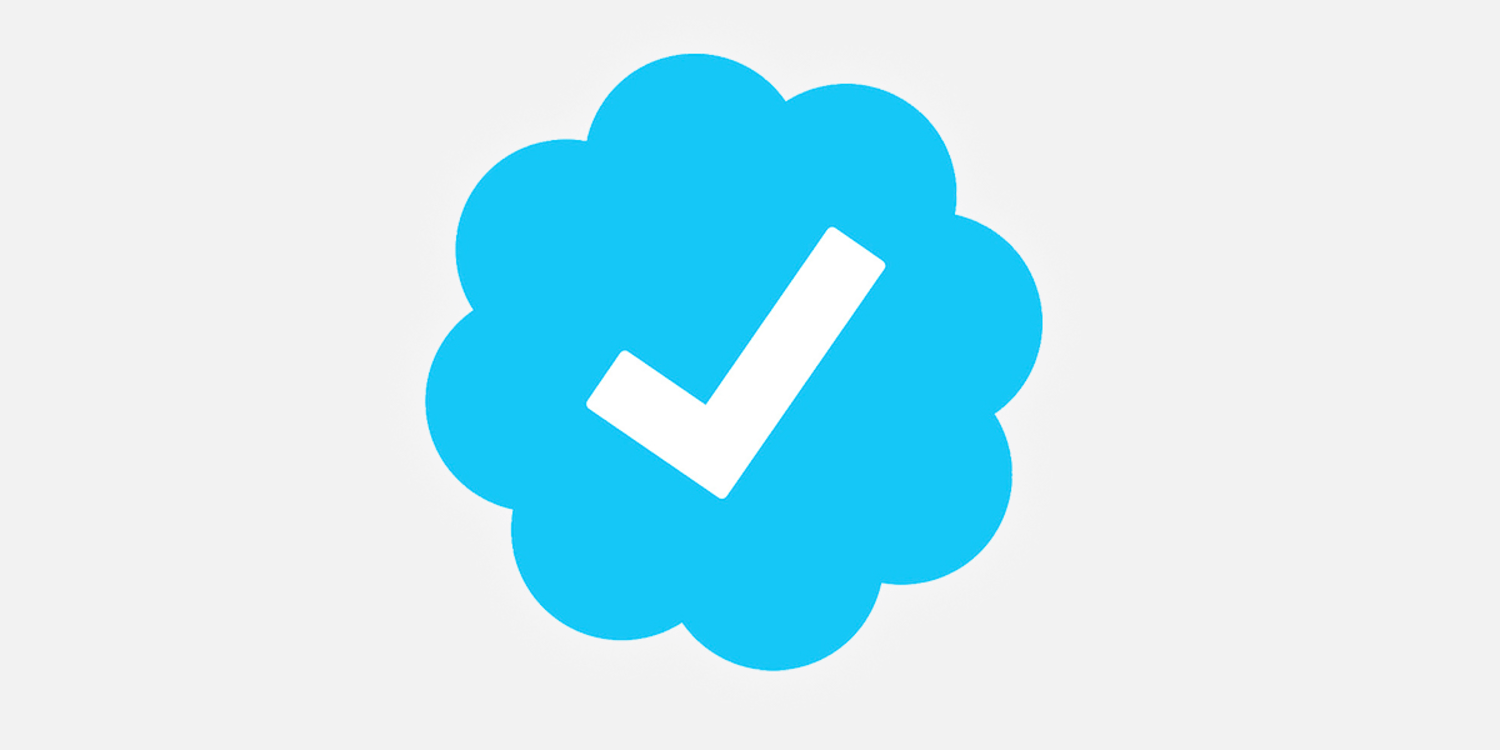 Follow our WhatsApp verified Channel