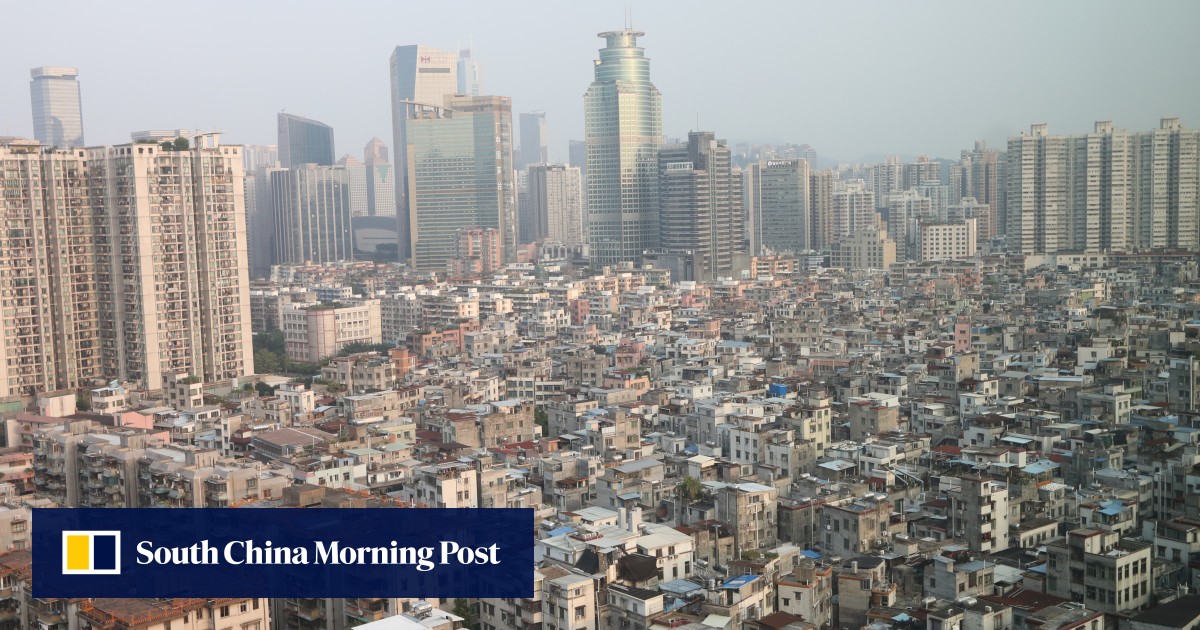 Local governments in China are planning to issue special bonds to fund urban renewal projects and affordable housing, the latest in a series of moves made by municipalities to boost growth and turn the tide in a slumping economy.
The southern province of Hunan on Monday issued urban renewal special bonds worth 234 million yuan (US$32 million) with a five-year maturity and a coupon of 2.66 per cent, according to China Electronic Local Government Bond Market Access, a local government bond disclosure website.
With China in the final stretch as far as issuing special bonds for this year is concerned, local governments are already planning for the year ahead. The cash raised will fund projects in two new areas – urban renewal, or the renovation of urban villages, and affordable housing – in addition to sectors such as infrastructure, energy, healthcare, and vocational training, according to local media.
"Special government bonds are an important tool for China's fiscal policy transmission, and [their] allowed usage has expanded over the years with a change in the definition of infrastructure," said Gary Ng, a senior economist at Natixis, a French investment bank.
Unlike regular government bonds,
special bonds
are issued for the purpose of supporting a certain policy or solving a particular problem. Special bonds are generally more flexible than regular bonds and are excluded from China's official budget.
As of the end of September, municipalities across China had issued special bonds worth some 3.3 trillion yuan, or 90 per cent of the
official quota
for 2023, as reported by local news outlets.
The news about the special bonds comes after a State Council Executive Meeting in late July passed a directive promoting the renovation of urban villages into "super-large and mega cities", defined by the chief administrative authority as cities with a "permanent urban population of between 5 million and 10 million", and that of more than 10 million, respectively.
Urban villages are neighbourhoods built on rural lands that are absorbed by nearby cities as they expand. These villages are typically inhabited by poor and transient populations, and have safety and overcrowding problems.
Urban renewal projects are intended to help improve the living conditions of inhabitants, boost demand and improve the structure of the property sector, but analysts said the boost from these projects and special bonds could be limited.
"Including urban renewal projects in special bond issuance is favourable for economic growth, as the projects may boost demand for construction materials and household appliances, but [the projects'] connection to private developers is rather limited," Ng said.
"Private developers are running out of cash for completing units, and they may not be able to commit to extra projects in urban renewal. And such projects also may not help the cash flows of local governments, which indirectly support [local government financing vehicles]."
Analysts at Fitch Ratings said in a report in August that urban renewal projects could favour larger, state-owned developers, especially those that have previously done similar projects. Developers with unsold houses in large cities could also benefit, as their housing stock could be bought by local authorities as affordable housing, or used to resettle urban village residents.
The news is published by EMEA Tribune & SCMP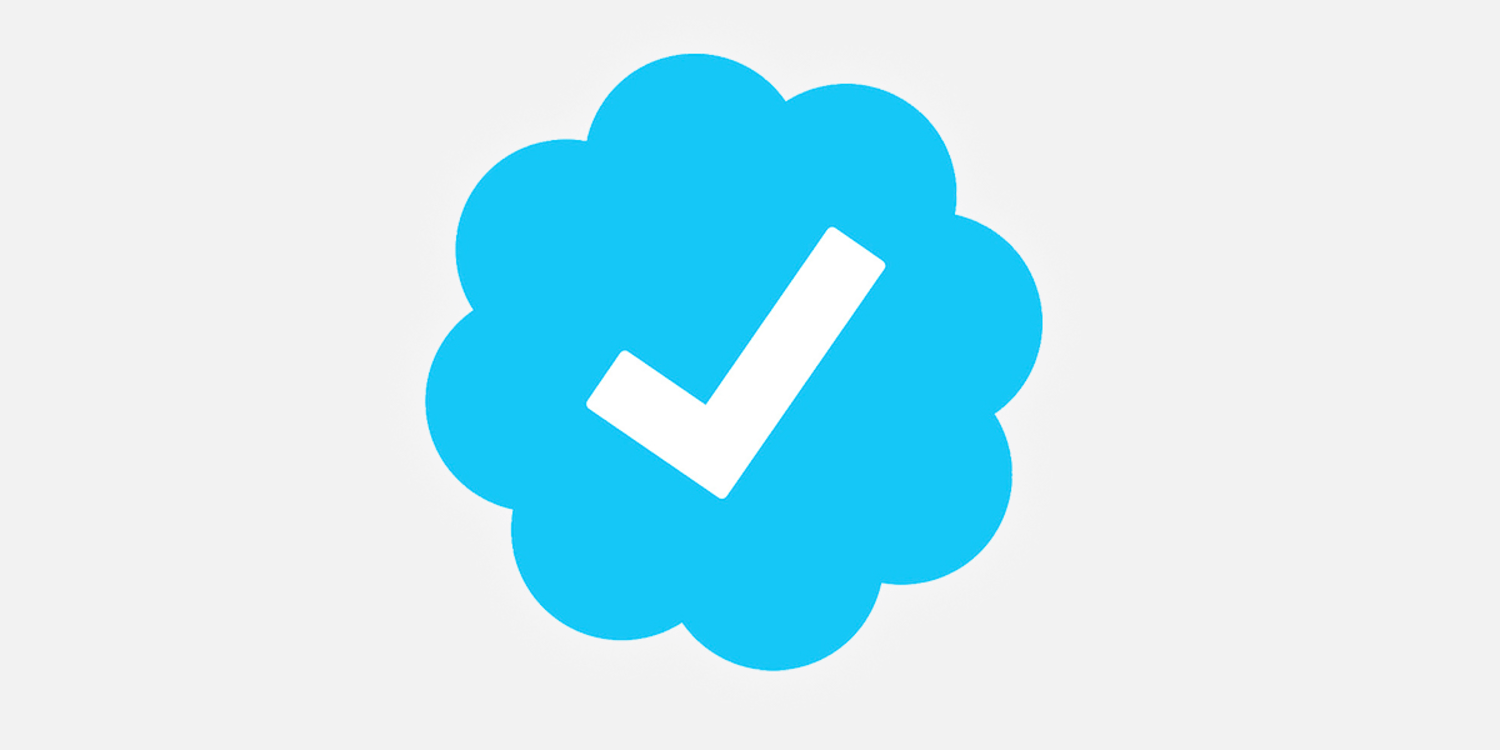 Follow our WhatsApp verified Channel