"We think these easing measures may help underpin market sentiment, especially in high-tier cities. High frequency data shows a modest improvement in property sales in major cities in September," UBS said in a research report on Tuesday. "China has been accelerating property policy easing and we expect more easing measures to come in the next few months."
For the first nine months of this year, the country's 100 biggest developers reported sales of 4.85 trillion yuan, down 10.3 per cent from the same period in 2022, the CREIS data showed.
The average price of new homes sold in the country's top 100 cities last month stood at 16,184 yuan per square metre, up a mere 0.05 per cent from August, it added. Prices of pre-owned flats in the cities slipped 0.4 per cent to 15,556 yuan per square metre month on month.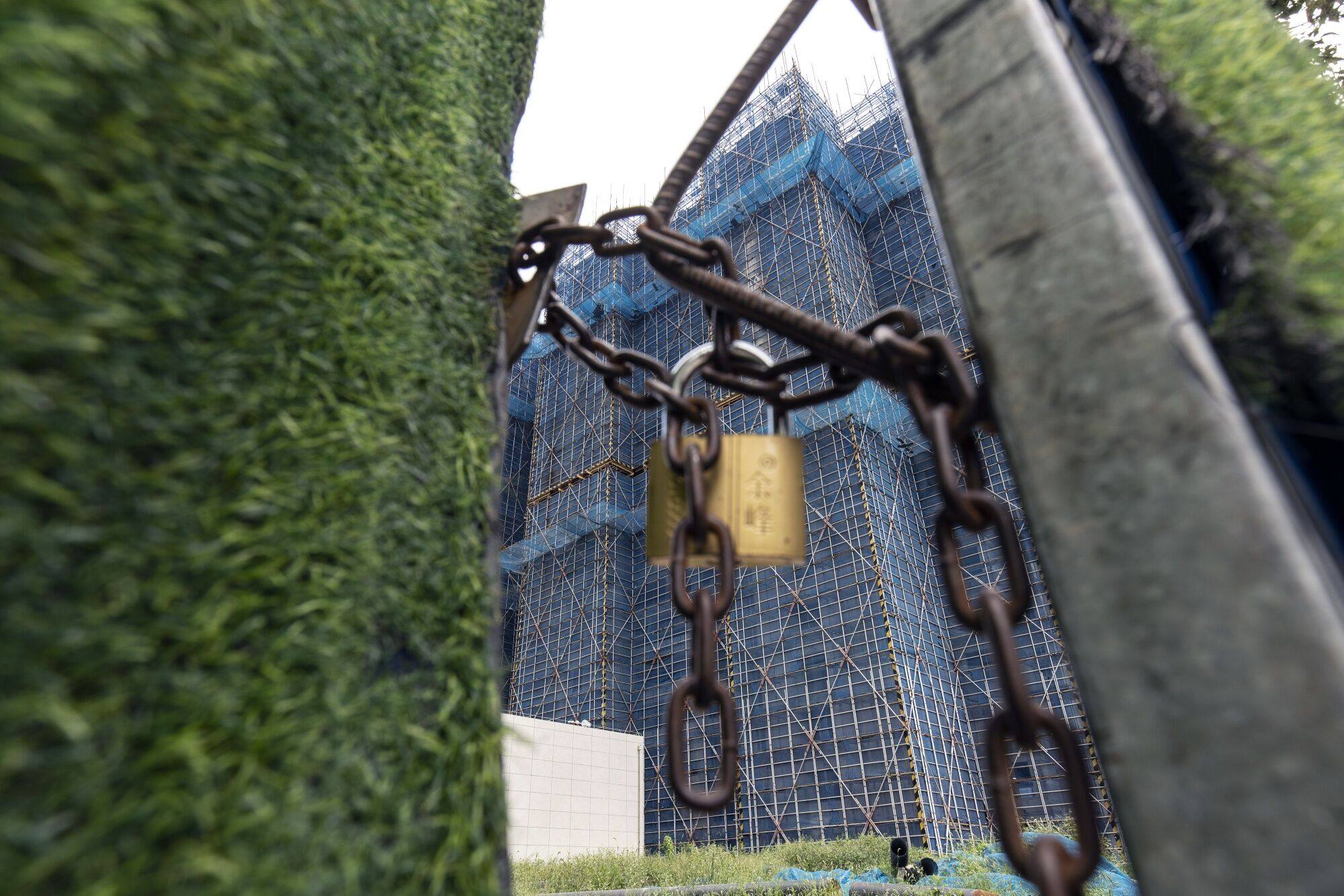 While the recent property stimulus could boost demand in top-tier cities at the margins, any positive impact could be offset by negative spillover effects in lower-tier cities, where many private developers have been trapped, Nomura analysts led by Lu Ting said in a report last Sunday.
"Anecdotal evidence suggests new home sales may have already lost some momentum in top-tier cities. Beijing may need to take more aggressive measures to stabilise the property sector," the Nomura report said.
Property brokers were also disappointed with the recent sales data.
"Transaction numbers fell short of our expectations," said Miao Yufa, a sales manager at property agency Lianjia in Shanghai. "It had been highly anticipated that volume would jump by as much as 50 per cent in tandem with a big rise in home prices over the past month."
Last month authorities in Beijing and Shanghai said they would let first-time home buyers enjoy preferential mortgage rates regardless of their previous credit records, allowing thousands more to qualify.
First-time buyers are allowed to take out a mortgage by making a 35 per cent down payment, ­com­pared with 70 per cent for second-­time buyers. They also enjoy a preferential mortgage rate that is 0.7 percentage points lower than the standard rate.
"Most buyers are still trying to bargain prices down while some owners have realised that they were over-optimistic a month ago and are willing to cut prices," said You Liangzhou, the owner of Shanghai property agency Baonuo.
In Shanghai, about 17,000 lived-in homes changed hands from September 1 to September 28, 21.4 per cent more than the 14,000 units recorded in the previous month, according to local housing authorities.
Property brokers said the transaction volume was nevertheless below a consensus forecast for at least 20,000 deals.
In the southern city of Shenzhen in Guangdong province, preliminary data tracked by property consultancy Leyoujia showed that 2,076 new homes were sold last month, down 6 per cent from August.
Online consultancy zhuge.com reported that 15,876 pre-owned flats in Beijing found buyers in September, up 26 per cent month on month.
Jack Zhang, a 40-year-old Shanghai resident, said he would take a wait-and-see attitude towards the housing market even though he is eager to upgrade to meet his family's needs.
"I have yet to decide whether it is a good time to sell my two-bedroom flat before buying a bigger home," he said. "My observations are that an increasing number of homeowners are looking to sell their flats and some of them will sooner or later offer price cuts if they are hungry for cash."
China's ailing property sector
, along with related industries such as home appliances and construction materials, accounts for about a quarter of the country's economy.
In late September, Guangdong's capital city Guangzhou relaxed home purchase restrictions, allowing residents to buy two units in four more districts, namely Huangpu, Panyu, Huadu and parts of Baiyun.
The policy change added to speculation that Beijing, Shanghai and Shenzhen would soon follow suit to lift their sluggish property markets.
The news is published by EMEA Tribune & SCMP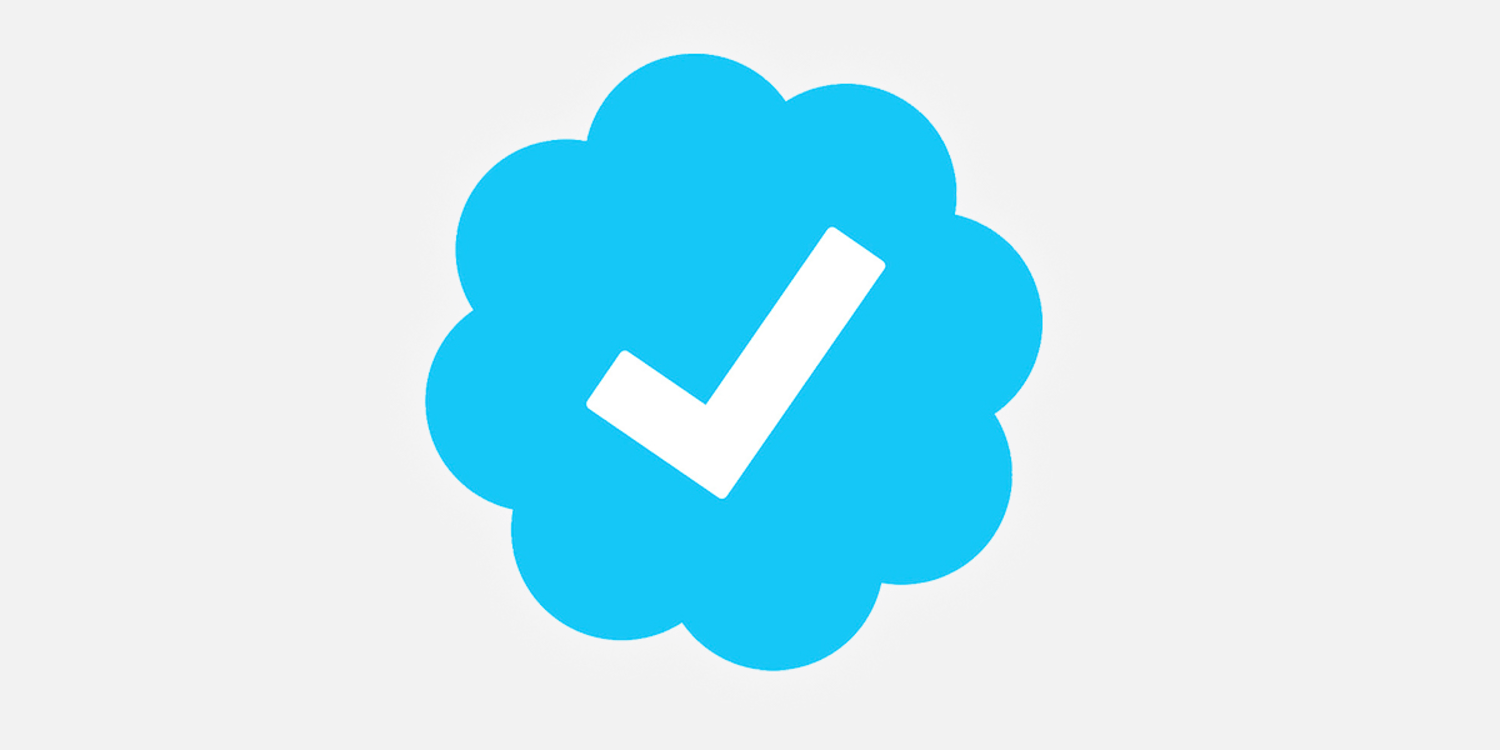 Follow our WhatsApp verified Channel