China's stock market fund outflows add to biggest capital flight since 2016: Goldman
Investors continue to withdraw money from China's onshore stock exchanges amid
slumping equity prices
, adding to the biggest capital flight from the nation in seven years, according to Goldman Sachs.
Foreign investors were net sellers of US$3.3 billion of A shares last week, bringing the leakage so far this month to US$5.1 billion or about half of the net outflows in the region, the US investment bank said in a report over the weekend. The CSI 300 Index tumbled 4.2 per cent last week, approaching the lowest level in 12 months.
The biggest stock pullbacks were focused on market leaders like liquor distillers Kweichow Moutai and Wuliangye Yibin, food-seasoning producer Haitian Flavouring, gold miner Zijin Mining, advertising company Focus Media Info, and Ping An Insurance (Group).
"With 'higher for longer' interest rates in the US and the need for more monetary policy easing in China, the pressure for capital outflows and [yuan] depreciation persists," Goldman economists said in another report on Monday. "Policymakers appear to put more weight on confidence and stability in foreign-exchange management."
The CSI 300 Index fell 0.6 per cent to 3,489.52 at the half-day mark in Shanghai on Monday, while the Shanghai Composite Index declined 0.8 per cent. Hong Kong's financial markets are closed for a public holiday.
Chinese stocks have struggled over the past six months as Beijing refrained from jump-starting the economy, after the initial euphoria from its zero-Covid pivot waned. The yuan's slump to a 16-year low also appears to force businesses to keep more of their export proceeds outside the country.
Money managers dialled back risk appetite as the Chinese currency weakened, despite official reports showing a small rebound in economic activity helped by Beijing's policy stimulus. The US dollar strengthened on the back of heightened war risks in the Middle East, as well as fresh signals that the Federal Reserve was not done with raising interest rates this year.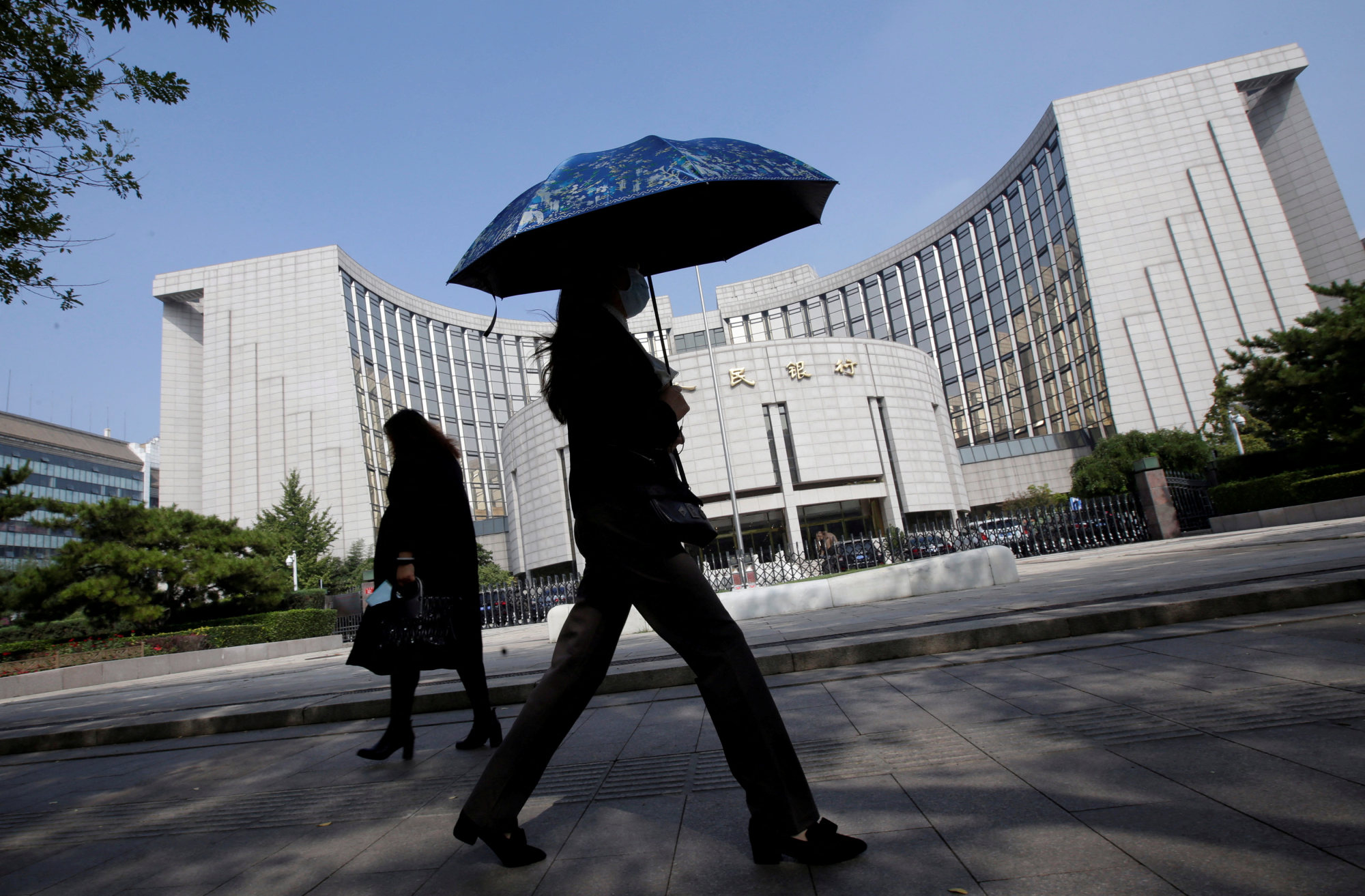 Underpinning those concerns, authorities in Beijing have taken steps to plug some loopholes to help stem capital leakage by barring the nation's stock brokerages based in Hong Kong and other offshore bases from signing up customers based in mainland China.
Some US$75 billion of capital exited the country in September, the largest net outflow since 2016, Goldman said in the report, using its own measure of cross-border currency flow. That came after a US$42 billion flight in August as both the capital and current account suffered deficits.
Despite the elevated goods trade surplus, China only received a net inflow of US$15 billion in September versus US$26 billion in August, suggesting businesses have kept a larger portion of their export earnings outside the country amid the yuan depreciation.

The news is published by EMEA Tribune & SCMP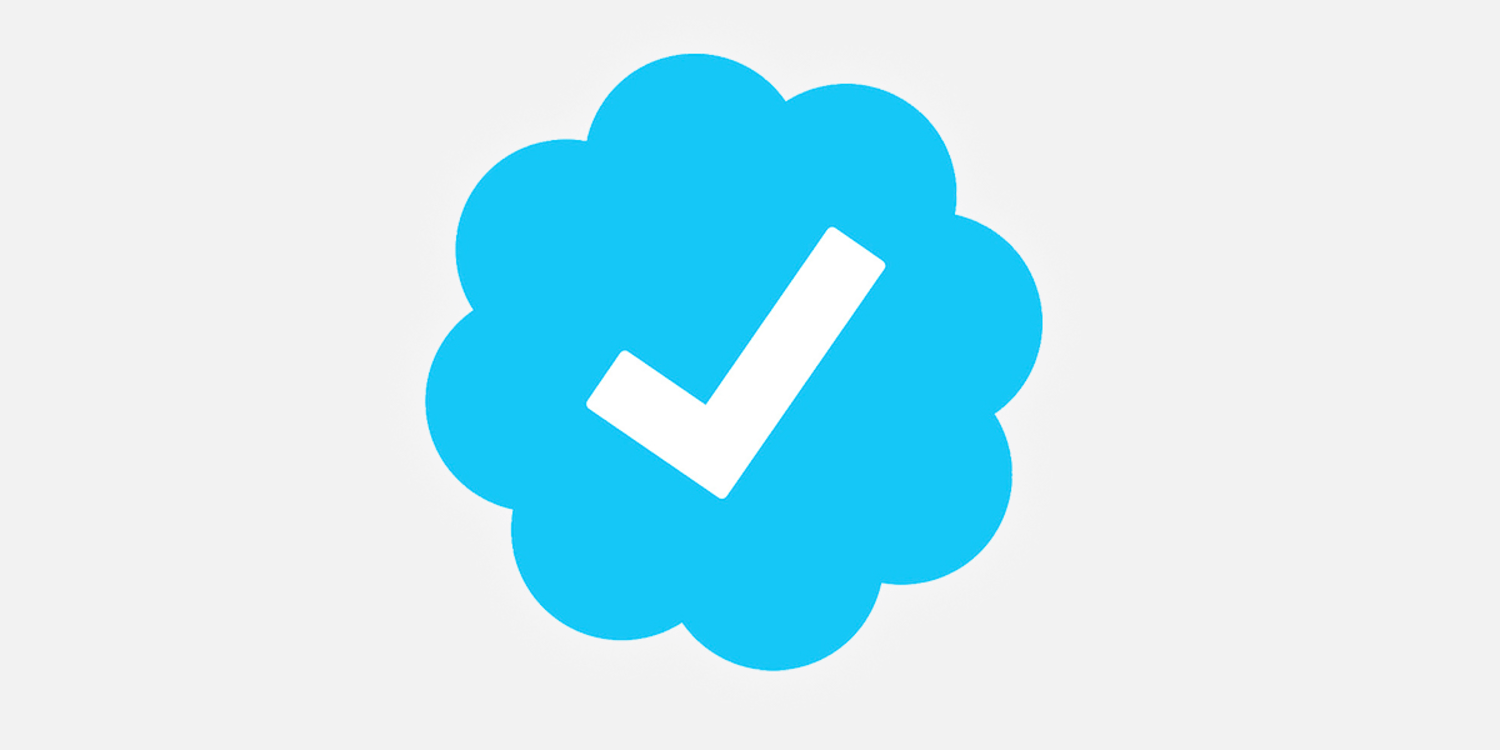 Follow our WhatsApp verified Channel