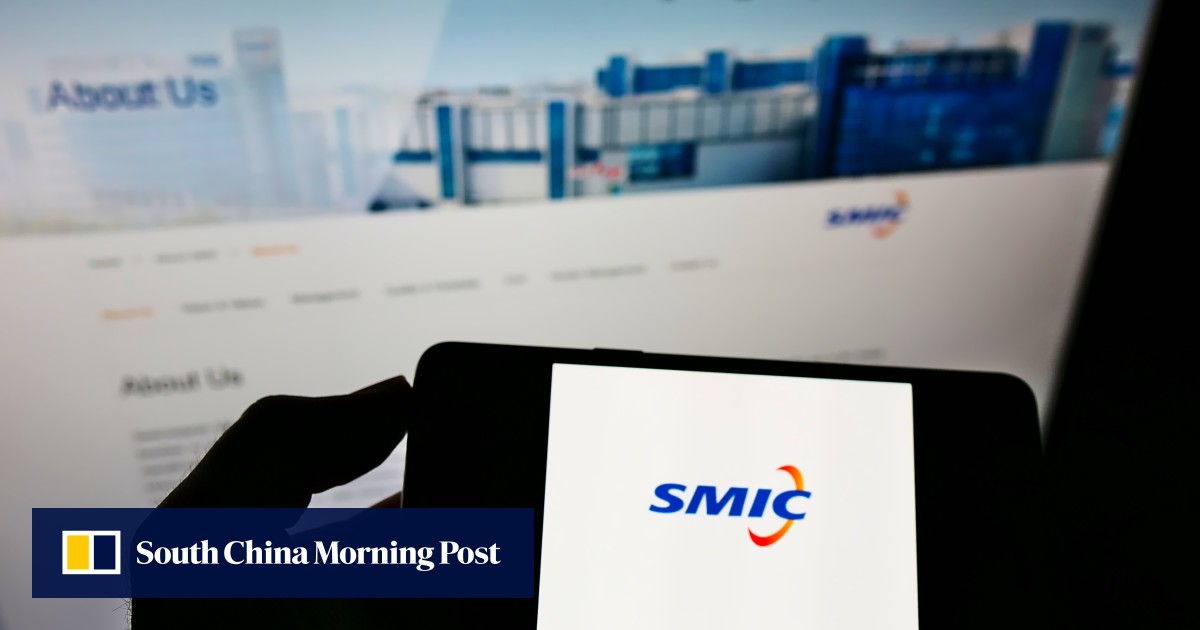 She added that a capacity build-up in mature nodes in China could eventually lead to a glut and price war, as global chip demand falters. She also expects US sanctions to bite into SMIC's top and bottom lines this year and next.
Against the backdrop of tougher US sanctions that curbed its ability to develop advanced technology, SMIC's research and development (R&D) spending was equal to 10.1 per cent of total revenue, down for a third year in a row from 11.7 per cent and 17.3 per cent in 2021 and 2020, respectively, although the absolute sum spent on R&D was still higher than 2021 due to higher total revenue.
SMIC reportedly reached a technology breakthrough last year, producing a cryptocurrency mining chip at the 7-nanometre process node, without the need for cutting-edge extreme ultraviolet lithography machines from Dutch firm ASML. SMIC has never publicly commented on the reported breakthrough.
In its latest annual report, the foundry offered some technology insights, but stopped short of revealing details of its tech prowess, which is closely watched by analysts. FinFet technology, a type of 3D transistor that enables process nodes below 20-nm, was listed among its offerings, but the company did not disclose details of the process nodes it has achieved.
SMIC is the only foundry in China with 14-nm production capability, but its plans to develop 10-nm and below were dropped in December 2020 because of US sanctions.
The 28-nm process remains the most popular node among nine projects that span applications such as consumer electronics, Internet of Things, and automobile electronics, SMIC said.
China has a tacit goal of procuring up to 70 per cent in value terms from domestic suppliers as it doubles down on self-sufficiency in semiconductors in the face of US sanctions. SMIC said that despite its increased procurement from local suppliers, some of the important raw materials, parts, software and core equipment for chip making have a relatively small number of qualified suppliers worldwide, and most of those are outside China.
SMIC also said it has suffered from talent poaching amid a severe shortage of skilled workers in China's semiconductor sector. However, the company added that the loss of talent "largely slowed" in 2022 due to better perks and benefits for its employees.
As of the end of 2022, SMIC had hired 2,326 R&D personnel, accounting for 10.8 per cent of its total work force, up from 9.9 per cent in 2021. SMIC said R&D staff earned an average annual salary of US$66,000 last year.
SMIC's technical talent pool has been coveted by competitors and peers, including some of China's largest semiconductor firms such as tool maker Naura Technology Group, according to industry insiders.
SMIC added 400 certified new invention patents in 2022 out of 817 patents applications, which brought its total invention patents to 12,963 as of the end of December 2022, its annual report showed.
The news is published by EMEA Tribune & SCMP