Within 10 minutes of its promotion's 8pm start, JD.com's user orders and overall transaction volume skyrocketed to achieve over four times last year's figures, the Beijing-based company said in a statement. Its Singles' Day campaign runs through November 13.
JD.com eschewed the traditional presales period, making the firm's vast inventory of over 800 million products – backed by a more than 30-day price guarantee – available for immediate purchase. The guarantee promises to compensate consumers for the difference in price if they find that items they bought on JD.com are more affordable elsewhere.
Popular
smartphones
from major vendors like
Apple
,
Xiaomi Corp
and
Huawei Technologies
surpassed 100 million yuan (US$13.67 million) in sales in mere seconds, according to JD.com's statement. It also said more than 100 top-tier home appliance brands saw a tenfold year-on-year sales jump.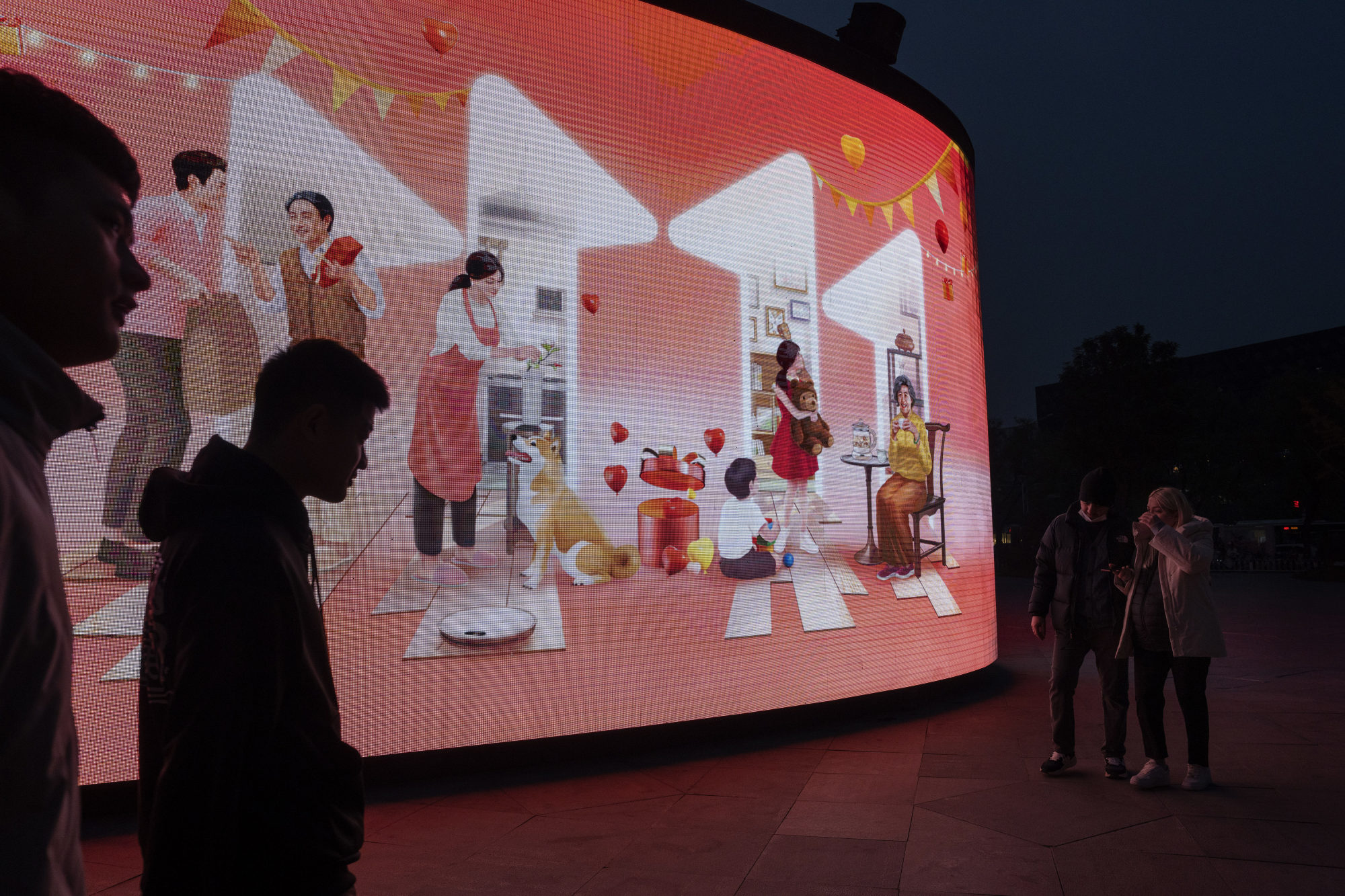 While groceries and daily necessities such as cooking oil and rice were among the fastest-selling categories, products under JD.com's 10-billion-yuan discount programme exceeded 100 million yuan in sales within the first 5 minutes of its promotion, the company said.
Stand-out categories included toys, growing by 200 per cent; Suqian
hairy crabs
, which saw a 30-fold sales boost; and jewellery and accessories flash sales that crossed the 100-million-yuan mark. JD Worldwide, the company's import division, also doubled its year-on-year sales across more than 280 imported categories.
The initial results of JD.com's promotion for Singles' Day – also known as "Double 11", referring to the traditional 24-hour shopping extravaganza on November 11 – augurs well for this year's event, following the subdued environment in 2022 when strict
Covid-19-control measures
were still in place across the country.
Alibaba's Singles' Day campaign, which starts on Tuesday night, and JD.com's promotion are both expected to do well this year, following strong signs of a recovery in the third quarter, according to Zhang Yi, chief executive of Guangzhou-based research firm iiMedia.
"JD.com and Alibaba are going all out in this year's Singles' Day festival because they need to seize the opportunity, as the economy recovers after the three-year Covid-19 pandemic," Zhang said.
Both e-commerce giants, according to Zhang, are touting deep price cuts in the hope that consumption recovers, while they fend off the challenge from new live-streaming e-commerce platforms.
Consumption was a bright spot in the third quarter
, when mainland China's retail sales grew by 5.5 per cent in September, compared with a 4.6 per cent increase in August. The country's economy grew 4.9 per cent year on year in the third quarter, according to official data released last week.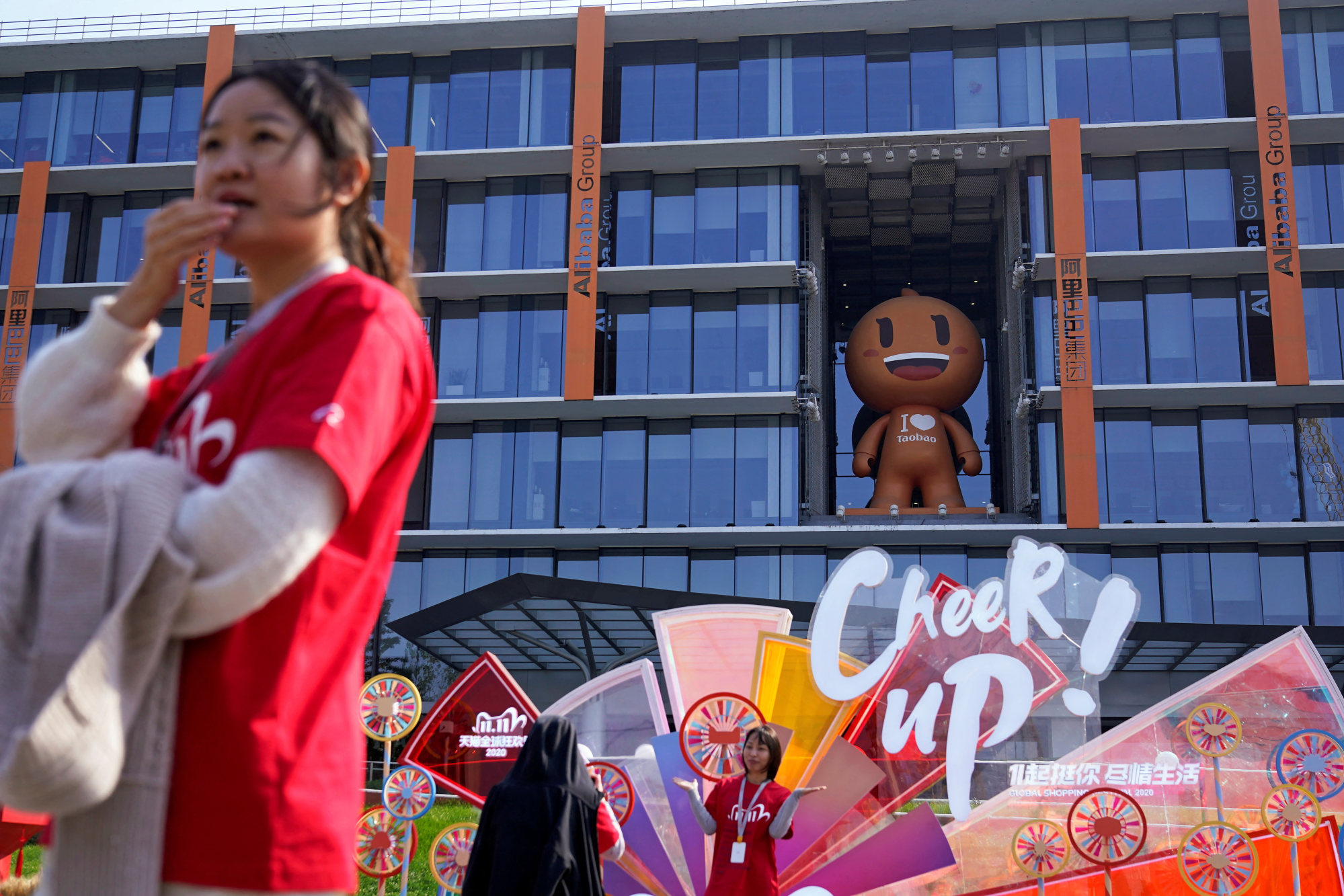 Alibaba's
Taobao and Tmall Group
, meanwhile, has pledged to attract about 1 billion consumers in this year's Singles' Day promotion, offering more than 80 million products at low prices.
Taobao Live, the e-commerce unit's live-streaming platform, already handed out 1 billion yuan worth of cash coupons from October 12 to 23, according to the company.
"Unlike the Singles' Day event in previous years, the two e-commerce giants now must do battle against major live-streaming e-commerce platforms," Zhang said. These include
ByteDance
-owned
Douyin
,
Kuaishou Technology
and discount retailer PDD, which owns
Pinduoduo
.
The news is published by EMEA Tribune & SCMP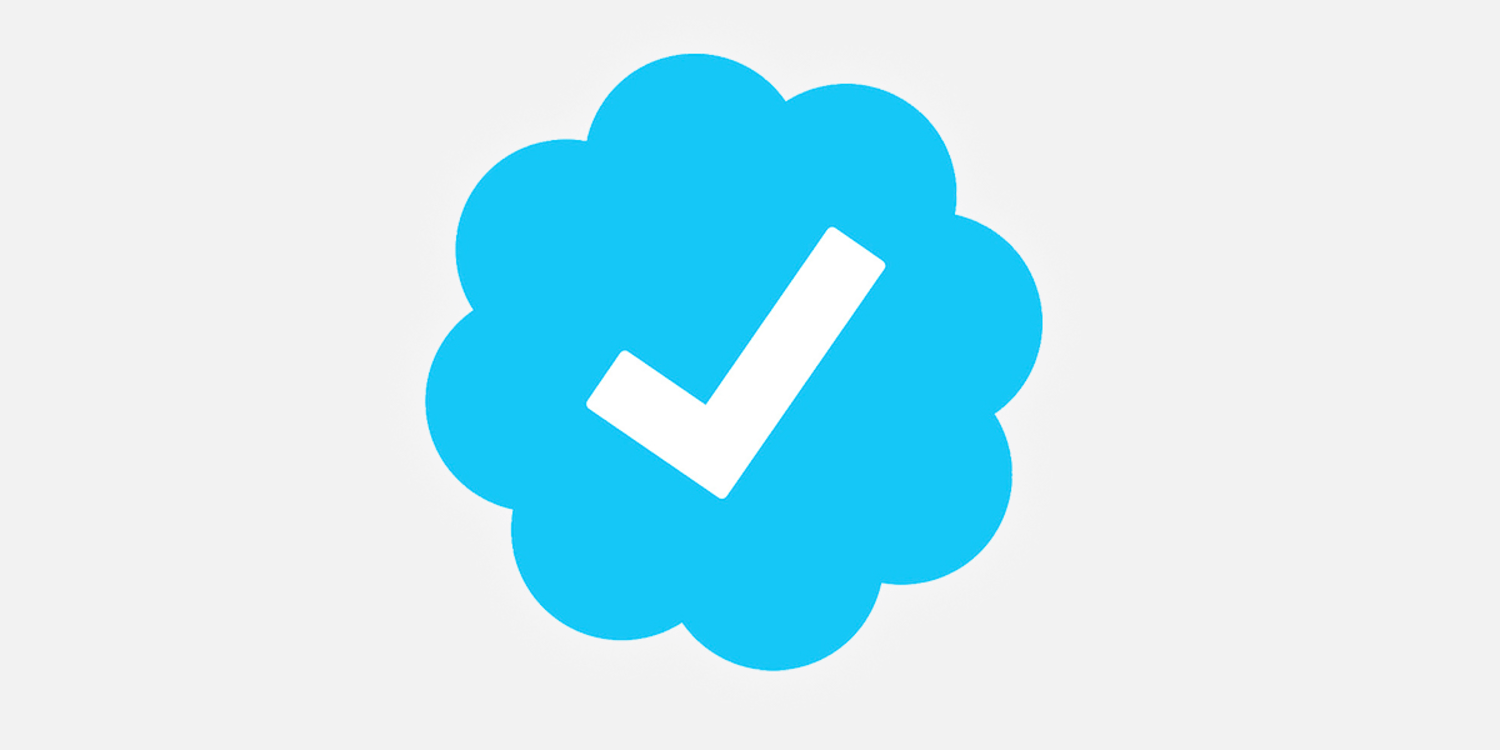 Follow our WhatsApp verified Channel