Most Chinese companies have failed to set a decarbonisation target, and a quarter are more exposed to increasing carbon transition risks than their global peers despite China's
carbon-neutral pledge
and its leading position in renewable energy and
electric vehicles
, according to ratings agency Moody's.
Only 4 per cent of Hong Kong and mainland Chinese companies have set
decarbonisation
targets that align with a specific temperature pathway, as compared to about 30 per cent in Europe and 20 per cent in advanced economies in the rest of Asia-Pacific, Moody's said in a report released on Monday.
A delay in setting decarbonisation targets and associated transition plans is credit-negative for companies, because they may have to take more aggressive action in the future to meet more stringent rules for emission reductions, which could raise costs and leverage, the report said.
"We expect Hong Kong and mainland Chinese regulators will impose more regulatory requirements for sustainability reporting, and climate-related disclosures among listed Chinese companies will improve gradually," Moody's said.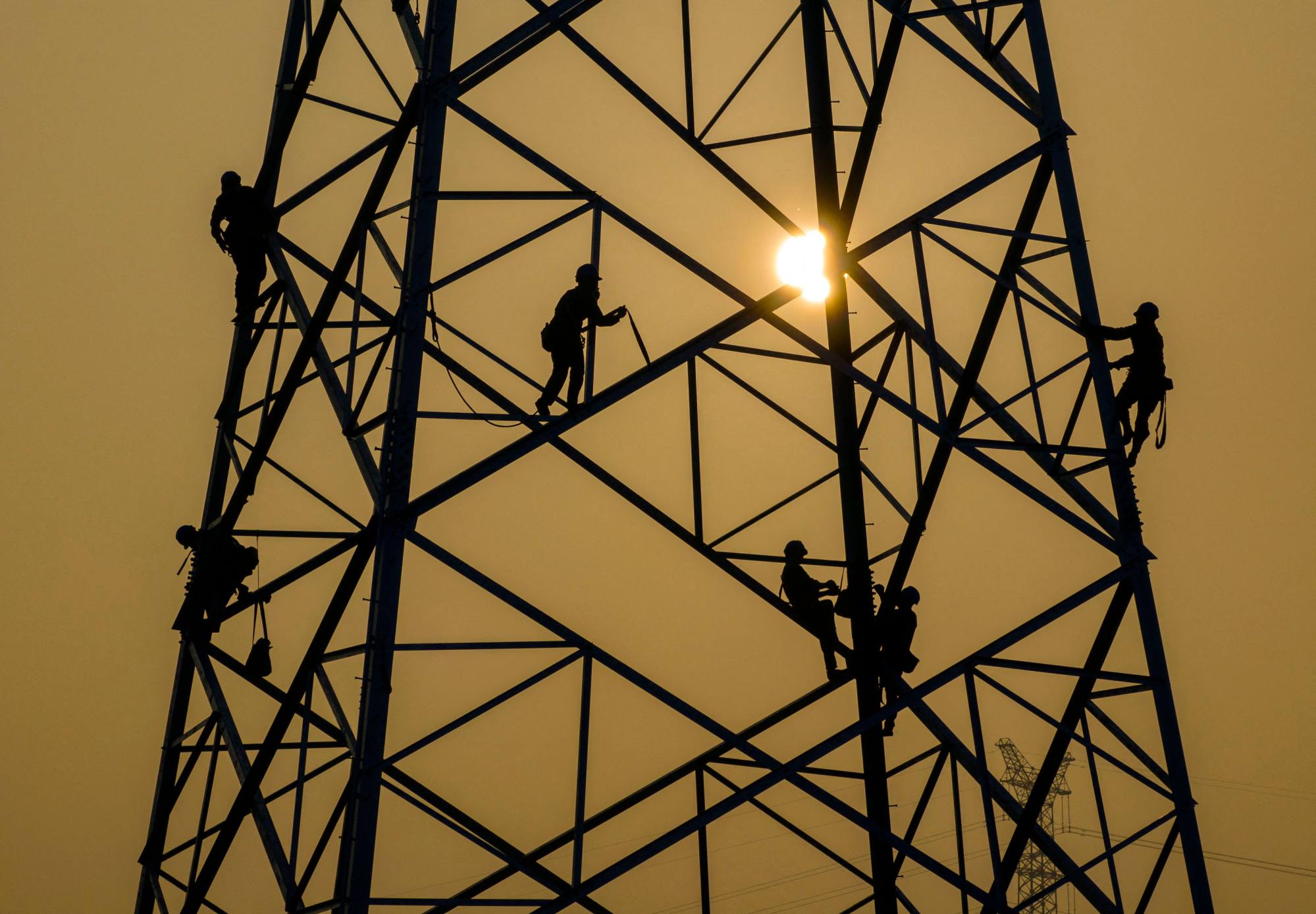 "Companies with detailed climate-change disclosures, challenging emission-reduction targets and effective implementation strategies are best placed to meet evolving regulatory requirements, which will reduce their carbon transition risks."
Nearly a quarter of the surveyed Chinese companies are significantly exposed to carbon transition risks, according to the report – a greater rate than in the US, Europe, the Middle East, and Africa but lower than the rest of the Asia-Pacific region. The report sampled 485 listed nonfinancial companies in China and Hong Kong.
Only 5 per cent of the sampled Chinese companies have business models that will benefit from the transition to a low-carbon economy.
Hong Kong and mainland China-based companies in the sectors where emissions are the most difficult to reduce will be the most exposed to risks including higher leverage and operating costs, diminishing demand for products and curtailed market access, analysts said.
Among 105 Chinese companies in carbon-intensive sectors, including power, oil and gas, chemicals, and steel, 75 per cent have not set any carbon-cutting target as of May. These firms are the most exposed to growing climate transition risks, according to Moody's.
Mainland Chinese and Hong Kong companies lag behind companies in the US, Europe, the Middle East and Africa in setting decarbonisation targets that can be associated with a specific temperature pathway, the ratings agency found. Analysts expect that a regulatory push for more binding rules will help these companies reduce their transition risks.
Governments and financial regulators in mainland China and Hong Kong should provide consistent government policy support with a clear road map, easy funding access from state-owned commercial banks, and large investments to support Chinese companies' revenue and global growth, as well as more policy guidance to push the companies in setting climate transition targets and improving climate-related information disclosure, said John Wang, Moody's vice-president and senior analyst.
China's State-owned Assets Supervision and Administration Commission of the State Council (SASAC) issued a set of disclosure metrics and a disclosure template for listed state-owned enterprises in August. The SASAC expects all state-owned enterprises to adopt these new disclosure rules by the end of 2023.
"Increasing regulatory requirements for climate-related disclosure are likely to lead to more robust and consistent reporting on targets for emission reductions and sustainability by companies listed in mainland China and Hong Kong," Wang said in the report.
The news is published by EMEA Tribune & SCMP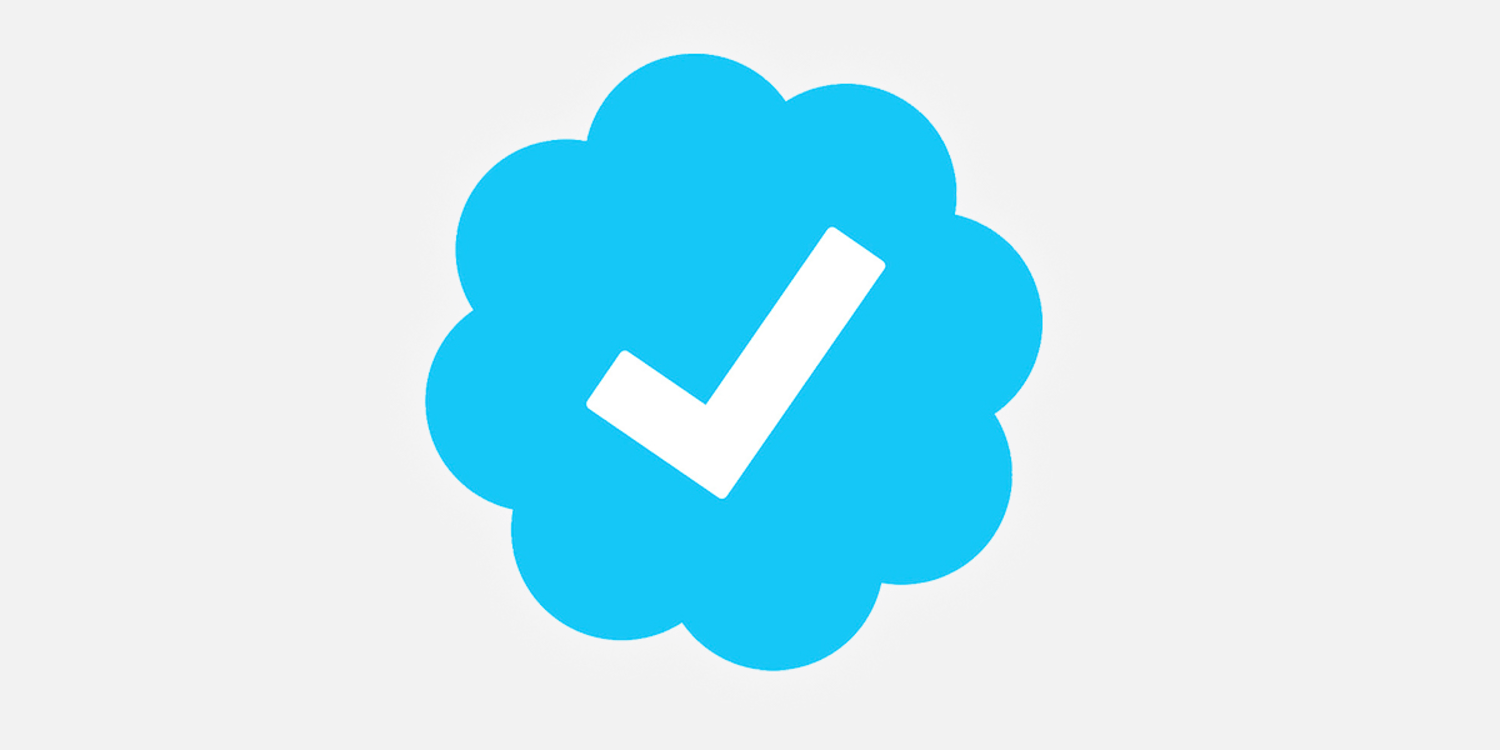 Follow our WhatsApp verified Channel