One of these apps Xuexi Xinde Zimu, which translates to Learning Sindhi Alphabets in English, was the country's most downloaded free iOS app during the recent National Day holiday, according to a report by local digital news outlet The Paper, which is run by state-owned Shanghai United Media Group.
On Monday, Guangzhou-based tabloid newspaper Southern Metropolis Daily reported that it found three such apps, including Xuexi Xinde Zimu, on Apple's China App Store.
These apps, which directed users to either pornographic or online gambling websites, have subsequently been removed, according to local media reports.
Apple did not immediately respond to an inquiry on Monday.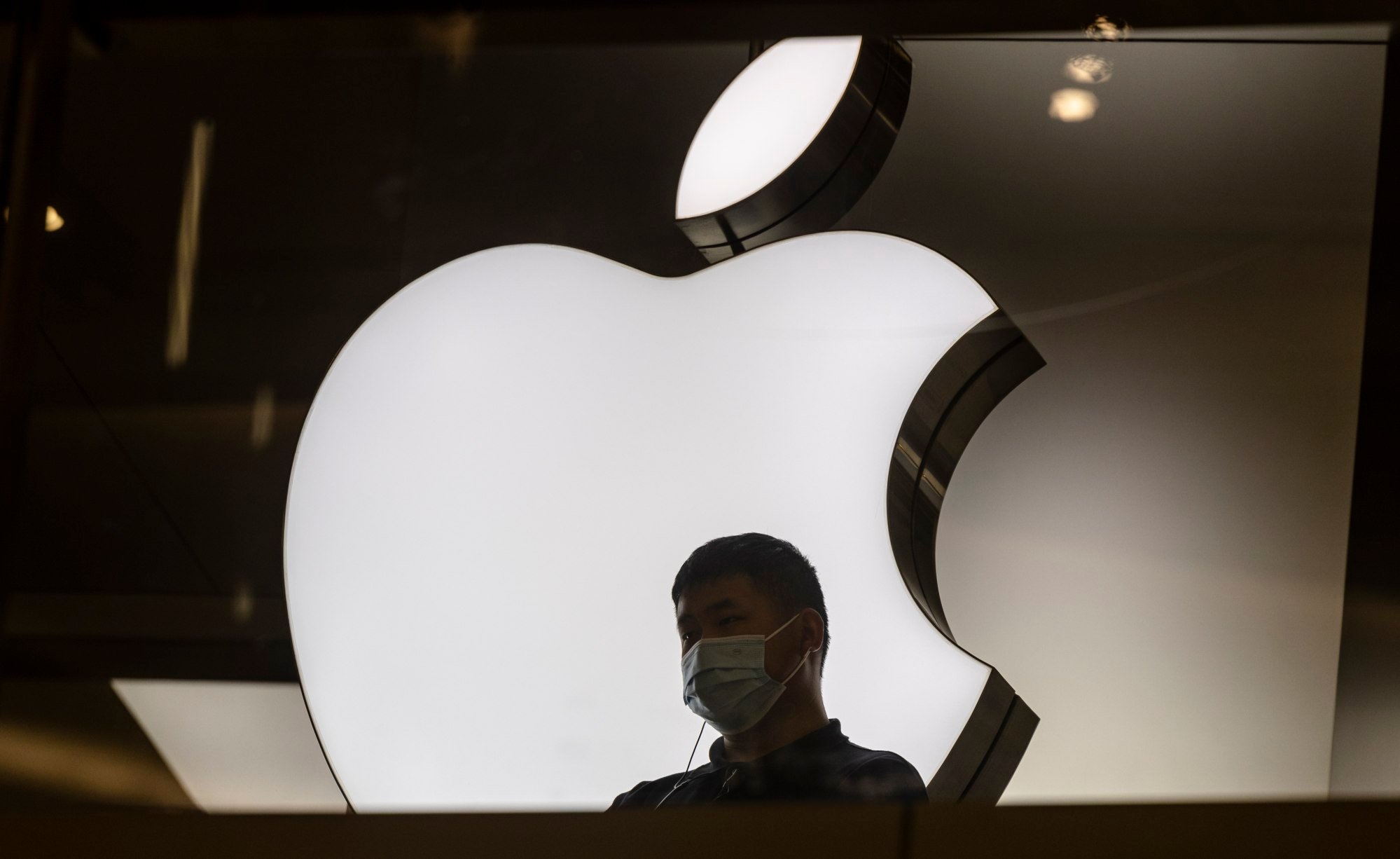 The malicious apps were found in spite of Apple's stringent policies against such content and its China App Store's reputation as a cleaner platform compared with mainland Android stores.
Still, this was not the first time that Apple's China App Store was spotted with a malicious program. In July, an app called Small Fat Answer was found there and led users to porn sites, according to local media reports.
Apple's China App Store has already been under scrutiny on the mainland after local regulations were updated last year, requiring app distribution platforms to submit registration information of apps and app developers to the Cyberspace Administration of China (CAC).
The Cupertino, California-based tech giant recently updated its app developer website to reflect the latest registration policies. In its guidelines, Apple stipulated that developers must submit an "internet content provider filing" when they publish new apps on its China App Store.
The company also required certain apps to obtain proper licensing from Chinese authorities before the public can download them.
That action is expected to heighten barriers of entry for apps on the iOS Store. It is also expected to see the eventual removal of foreign apps banned by China's internet censors, including Instagram, Google and X.
The news is published by EMEA Tribune & SCMP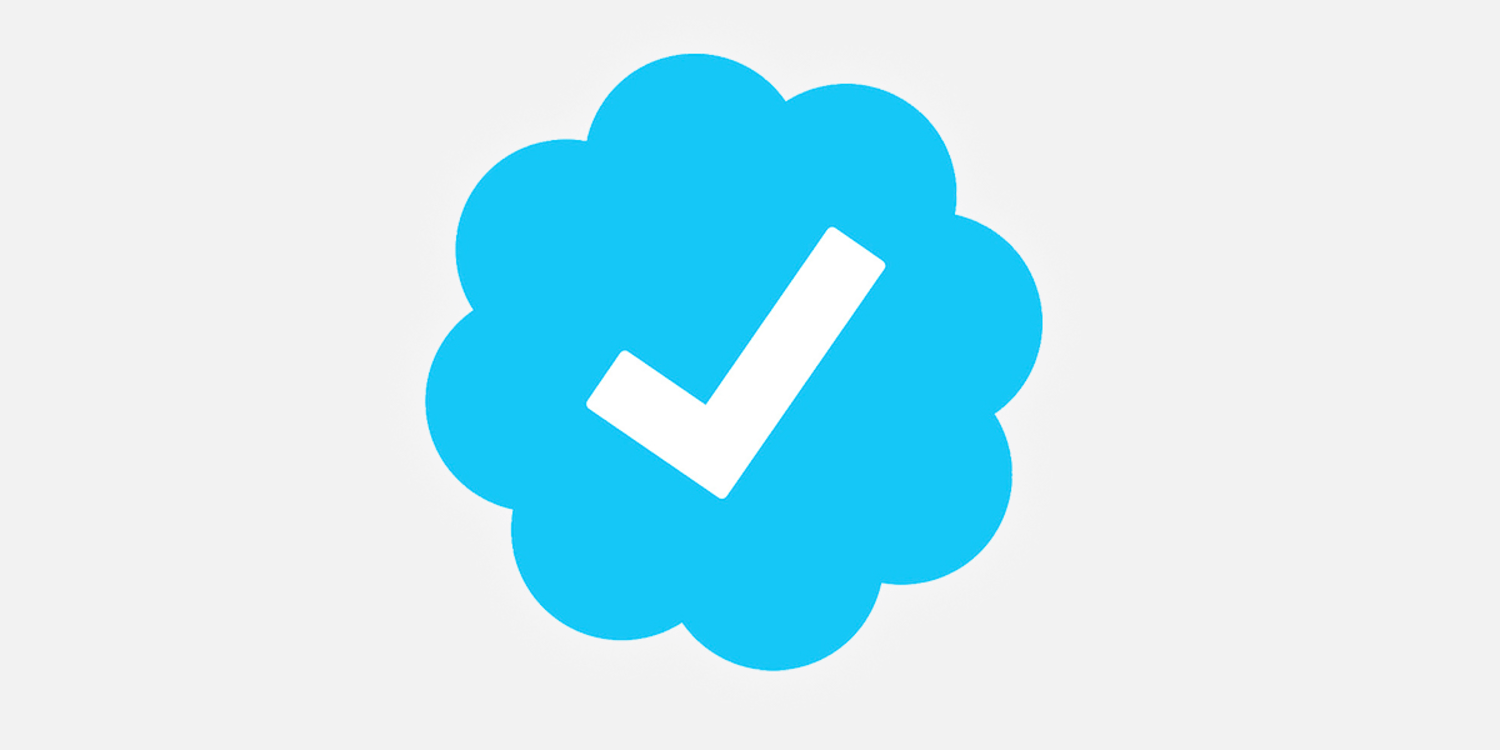 Follow our WhatsApp verified Channel